This week, we bring you a selection of short film compilations spanning the genres of horror, drama, and romance, along with a local box office hit from Egypt.
Scroll down to learn more!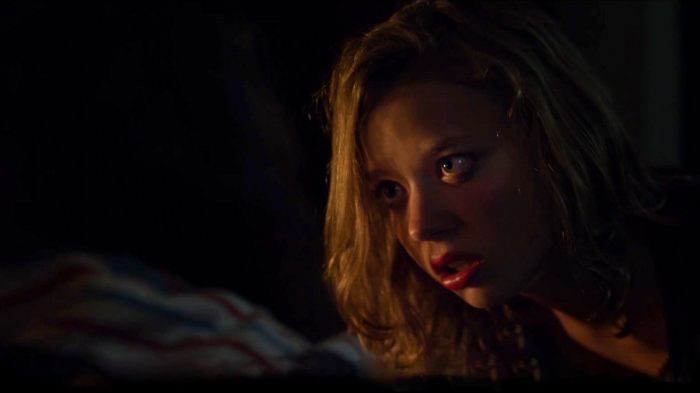 A series of tales, each more twisted than the last, intent on creeping up behind you when you least expect it. Think you've seen every horror film? Think again. A compilation of horror shorts from daring French filmmakers.
Watch French Frights on FilmDoo
A Man Wanted (dir. Mohamed Ali, Egypt)
An Arab mid thirties career woman who cannot stand men wants to have a child. She opts for an online open call for suiters in return for a hefty sum and, of course, her own terms and conditions.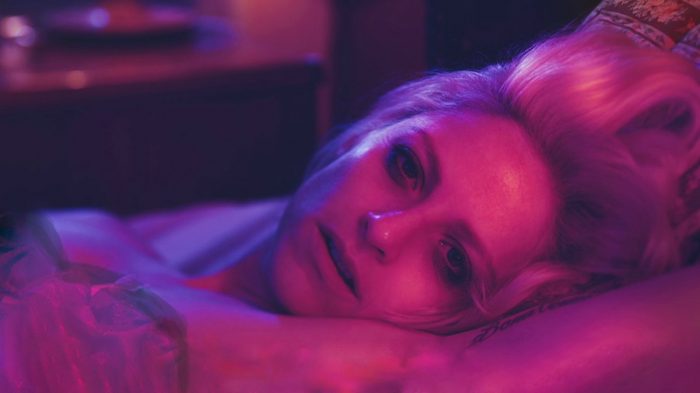 These women are beguiling mysteries to one another, but not for much longer. A compilation of shorts centred around lesbian and female sexuality.
Watch Women in the Dark on FilmDoo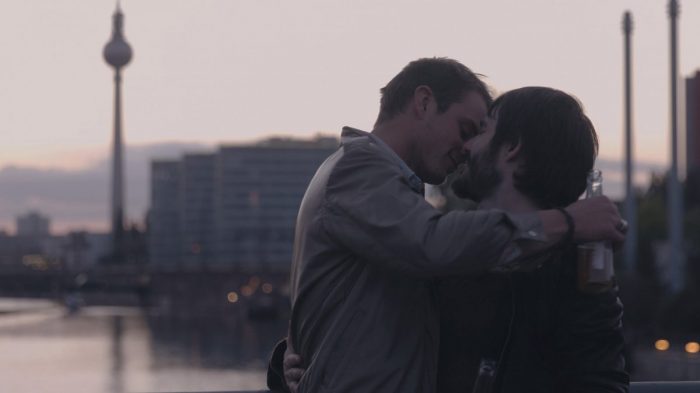 Four Spanish-language shorts about the importance and complexity of people's perception from award-winning directors. Stories of identity, misconceptions, regrets, dreams and love are told in this diverse collection.
Watch What the Eyes Can't See on FilmDoo