This week, we bring you a pair of award-winning shorts and a thoughtful feline documentary from the UK, along with the latest addition to our ever-growing collection of female-focused short film compilations.
Scroll down to learn more!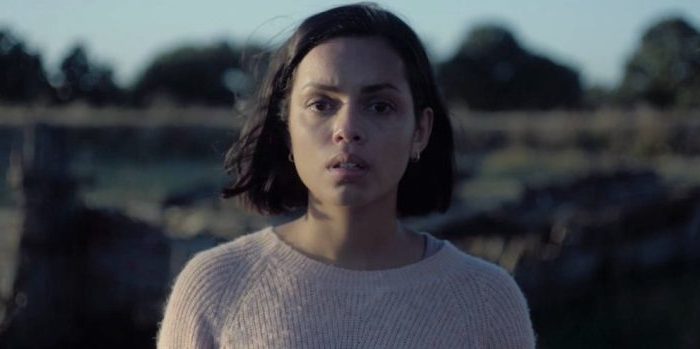 With the police unable to help, Emily takes it upon herself to investigate the disappearance of her partner. A small clue leads her to the discovery of an unregulated world far removed from her own. Soon, Emily's journey to reconnect becomes a struggle for survival.
Watch Blank Shores on FilmDoo (Select Regions Only)
Yard Kings (dir. Vasco Alexandre, UK)
Ellie, a 9-year-old girl from an abusive household, tries to escape her reality by taking refuge in a scrapyard with her friend Pete. There, they build a new home and dream of another existence.
The Tigers of Scotland is a feature-length documentary by Wild Films Ltd and narrated by Iain Glen. It focuses on the fragile existence of the Scottish Wildcats, their status and what conservation efforts are being undertaken to ensure their survival. Bringing knowledge of their existence and awareness of their status to a wider audience is crucial to preventing their extinction.
Watch The Tigers of Scotland on FilmDoo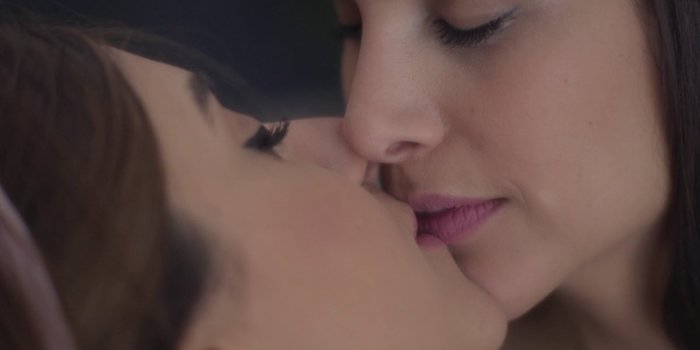 A surreal glimpse into the mind of a 1960s housewife reveals her deepest desire, a story set in late-'80s UK shows the vital role played by the lesbian community during the height of the AIDS epidemic, and four mums to a teenage girl set a plan to have 'the talk' with their blossoming daughter.
Five stories of sapphic love set across different eras in time.
Watch In It For Love on FilmDoo