This week, we bring you a witty exploration of modern day loneliness from the UK, a surreal, genre-defying vision from Spain, plus our latest international compilation of award-winning, female-focused shorts.
Scroll down to learn more!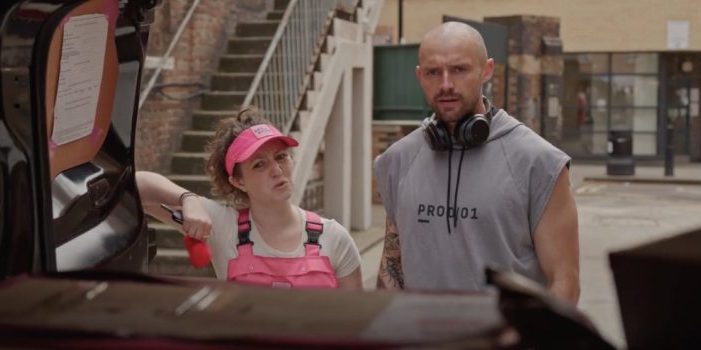 The Art of Love (dir. Philippe Weibel, Switzerland/UK)
Two lonely souls – ageing sex toy influencer Adam and middle-aged train worker Eva – are thrown together on a secret project to banish loneliness forever. Though they initially believe they have nothing in common, they soon discover that friendships spring from the unlikeliest of places.
Watch The Art of Love on FilmDoo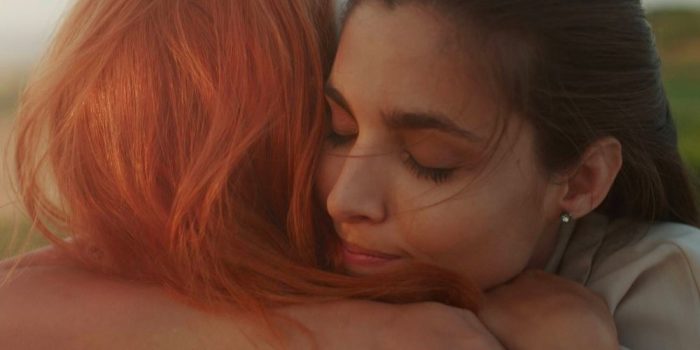 An anxious girl tries to figure out whether or not she's on a first date with a woman she met at a party, the arrival and love story of a beautiful young couple stumps the older local villagers in a small part of Spain, and a bored woman returns to the lake she used to holiday at as a child, to discover someone has been there waiting for her return. An anthology of lesbian-focused shorts where things are rarely as they first seem.
Watch At First Glance on FilmDoo
Also available on Vimeo, Amazon UK and Amazon US.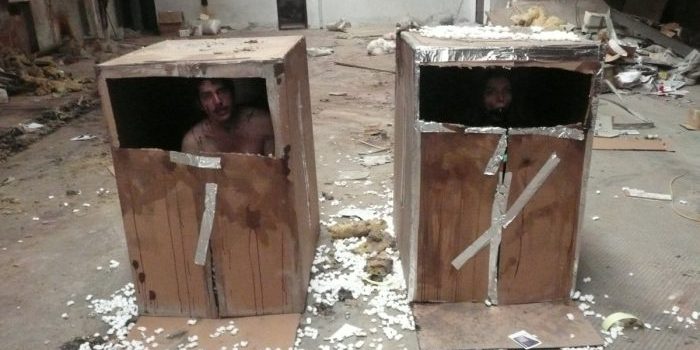 Maximum Shame (dir. Carlos Atanes, Spain)
An apocalyptic-fetish-horror-musical-chess-sci-fi-weird feature movie! The world is threatened by a black hole. The end of the Earth is imminent. A man dives under his bed into a parallel dimension. A place in limbo between reality and fantasy, where the normal rules of space and time are overridden. His wife follows him into this parallel world to save him.
Watch Maximum Shame on FilmDoo (Not Available in Germany or Spain)