This week, we bring you a new anthology of female-focused shorts, a star-studded documentary from the US and more!
Into Her Own (Bulgaria/France/Netherlands/Switzerland/USA)
A chance meeting at a swimming pool sparks a change in the life and perspective of a young refugee forever, the morning after the night before has two unfamiliar girls questioning how they awoke in the same bed and a beautiful, carefree adventurer disrupts a homebody's monotonous lifestyle.
An anthology of short films led by girls who find their own way in life.
An investigation into the way media portrayals impact the actual inclusion of people with disabilities in society.
Watch CinemAbility: The Art of Inclusion on FilmDoo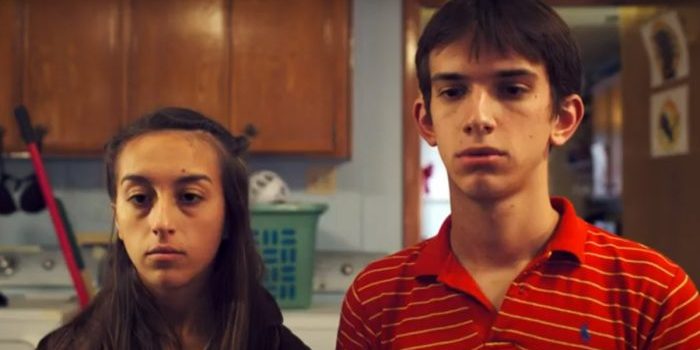 Lisa and Tony are sister and brother who grew up separately and are reunited for one weekend, growing closer than they ever had before.
Watch Call Me Brother on FilmDoo (Not Available in Canada)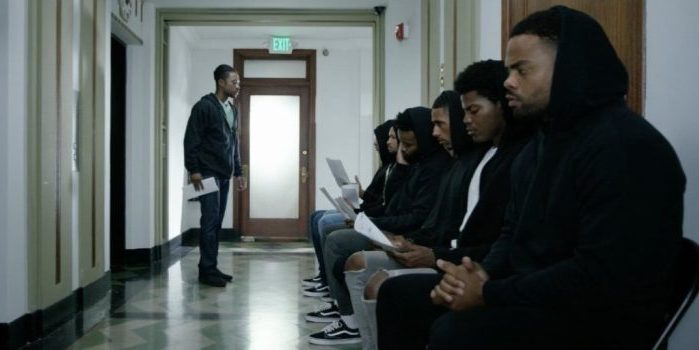 Perception and misconception can lead to unintended consequences; Freddie, an aspiring actor finds his way in Hollywood while also dealing with his alcoholic girlfriend. A night of celebration takes a turn, drudging up his fear of being seen as a criminal.
Watch Man in Hoodie on FilmDoo