This week, we bring you a new selection of queer film compilations from NQV Media and Feelsales, featuring acclaimed and award-winning shorts from France, the US, Germany and beyond.
Scroll down to learn more!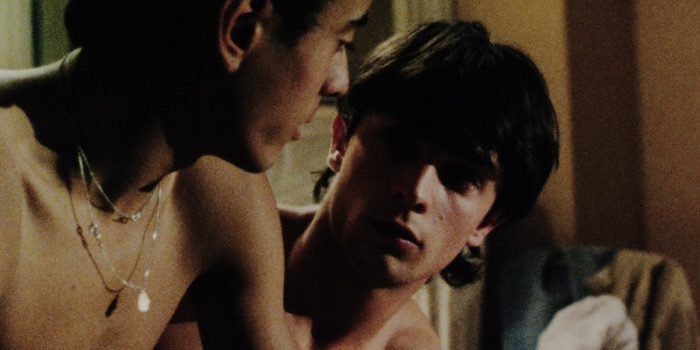 Embark on a journey through celluloid from 1985 to present day in these freshly digitized cinematic pearls from around the world that explore an array of gay encounters from years gone by.
Watch The Male Gaze: Celluloid Dreams on FilmDoo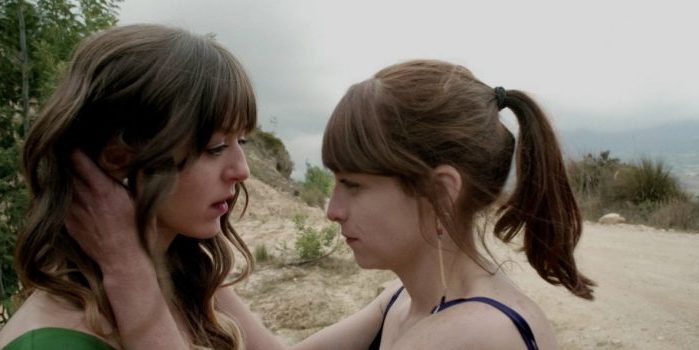 A soon-to-be-bride takes one last night to try something she's always wanted to in Paris, a passionate affair reaches its breaking point in the suburbs of America and two 'friends' finally have a long-postponed conversation about their previous romantic encounter. An anthology of short films from female filmmakers about lesbian and LGBTQIA+ relationships.
Watch Between Me and You on FilmDoo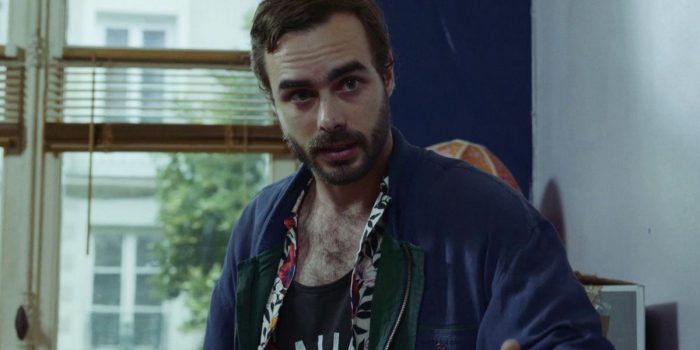 With their flair for engaging storytelling and a renowned love and respect for literature and the arts, the French Boys have something for everyone. Featuring five captivating stories set among rolling hills, village squares and the rooftops of Paris – the birthplace of cinema has never looked this inviting.
Watch The French Boys on FilmDoo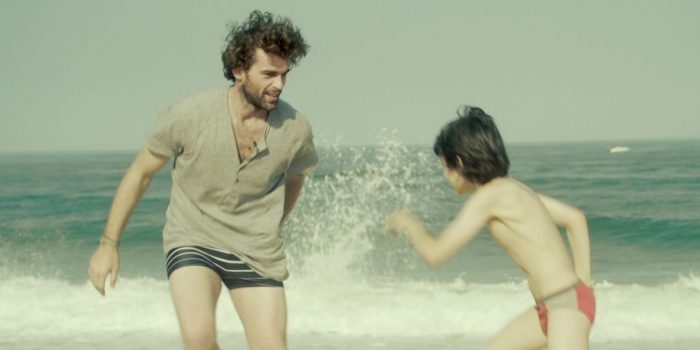 From a country famous the world over as the birthplace of cinema, Impressionism and the humble pain au chocolat comes four award-winning films about gay life and growing up. Much like their sought after paintings and pastry treats, these delights prove that when it comes to finesse and flavour in filmmaking – you can't beat the French.
Watch The French Boys 2 on FilmDoo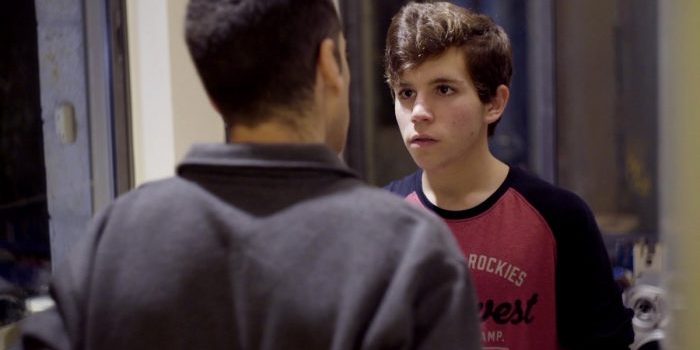 As any mother or father will tell you, when it comes to parenting, there's no right way to do it! Discover the highs and lows of being a queer kid in a straight family and vice versa in these six moving short films from Germany, Bulgaria, Israel, China and the United Kingdom.
Watch New Queer Visions: Parental Guidance on FilmDoo