This week, we bring you a selection of short film compilations from our friends at NQV Media, featuring award-winning queer and coming-of-age stories from around the world, plus some exciting new shorts from the UK, courtesy of Mattioli Productions.
Scroll down to learn more!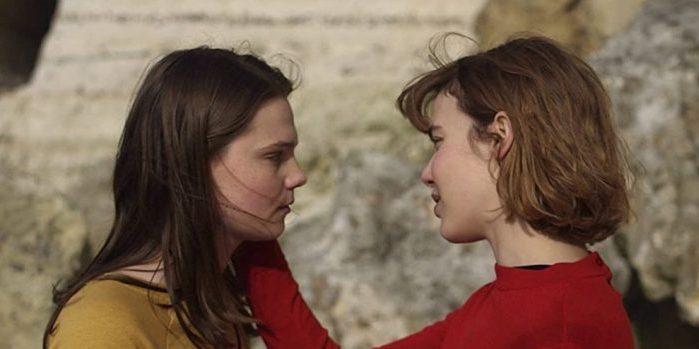 Witness and explore a whole range of emotions and desires in this series of stories about the lesbian experience. From rediscovering a lost parent in Israel, coming of age in rural Appalachia, finding love in friendship through meditation and imagination, to fending off the competition in a boot-making contest in New Mexico – what Upon Her Lips proves is that variety is the spice of life.
Watch Upon Her Lips: Heartbeats on FilmDoo
Strap yourself in for an exhilarating journey into darkness with these five award-winning short films from across the globe that delve into heart-pumping escapades, varying from the intensely erotic to the ultra-violent to the warm-inside feels. The night has never looked so inviting.
Watch The Male Gaze: Nocturnal Instincts on FilmDoo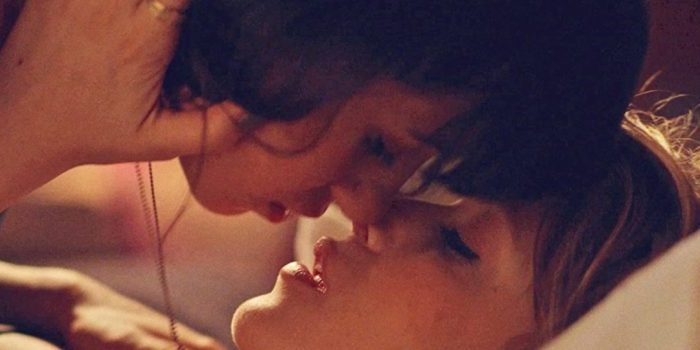 From Germany to Israel, Sweden to Brazil, girls and women face up to their wants and desires – their passions past, and lovers present. A mix of laughter, tears and warm inside feels, come and enjoy these tales and fall in love with the stories upon her lips.
Watch Upon Her Lips: Pure Feels on FilmDoo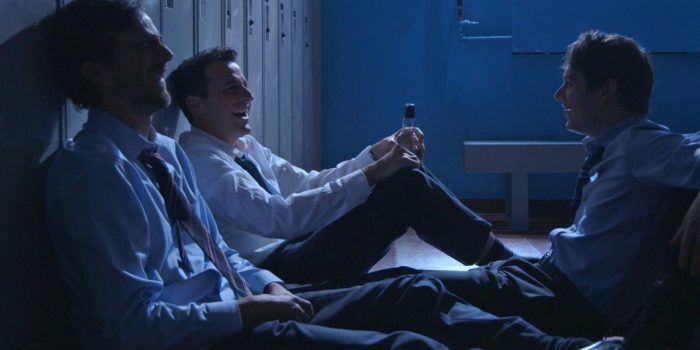 Two's company, three's allowed? From family disputes and unexpected babysitting duties to uncomfortable high school memories, manga drawing and friendships pushed to the next level – the Male Gaze series lifts the lid on six very different gay relationships and encounters. When two become three and outsiders enter the fray, what are the group dynamics at play?
Watch The Male Gaze: Three's Company on FilmDoo
A married factory worker confronts his feelings as they bubble to the surface, two boxers fight for more than just keeps, a countryside coming out doesn't quite go to plan, while at the beach a boy makes an unreal discovery. Come and explore a thoroughly Dutch view on life and love.
Watch The Dutch Boys in FilmDoo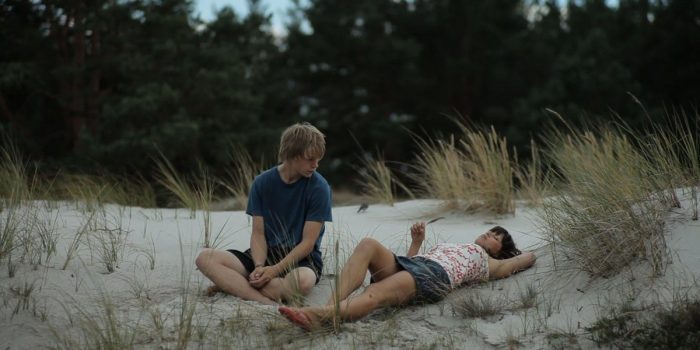 Like tears in the rain, water is the metaphor for growing pains and so much more in these four tales about young boys coming to terms with a host of emotions for the very first time. These polished productions and festival favourites are brought to you by a host of talented directors from across Germany, Denmark, France and the Netherlands.
Watch Boys Feels: High Tide on FilmDoo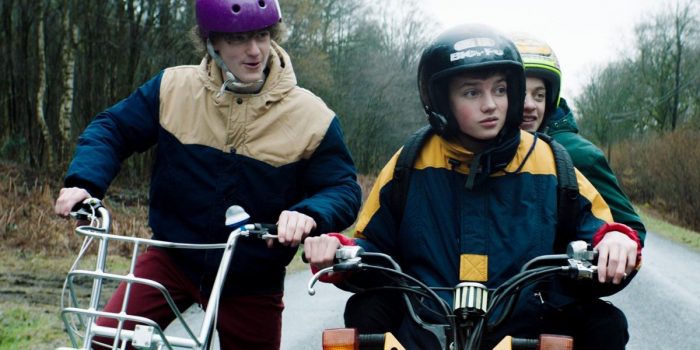 Whether it's playing games in a military zone, cheating at school tests, crossing borders for cheap thrills or doing whatever it takes to make illicit money – these boys know that with every risk, they move closer and closer to an irreversible jeopardy. Deftly exploring masculinity and peer-pressure, these five coming-of-age tales from France, the Netherlands and Lithuania from burgeoning new filmmakers demonstrate that sometimes young hearts can run dangerously free.
Watch Boys Feels: I Love Trouble on FilmDoo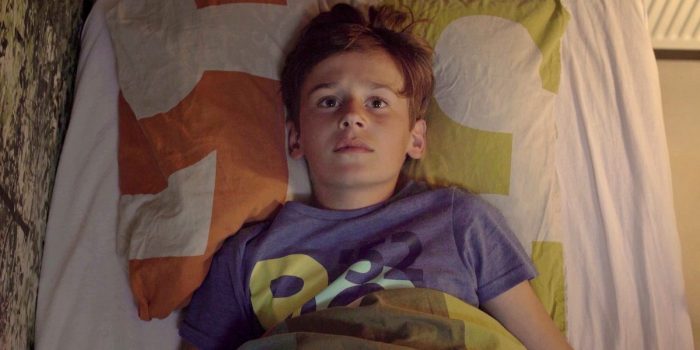 These five award-winning coming of age short films offer a glimpse of how boys and young men tackle life's difficult desires: confronting one's demons, understanding sexual relationships, gaining the respect of one's father, or simply running away from it all. This is only the start of their complex formative years, where not every question has an answer, and not every answer makes sense.
Watch Boys Feels: Desire in the Dark on FilmDoo
A Queer City (dir. George Hellings, UK)
A documentary following three young nascent drag artists as they navigate a rising queer scene in Norwich City – a place wherein they express their queerness and identities freely through performance, visual artistry, and community.
Treacle (dir. Rosie Westhoff, UK)
When friends Jessie and Belle go away for the weekend and drunkenly hook up, what seems like an awkward slip up to a firmly heterosexual Jessie is in fact an incredible betrayal to bisexual Belle.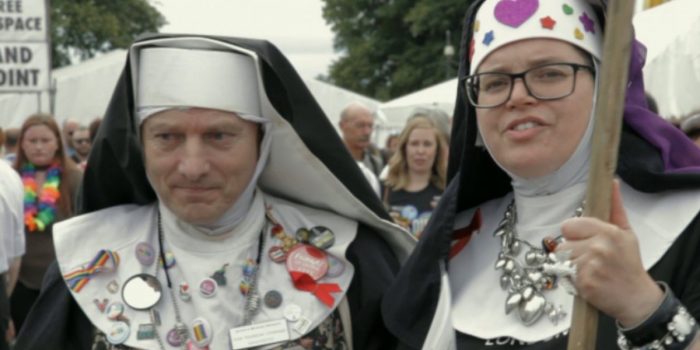 We Are Here (dir. Ellie Hodgetts, UK)
Family comes in many shapes and sizes, and this family is bound by the urge to make change. We Are Here follows individuals from an international order of queer nuns as they live their lives, just a little larger than most. The Sisters of Perpetual Indulgence stand proudly across the globe as a beacon of self-acceptance and self-expression, but not everyone agrees with their message. The judgement they face may be challenging but their intentions are clear: to spread joy, end stigmatic guilt and do it all in a habit.