This week, we bring you a selection of new shorts from four continents, spanning the nations of Italy, Nigeria, India and beyond.
Scroll down to learn more!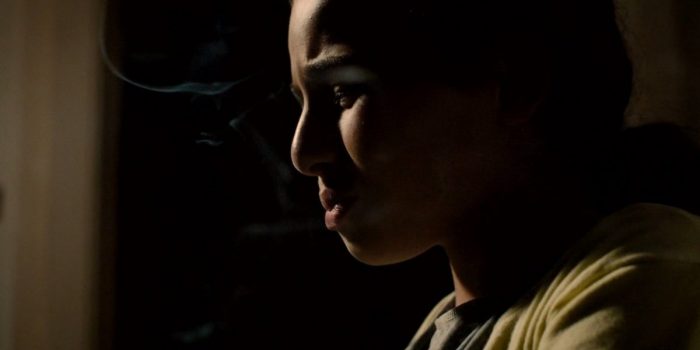 A Sinner Girl (dir. Karolina Porcari, Italy)
Lucia is a rebellious eleven-year-old girl who feels stifled by the patriarchal world she lives in. Her father is physically abusive, while her mother remains helpless against his violence. The day before Lucia's First Communion, her father gives her a severe beating. In the morning, Lucia puts on her white dress. Yet, instead of going to church, she climbs the sea cliff and throws herself into the sea.
Watch A Sinner Girl on FilmDoo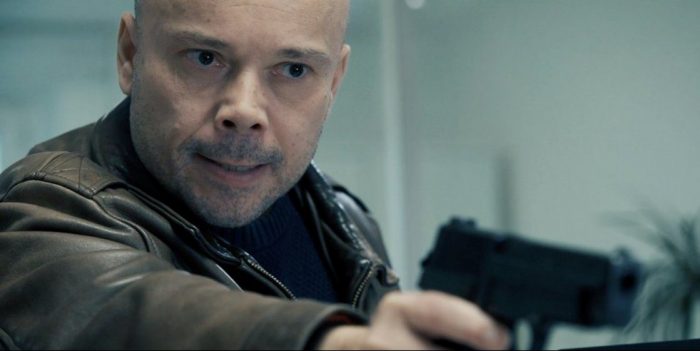 A Bug (dir. Guillaume Courty, France)
Victim of a computer bug, a cab driver is desperately trying to be heard by the administration in order to get his licence back.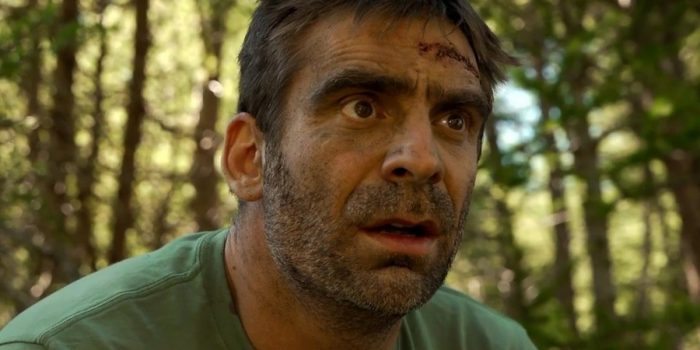 The Delight (dir. Julien Farrugia, France)
A man treks alone in the mountain when strange phenomena appear.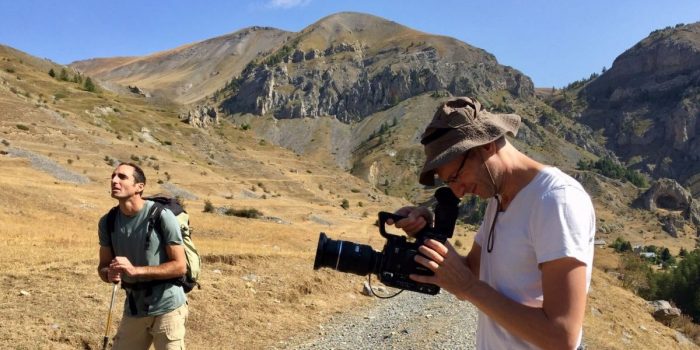 Jean, handicapped in one leg and very fond of historical mysteries, goes on an extraordinary adventure. He sets off to Nice's hinterland mountains in the hope of finding an undiscovered da Vinci drawing, the location of which could be revealed by enigmatic frescos in 16th century chapels hidden in the mountains.
Beyond chasing after a merely hypothetical legend, this man's journey become's a tremendous opportunity for real struggle, beginning with his own challenge of hiking the "capable persons" path while disabled…
Watch The Hidden Drawing on FilmDoo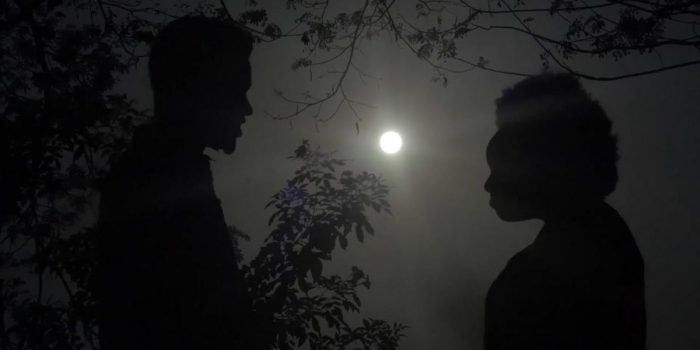 Tethered (dir. Korede Olayinka, Nigeria)
A young intelligent university student being bullied by her wealthy roommates finds love in the arms of a playboy, but hell breaks loose.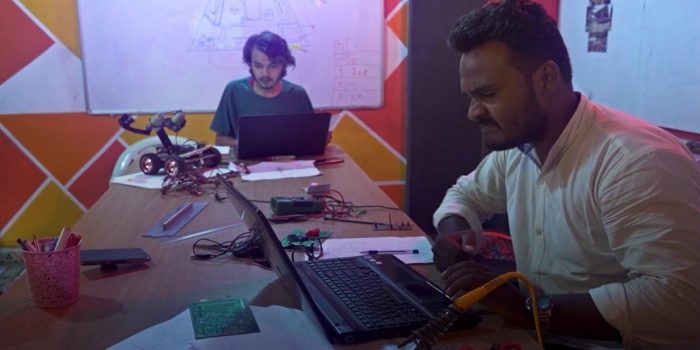 Decision (dir. Grish Majethiya, India)
College student Ashutosh is working on a new scientific invention that can Change The Entire World. His mentor Akash always guides and motivates him whenever he is stuck. Finally, after 3 years of hard work and dedication, Ashutosh succeeds in his invention but nature wants to test him one last time! Will he make the right decision?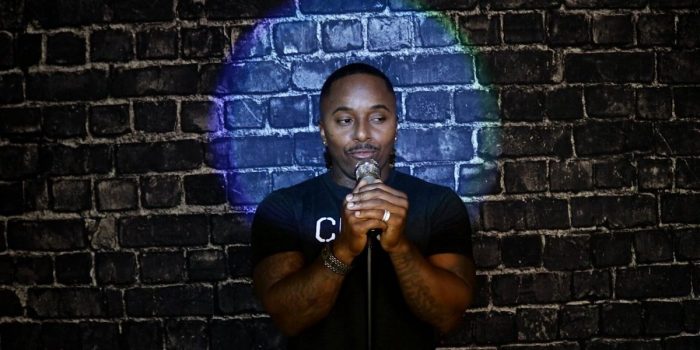 Actor and internet sensation Antoine Morgan brings his standup comedy to the stage.
Watch Up Late With Antoine Morgan on FilmDoo