This week, we bring you a pair of dark new thrillers from India and France, plus a surreal animated short from the UK.
Scroll down to learn more!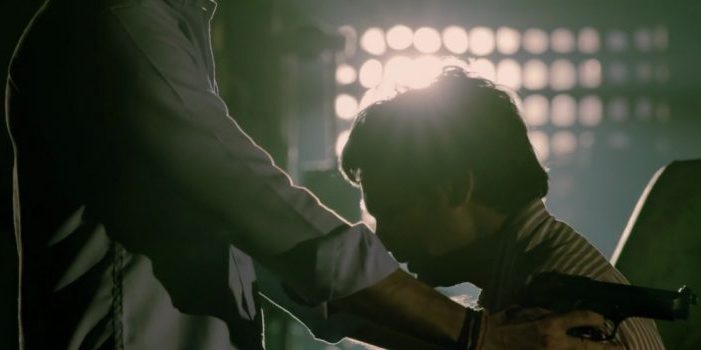 Tony (dir. Vipul K. Rawal, India)
Four psychology students plant a camera in a church's confession box and come across a serial killer confessing to murder to the priest. Life takes a bizarre turn when they meet serial killer Tony and go on a murdering spree with him.
Watch Tony on FilmDoo (select regions only)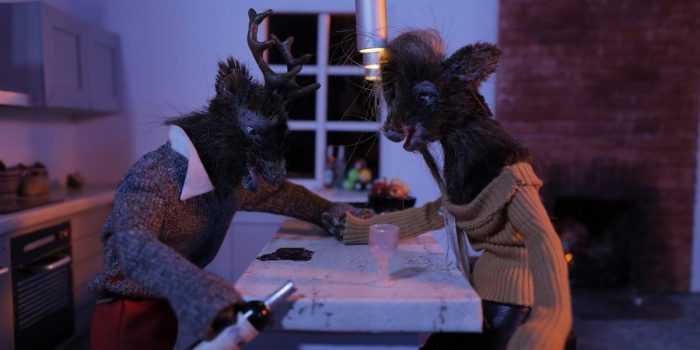 Roadkill (dir. Leszek Mozga, UK)
Roadkill is a stop-motion animated thriller. In a world where deer are the dominant species, one alpha male goes for an evening car ride and has an unfortunate accident.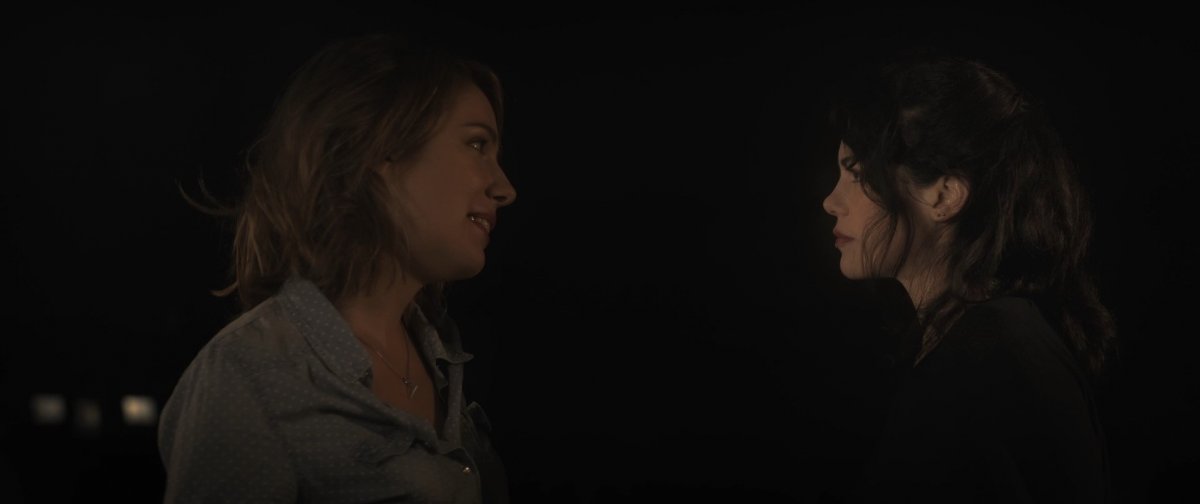 It's a Match (dir. Cyril Cagnat, France)
A woman chats with a guy on Tinder… But he seems to know a little too much about her.