This week, we bring you a pair of timely documentaries from Chile and France, along with a short drama from Okinawa, Japan.
Scroll down to learn more!
The Nobodies (dir. Jose Quiroga, Chile/Argentina)
This documentary shows the unfortunate events occurring due to the eviction of a massive outlet/villa in the city of Iquique. It documents the consequences caused by the serious socioeconomic problem that has been seen throughout Latin America. When you cannot pay for a roof for you and your family, what do you do?
My Lockdown (dir. May Antoine, France)
On March 17 2020 at 8 p.m, due to the Covid-19 pandemic, a declaration of lockdown was put into action in France. But we don't all have the same lockdown.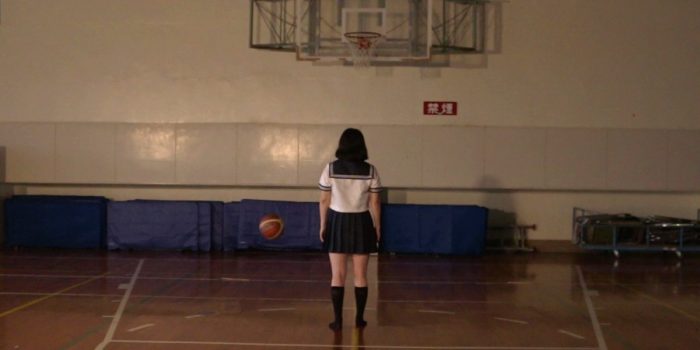 One day, out of nowhere, high school student Yui's deceased Grandma appears before him in Tokyo. Oba teaches Yui about the war she lived through, something Yui had never spared much thought for in the past.
Based on a true story from Okinawa with the generation who does not know about the war.
Watch Our Past Endures on FilmDoo