This week, we bring you an action-comedy from China, a thriller from Japan, and a pair of newly available dramas from France and Israel.
Scroll down to learn more!
King's Feast (dir. Ye Fengjin, China)
The movie starts in Dubai, where we are introduced to a mysterious artifact collector whose new target is to acquire every country's first Olympic Gold medal. With the help of his trusty assistant and a goofy Chinese expert (played by Zhang Qiang from Buddha Palm Technique), they head over to Foshan with a large bag of money ready to do the deal.
Just one problem. They don't know who or where the first Chinese Gold Medal Olympic Champion is!
At the same time, a struggling Real Estate Sales Agent and his beautiful co-worker have been tasked by the CEO to organise a huge sales event for the development – with the main attraction being Chinese Olympic Champions!
Jamais Vu (dir. Kazuhiro Taira, Japan)
A mysterious man suddenly appears in the living room of a single mother and upsets her life forever.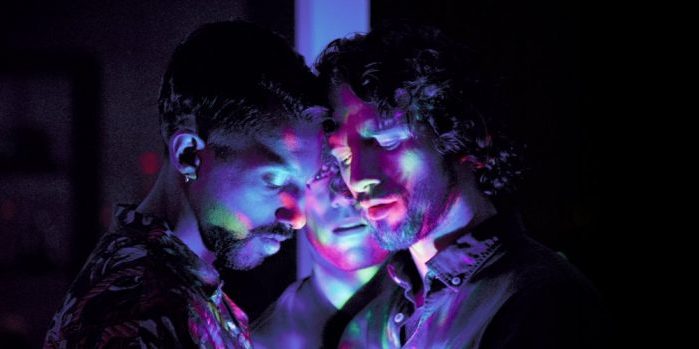 Don't Look Down (dir. Olivier Ducastel and Jacques Martineau, France)
In a high-rise apartment, a woman and four men gather to share their experiences of a man that they have all been involved with, to their cost. In the main room, they talk, drink, dance, while one by one, each goes next door for a private moment of truth.
Watch Don't Look Down on FilmDoo (UK & Ireland Only)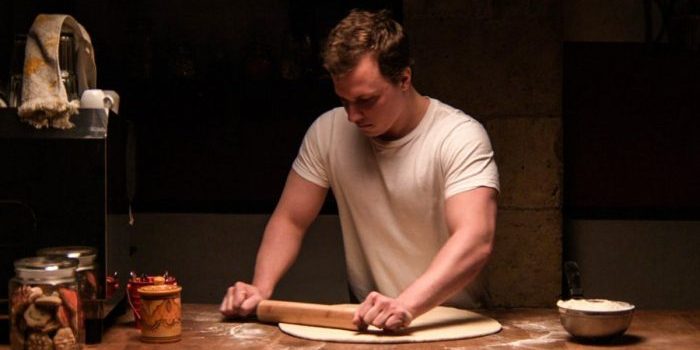 The Cakemaker (dir. Ofir Raul Graizer, Israel)
Thomas, a young German baker, is having an affair with Oren, an Israeli married man who has frequent business visits in Berlin. When Oren dies in a car crash in Israel, Thomas travels to Jerusalem seeking for answers regarding his death. Under a fabricated identity, Thomas infiltrates the life of Anat, his lover's newly widowed wife, who owns a small Café in downtown Jerusalem. Thomas starts to work for her, creating German cakes and cookies that bring her Café to life. Thomas finds himself involved in Anat's life in a way far beyond his anticipation. To protect the truth he will stretch his lie to a point of no return.
Watch The Cakemaker on FilmDoo (UK & Ireland Only)