This week, we bring you an eclectic selection of new releases from Asia.
Scroll down to learn more!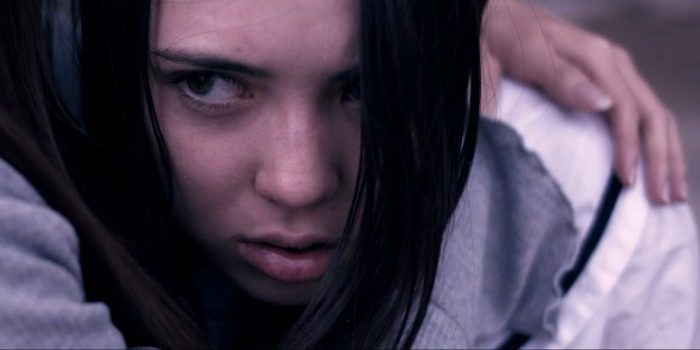 Transcend (dir. Kazuhiro Taira, Japan)
An aspiring actress who is suicidal and a girl trying to survive physical abuse live on a small tropical island. When they are both nearing their moment of death, a biological weapon strikes the island. A transformed world awaits them in which only those who are truly alone can survive.
Undraa and Tenuun seemingly meet by chance and spend a night in a hotel room. The truth is that Undraa and Tenuun had a relationship in the past and even have a daughter between them but their relationship ended when Tenuun got into a car accident and lost all his memories. Undraa's plan is to spend a night with him and help him retrieve the memories of her.
Watch Let's Make Love on FilmDoo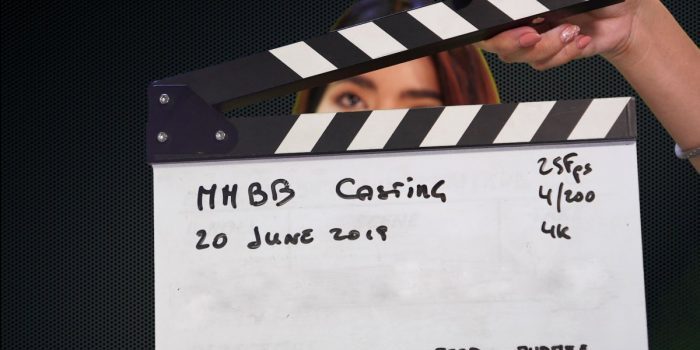 11 beautiful Thai women talk about their life online as influencers and how it changed their lives.
Watch Me and My Beautiful Body on FilmDoo (select regions only)