This week we bring you a uniquely fascinating documentary from Japan, an award-winning thriller from Romania, another contemplative and thought-provoking doc from the US and, for the UK only, a twisted horror series from Germany.
Scroll down to learn more!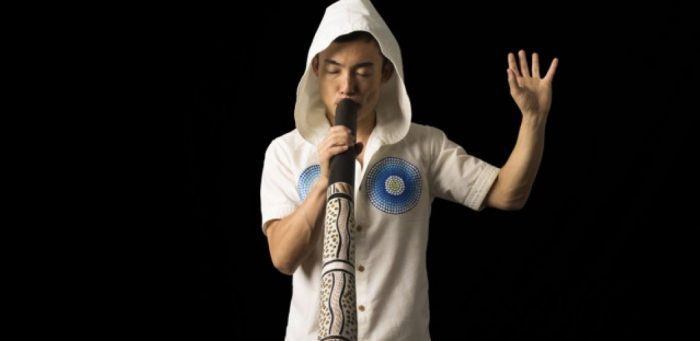 Following a traumatic car crash, GOMA — a famous Japanese didgeridoo artist — was left without memories of his beloved instrument. FLASHBACK MEMORIES (Furasshubakku memorizu) chronicles GOMA's rehabilitation and his relationship with his family as he recovers from his traumatic brain injury.
"A groovy and stirring fusion of stomping electronica-driven world music and personal insights." – The Hollywood Reporter
Watch Flashback Memories on FilmDoo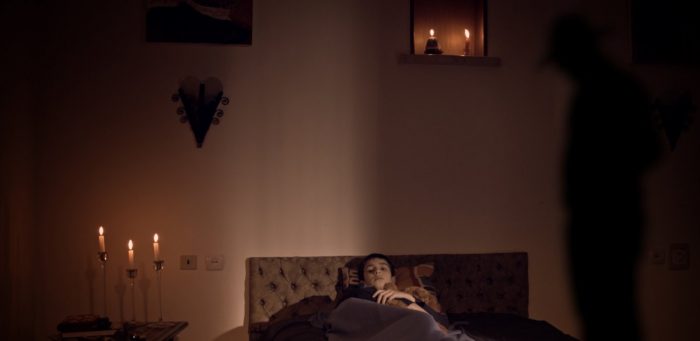 The Visitor (dir. Jamil Hendi, Romania)
Luca and Otilia, two young people just beginning their lives, move into the big city, helped by their childhood friend Vlad. They rent a flat in an old building, in which only one old man named Felix lives. One night, Luca discovers that his wife has disappeared, just like the previous tenant of this house, without any warning.
A crazy game begins and Luca has to find out what happened to his wife.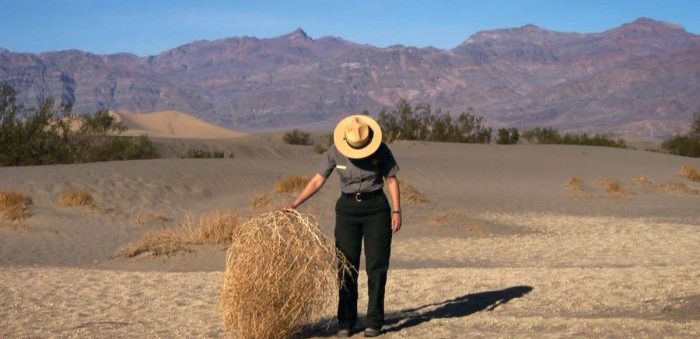 Desert Haze (dir. Sofie Benoot, USA)
The American West. We have arrived in a world where human life would seem to be impossible: an arid, mythical landscape characterized by absence. Absence of water, trees, life. In the beginning there was nothing. But then traces start appearing. Desert Haze tells the many layered story of human presence in the American Desert.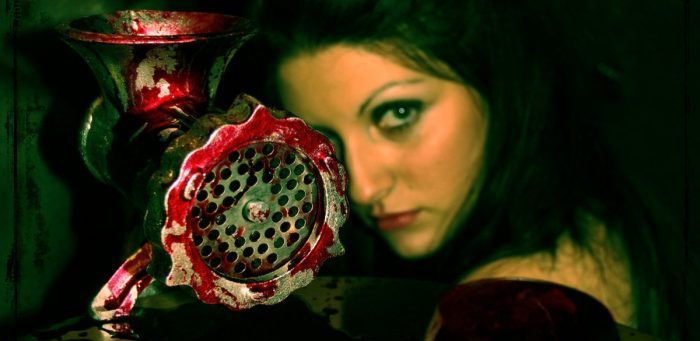 Three friends, Simon, Nina and Dodo, travel to Mallorca but their flight is delayed in Frankfurt. Accidentally the get mugged and wind up at a restaurant called "Maison de la Petite Mort", a notorious venue where members of the Elite Class secretly meet in the basement for bloody games of perversion.
Watch La Petite Mort on FilmDoo (UK only)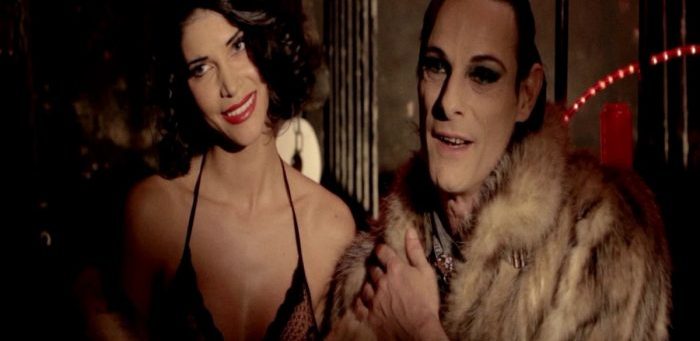 Follow the owners of the infamous "Maison de la petite mort" during their daily work. After the shocking events in part one, you'll never guess what the new owner Monsieur Matheo Maximè is up to. Torturing for money at its very worst.
Watch La Petite Mort 2: Nasty Tapes on FilmDoo (UK only)