This week, we're putting a spotlight on some exciting new additions to our ever-expanding collection of queer short film compilations, along with a pair of critically acclaimed dramas we have newly available from China.
Scroll down to learn more!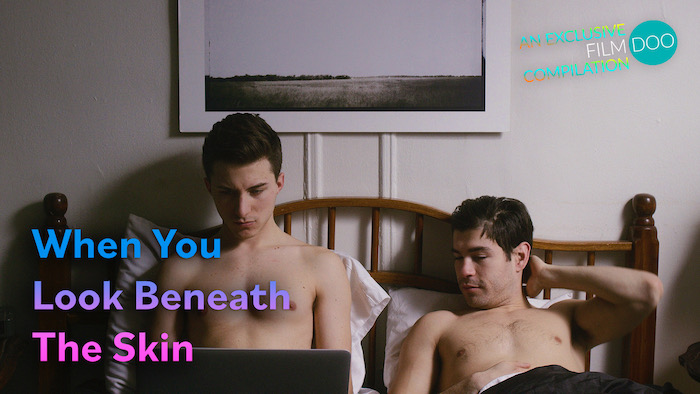 An awkward couple hides their relationship from the world during an ill-considered holiday, a surprising discovery reshapes a young boy's view of his stern father, and an ambitious teen must confront his sexuality as he considers enrolment in a prestigious all-boys school.
Immerse yourself in six contemporary stories exploring hidden passions, unspoken feelings and what it means to find yourself in the eyes of another.
Watch When You Look Beneath the Skin on FilmDoo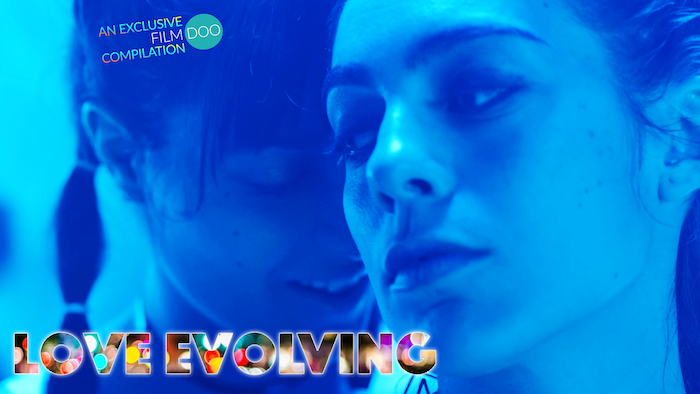 An anxious woman navigates the bustle of modern day Cairo to find her missing lover, a young adult strives for an authentic connection in a future society numbed by alcohol, and two Cold War-era lovers face the consequences of finding romance across political borders.
A vibrant collection of short films – by turns gritty and dreamlike – exploring the changes and complexities of a Love Evolving.
Watch Love Evolving on FilmDoo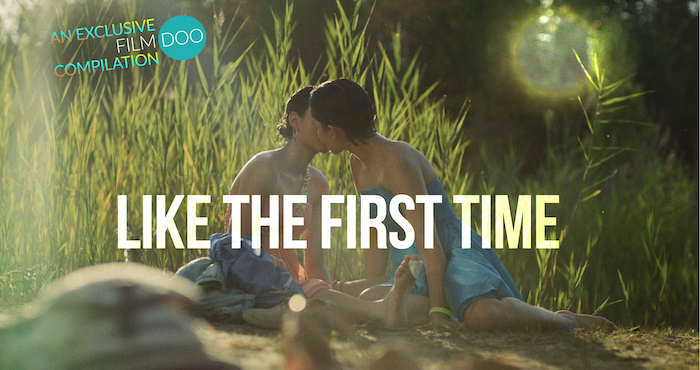 A long walk home sets the scene for young romance, a trip to the beach becomes an opportunity for quiet reflection and self-acceptance, a naïve mother uncovers the secret life of her daughter, and a sullen teenager sees a new side to her mother.
Re-live the journey of young love through six coming-of-age stories exploring chance encounters and hidden longings.
Watch Like the First Time on FilmDoo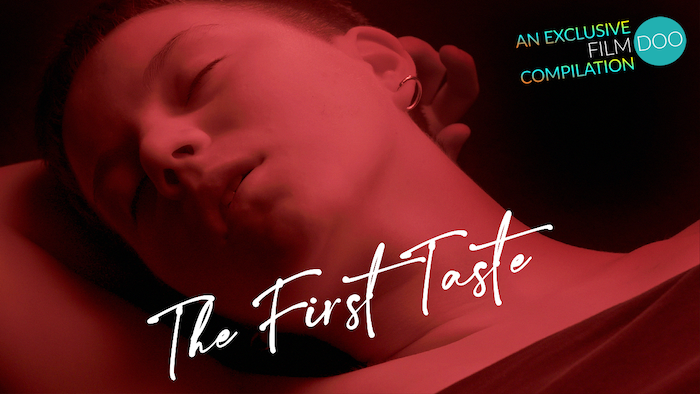 A young journalist receives an immersive introduction to the erotic art of shibari, a non-monogamous couple has their dynamic tested by the arrival of an uninvited guest, and a sleeping stranger on a train sends ripples through the relationship of the man and woman who find her.
An anthology of female-focused shorts exploring six new flavours of love and desire.
Watch The First Taste on FilmDoo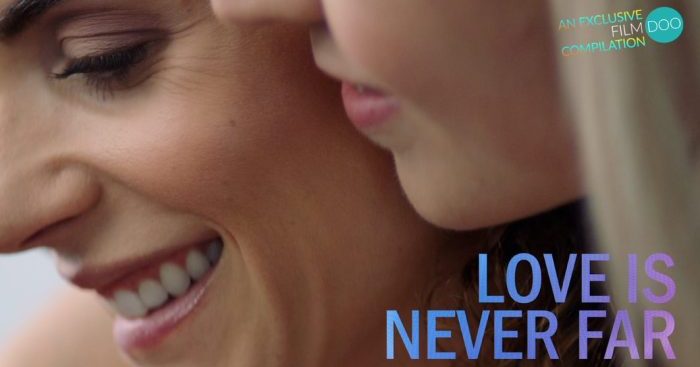 A neglected wife finds hope in a friendly stranger, a single mother finds love in the most unfortunate of places, and a shy young wallflower gets a little closer to knowing what she wants by trying what she doesn't.
A collection of five tender stories that show us, no matter where you are, Love is Never Far.
Watch Love is Never Far on FilmDoo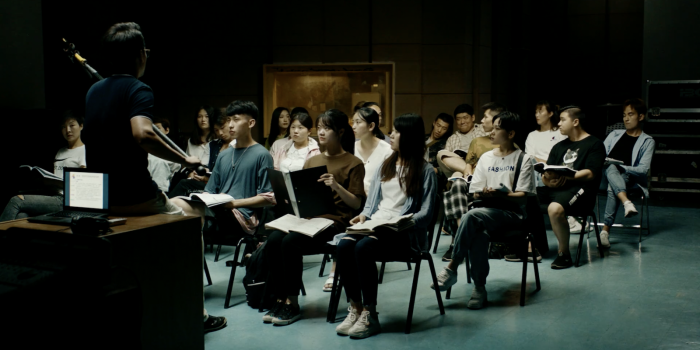 Film school student Kun graduates into a real-world that moves too fast to care about his auteur aspirations and sound recording skills. Yearning for an escape away from Beijing's grinding survival races, he sets off for a film shoot in Inner Mongolia's lush grasslands, where amusing man-made spectacles and unforgettable lessons await him.
With three Cannes official selections under his belt at the age of 30, writer-director Wei Shujun is an unstoppable force rising from the Chinese indie film scene. In the debut inspired by his real-life experience, he delivers sharp, leisurely observations of the embarrassments surrounding film education and indie filmmaking in a money-oriented society with witty humor.
Watch Striding Into the Wind on FilmDoo (Not Available in Canada or the USA)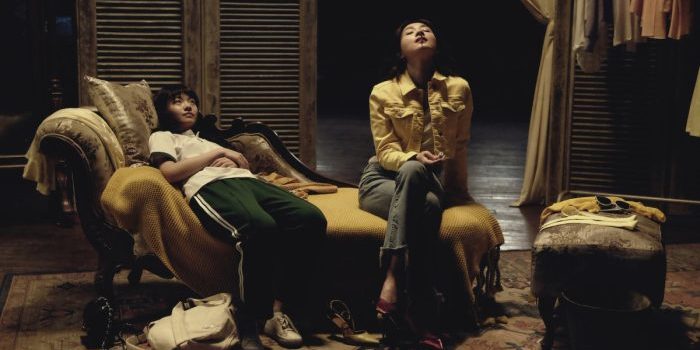 Inspired by a true incident, Shen Yu's debut Old Town Girls shows how an unsustained economic boom desolates working-class communities and familial relations. Tempted by the notion of a new life as a professional dancer in big cities, Qu Ting bid farewell to her marriage in a decaying rust belt town, leaving behind her infant daughter Shui Qing, who's been alienated by her dad's new family ever since.
Having never felt equally loveable as her peers, Shui Qing instantly gets carried away by Qu Ting's worldly charisma and maternal attention when the two meet seventeen years later. But the high schooler is soon forced to face the reality behind her mom's sudden reappearance and years of unglamorous survival. As dangers loom, she decides to sacrifice everything for the slim chance of reunification.
Watch Old Town Girls on FilmDoo (Select Regions Only)