Admit it, we all love a good serial killer flick, and while Hollywood has a storied history in the genre, from Psycho to Silence of the Lambs, their Asian counterparts aren't far behind. Recent years in particular have witnessed a rise  in such twisted films where the antagonist (or even the protagonist) intrigues for their psychotic, murderous and perverse behaviour.
Let's check out some of the notable releases from Asia that continue to scare viewers around the globe.
1. Cold Fish (2010, dir. Sion Sono, Japan)
This disconcerting drama tells the grim story of a tropical fish shop owner and his family whose lives fall under the control of a rival fish entrepreneur. The film is loosely based on real life events revolving around a Tokyo couple who killed four people, and was shown at the Toronto and Venice International Film Festivals.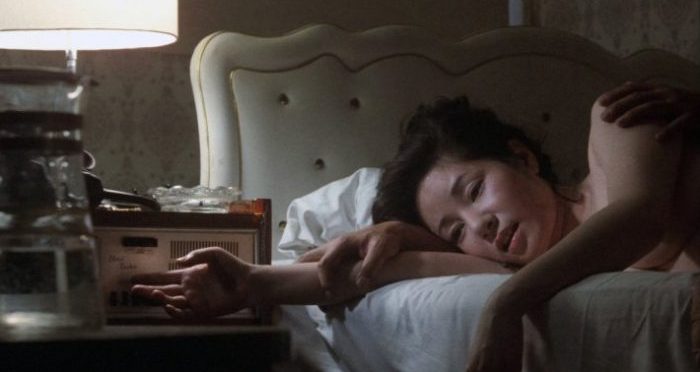 2. Vengeance is Mine (1979, dir. Shohei Imamura, Japan)
This film is based on a book by Ryuzo Saki which is about the true life story of Akira Nishiguchi, killer of at least five people. The legendary Shohei Imamura offers an icy portrayal of a murderer devoid of motivation or remorse. It won the Best Screenplay and Best Actor awards at the Yokohama Film Festival as well as Best Picture at the Japanese Academy Awards.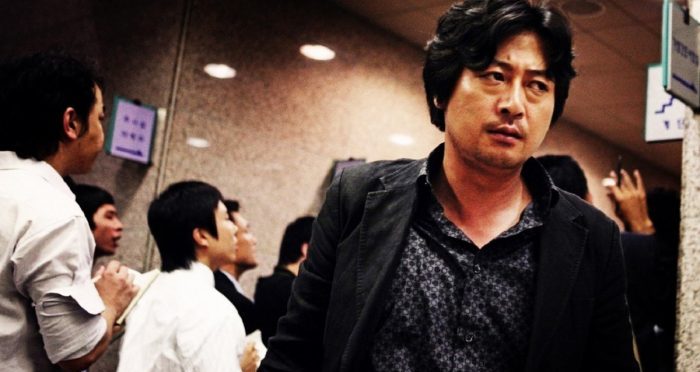 3. The Chaser (2008, dir. Na Hong-jin, South Korea)
The directorial debut of Na Hong-jin is another one that's loosely based on a real life killer, this time Korea's Yoo Young-chul. This tensely orchestrated thriller was nominated for the Golden Camera Award at the Cannes Film Festival in 2008.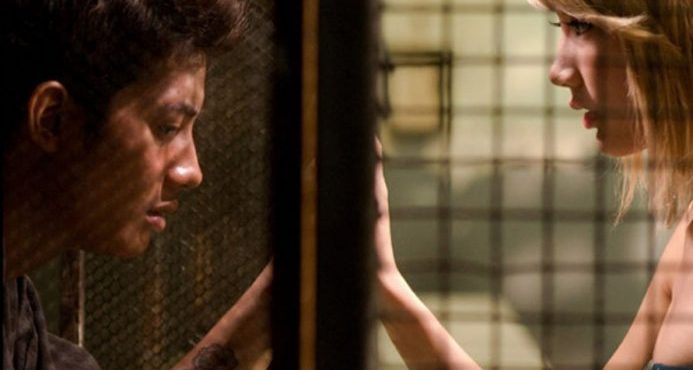 4. Slice (2009, dir. Kongkiat Khomsiri, Thailand)
This film is about a serial killer on the loose who murders men and dismembers their body parts. Desperate to solve the case after the killer victimizes a politician's son, the police seek the help of imprisoned ex-hitman Tai, who is then released and has to work with authorities to catch the criminal.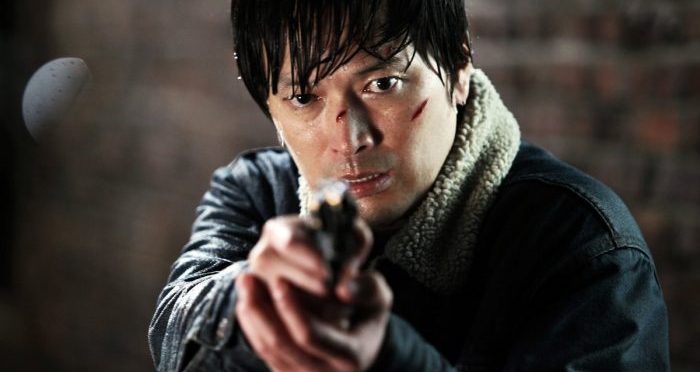 5. Confession of Murder (2012, dir. Jung Byung-gil, South Korea)
This action-thriller from South Korea is about a police officer named Choi who failed to capture a killer from 15 years ago and remains wracked with guilt. He goes back to investigate the case after a novelist publishes a book claiming that he was the murderer. The movie took home prizes from the Grand Bell Awards and the Baek Sang Art Awards.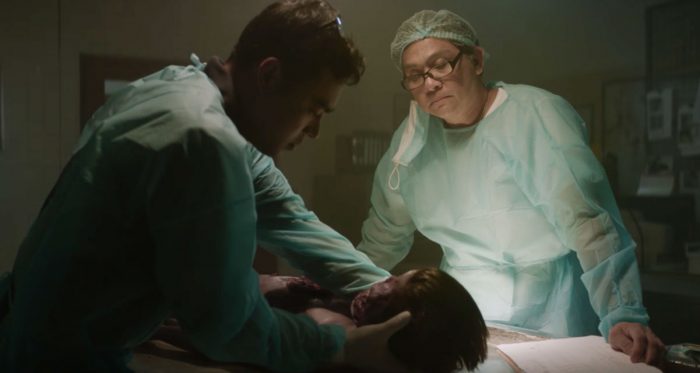 This mystery-drama from the renowned Raya Martin is based on a novel by F.H. Batacan, a Filipino journalist and writer. The film follows two Jesuit priests, Fathers Gus and Jerome, who investigate the murder of several young boys in the Payatas slum area. The film has a stellar cast of award-winning actors including Sid Lucero, Nonie Buencamino, Ricky Davao and Bembol Roco.
7. Murderer (2009, dir. Roy Hin Yeung Chow, Hong Kong)
This crime drama and mystery film stars Aaron Kwok as a detective who is investigating a number of murders but ends up becoming the prime suspect. The picture was nominated at the Hong Kong Film Awards for Best New Director and Best Actor.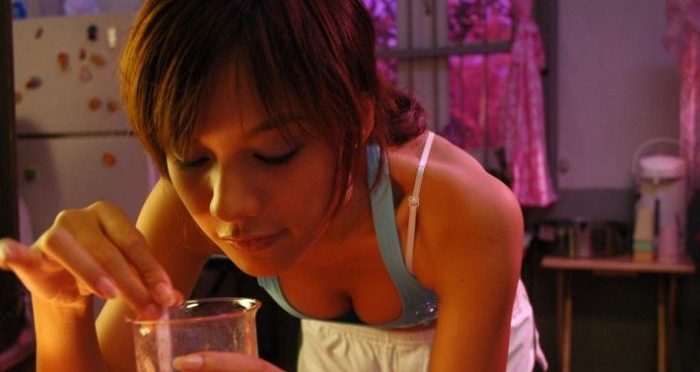 8. Sick Nurses (2007, dir. Piraphan Laoyont and Thodsapol Siriwiwat, Thailand)
This slasher film from Thailand revolves around seven nurses and a young doctor who have been selling dead bodies to the black market. The conflict heightens when Tawan, one of the nurses, discovers that her boyfriend Dr. Tar is having an affair with her sister. There's plenty of gore to go around in this divisive film.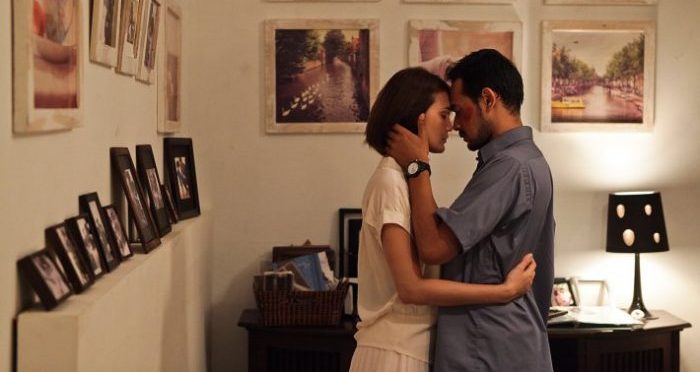 9. Killers (2014, dir. Timo Tjahjanto and Kimo Stamboel, Japan/Indonesia)
Helmed by the Indonesian duo known as The Mo Brothers, this psychological thriller is about a journalist whose dark side surfaces as he becomes inspired to carry out murderous plans after watching the videos of Nomura, a Japanese serial killer, who records his evil deeds for the public to see. This film won Best Bloodbath in the International Film category at the Fantaspoa International Fantastic Film Festival.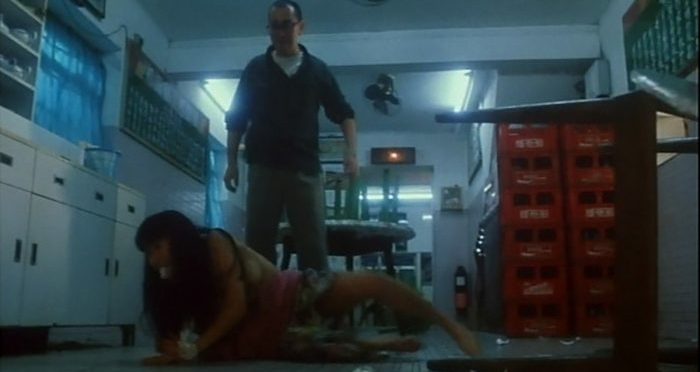 10. The Untold Story (1993, dir. Herman Yau, Hong Kong)
This crime thriller follows a restaurant cook who murders the owner and his family as well as other colleagues and disposes of the body parts in an interesting manner. The film is based on the Eight Immortals Restaurant murders that took place in Macau in 1985 and got a Best Actor award for Anthony Wong from the 13th Hong Kong Film Awards.
Watch on FilmDoo: