With the summer nearing its end, we thought we'd take a moment to spotlight some of the cinematic gems coming out of the sunny islands of Okinawa. These films showcase the picturesque landscapes and rich cultural history of the region, along with some of the exciting new talent of contemporary Japanese cinema.
Scroll down for a few of our recommendations, or click here browse our full collection of Okinawan films.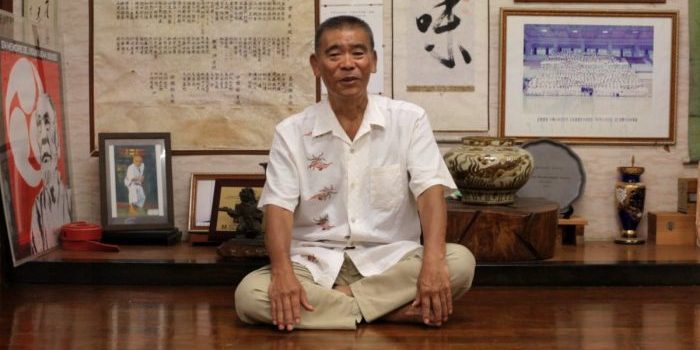 During their struggle against the U.S. military bases, the Okinawan people have found the ability to peacefully resist. They have been able to maintain an inexplicable identity, which is fascinating even to the Japanese.
Watch Katabui, In The Heart Of Okinawa on FilmDoo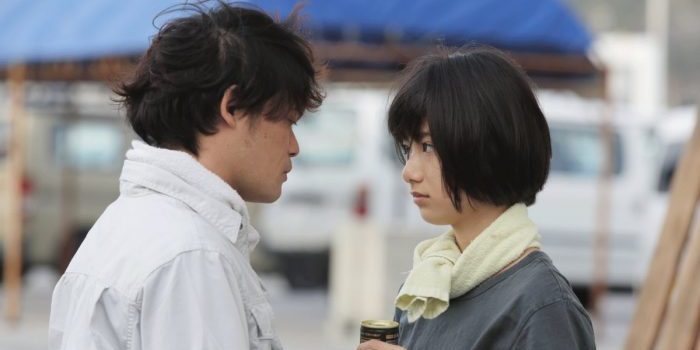 This is a tale of three families on a remote island: A foreign couple who end up staying at an old inn; a man who comes back to the island to abduct his own son despite being a fugitive on the run; and a stepfather and his stepdaughter who have been left behind by the wife who took off with her lover. It is the story of these three families and their awkward attempts at seeking love. Hardened hearts are eventually softened by both the natural surroundings and the kind people of the beautiful Kerama Islands.
Watch Okinawan Blue on FilmDoo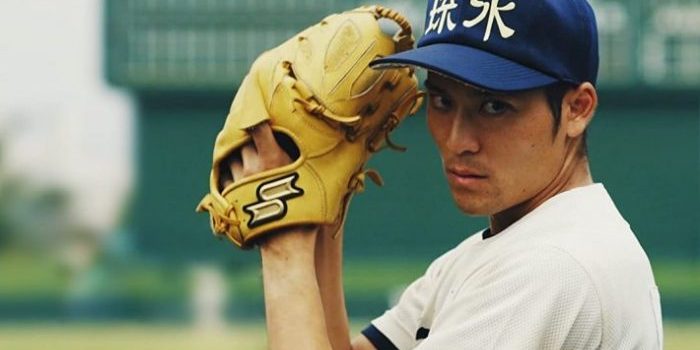 A teacher leads an unlikely team to a high school baseball championship in this sports drama. Managing a team on the verge of extinction, teacher Hiroyoshi rallies the squad on an underdog journey.
Watch The Man Who Changed Okinawa on FilmDoo (Not Available in Japan)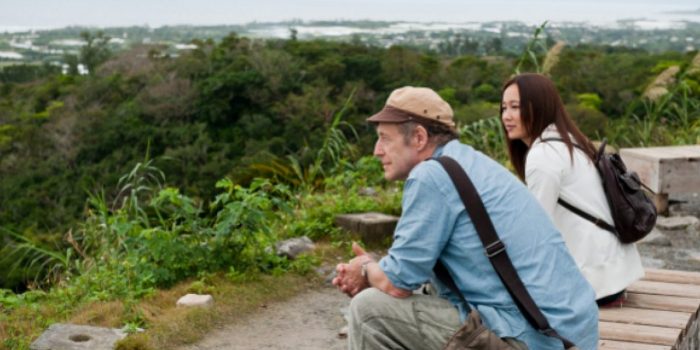 Karakara (dir. Claude Gagnon)
Pierre, a retired professor in his early sixties, ends up making a short, unsettling trip around Okinawa with Junko, a 40-year-old runaway wife. The confused intellectual would rather not get involved with this unlikely and unexpected lover but decides to follow his destiny, wherever it (she?) may take him.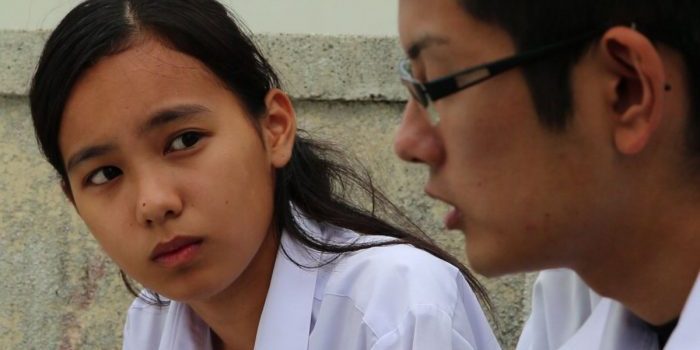 Yume is a high school student in Okinawa. There, the residents are divided over the construction of a U.S. military base. Initially, Yume doesn't care, but she begins to change after the disappearance of her classmate Yusuke, who was adamantly opposed to the military base due to the damage it may cause to the beautiful sea.
Watch Girl of the Sea on FilmDoo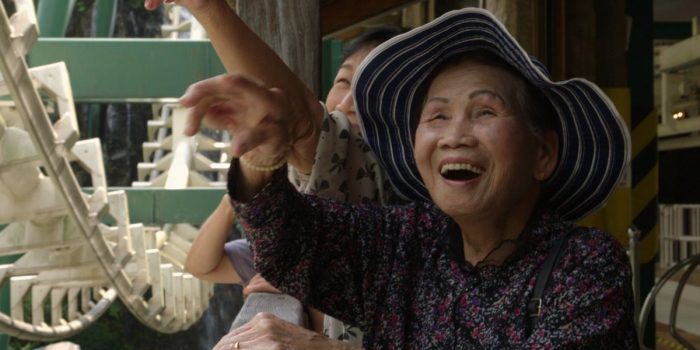 A heart-warming documentary exploring the history and identity struggles of the Tamaki family, the largest Taiwanese clan on Japan's Ishigaki Island.
In 2015, Grandma Tamayo and her family, an immigrant family on Yaeyama Islands of Okinawa, go back to Taiwan, where they lived before the WWII. These Taiwanese have been swinging in different countries and regimes for sixty years and are now living in Japanese society.
Watch After Spring, the Tamaki Family… on FilmDoo (Not Available in China, Japan or Taiwan)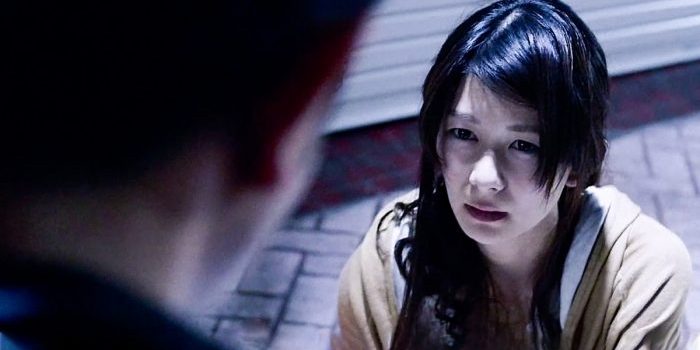 When a young underling tries to run off with the boss's girl, he puts himself right in the crosshairs of the killer they call the 'Nail Driver.'
Watch Ballad of the Nail on FilmDoo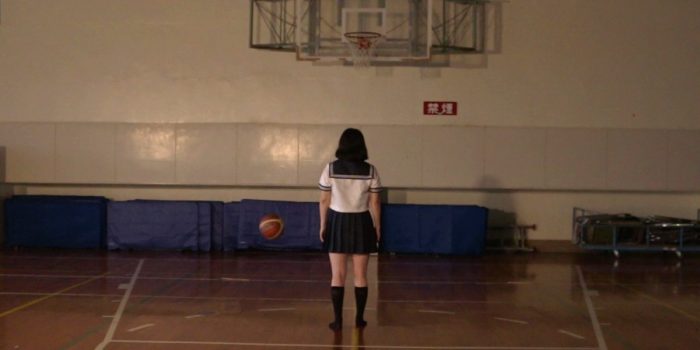 One day, out of nowhere, high school student Yui's deceased Grandma appears before him in Tokyo. Oba teaches Yui about the war she lived through, something Yui had never spared much thought for in the past.
Based on a true story from Okinawa with the generation who does not know about the war.
Watch Our Past Endures on FilmDoo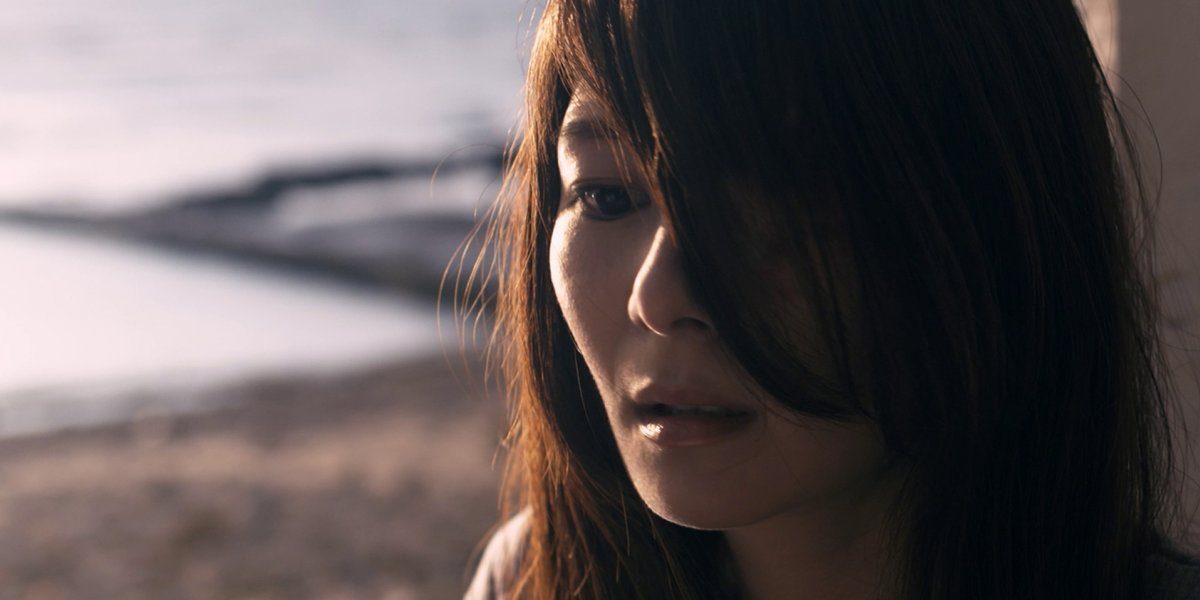 Transcend (dir. Kazuhiro Taira)
An aspiring actress who is suicidal and a girl trying to survive physical abuse live on a small tropical island. When they are both nearing their moment of death, a biological weapon strikes the island. A transformed world awaits them in which only those who are truly alone can survive.
Jamais Vu (dir. Kazuhiro Taira)
A mysterious man suddenly appears in the living room of a single mother and upsets her life forever.
Yachimun (dir. Souichi Takayama)
The real-life story of the final days of an artist, who devoted his life to pottery (Yachimun) in the heart of the deep green mountains. The distant potter, Seisho Kuniyoshi (Atsushi Murakami), ingenuously sacrifices his life seeking the charms of nature.
Watch Yachimun on FilmDoo (Free to Watch)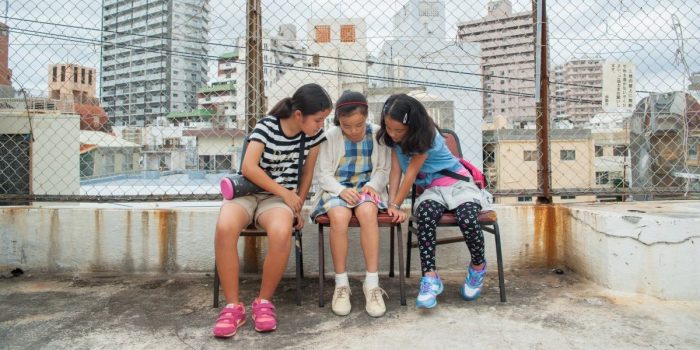 Five authentic tales of people young and old, searching for a fresh adventure and new beginnings, all with one thing in common – they all take place on the exquisite island of Okinawa.
Watch Adventures of Paradise: Tales from Okinawa on FilmDoo (Free to Watch)