This week, FilmDoo is proud to present Adventures of Paradise: Tales from Okinawa, an exclusive compilation of heartwarming shorts set in the tranquil region of Okinawa.
The compilation is now available to watch on FilmDoo free of charge, but if you're looking for a little more info, scroll down to get a quick breakdown of each of the shorts on offer.
Treasure Hunt (dir. Takako Miyahira)
A youthful sense of adventure underscores Treasure Hunt as Mie and Hana embark on a journey through the city of Naha, led by a treasure map given to them by their quiet new classmate, Lan. As the pair explore the crevices and cultural landmarks of the Okinawa capital, Takako Miyahira's sweetly funny film serves as a virtual tour of the area, guided by the naïve logic of childhood.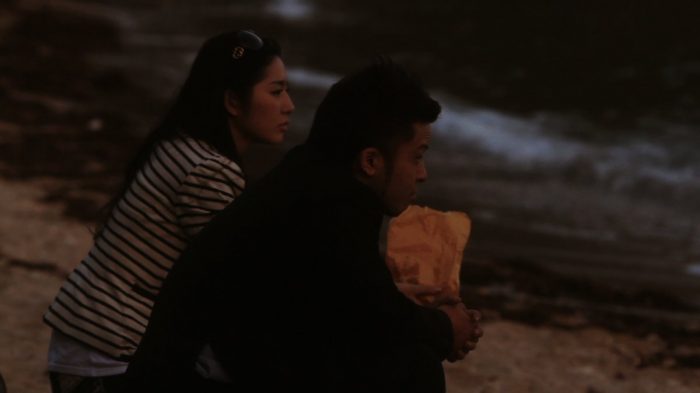 Mother of the Groom (dir. Tsukasa Kishimoto)
Eiichi travels back to his hometown for the first time in years to announce his engagement to the non-Okinawan Shiori, sparking a generational conflict with his mother and grandmother. Director Tsukasa Kishimoto shows compassion and comedic timing as Eiichi and Shiori reconnect with the traditions of the region.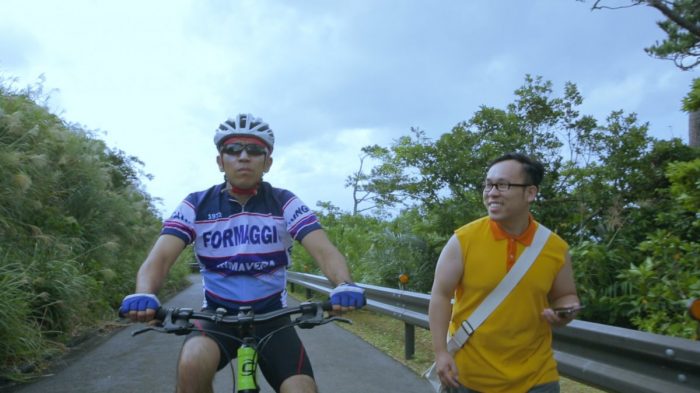 The Chosen One (dir. Gori)
An awkward young Taiwanese man tries to turn his luck around when he journeys to Ishigaki Island to find the origins of a mysterious message found in a bottle. Along the way, he makes new friends while grappling with the cosmic order of the universe in Gori's irreverent comedy.
The Path of Kumiodori (dir. Atsushi Sunagawa and Chikako Yamashiro)
Takeshi spends his evenings performing the Ryukyuan dance of Kumiodori on the stage, leaving him with little time for his son Takenoshin. Things change, however, when Takenoshin happens across Marumun, the living embodiment of traditional arts, who sets the boy on a course to follow in his father's footsteps and uphold the cultural heritage of their community.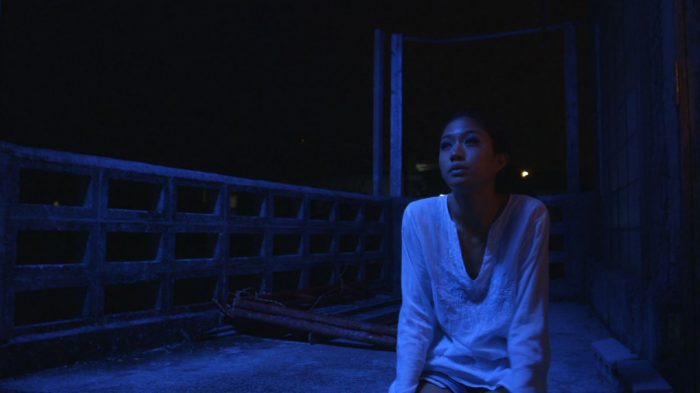 Indigo Love (dir. Sachiko Judy Fukumoto)
A stuck-up Taiwanese actress unexpectedly finds herself booked into a small, rural inn, rather than the luxury hotel she had in mind. But while the young Meiling is initially horrified by her situation, she soon comes to appreciate the natural beauty of her surroundings, as an unlikely relationship begins to bloom.