This week, we bring you an eclectic range of documentaries from Europe, along with a pair of dramas from the US and Japan.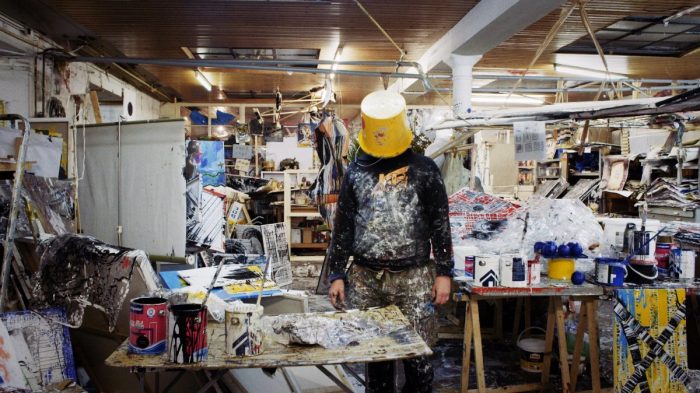 Eisenberger (dir. Hercli Bundi, Switzerland)
Art is merely a label of no relevance according to the artist Christian Eisenberger. At the age of 40 he has created over 45,000 works. He deposited thousands of them on streets and squares, where anyone could gather them up. He defies galleries, art fairs and museums with his unrestrained production. His art runs rampant, eluding all control. In a milieu that desperately struggles for attention and recognition, Eisenberger again and again asks, "What really constitutes artistic freedom? And does it require artists at all?"
Watch Eisenberger on FilmDoo (not available in Switzerland)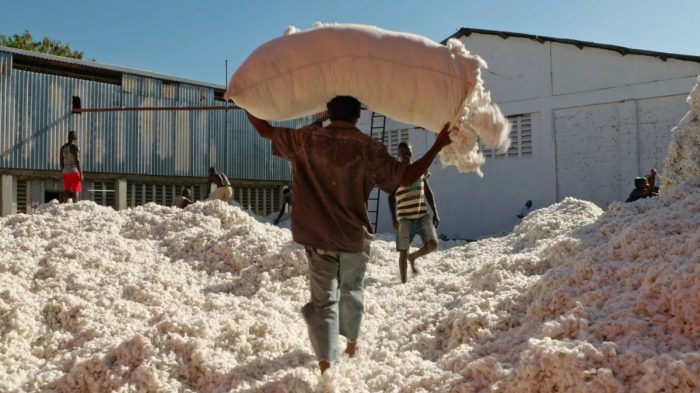 Fair Traders (dir. Nino Jacusso, Switzerland)
Three players in the free-market economy assume responsibility for society and subsequent generations: they practise sustainability. The film examines various stages in the careers of successful entrepreneurs who operate on a local, national and international level and deliver on their promise of a sustainable future.
Watch Fair Traders on FilmDoo (not available in Switzerland or Germany)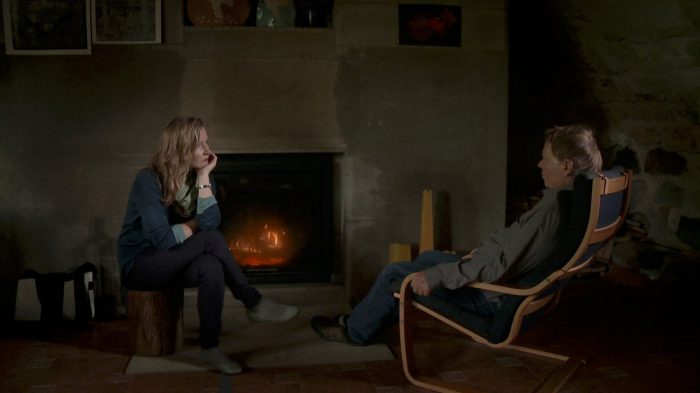 Children Below Deck is the personal story of three generations of a family: grandmother, father and daughter – doctor, psychoanalyst and filmmaker. The focus is on the transgenerational transmission of traumatic experiences, which are traced on a journey to the roots of the Latvian family.
Father and daughter trace the fate of family members, look for "answers" to painful questions and the "truth" of a repressed story. Nobody knew how much it would hurt before. Bettina Henkel's documentary is a mental road movie through deep-seated injuries, created by the historical upheavals in northeastern Europe.
A universal story of the inheritance of mental scars caused by war and displaced suffering.
Watch Children Below Deck on FilmDoo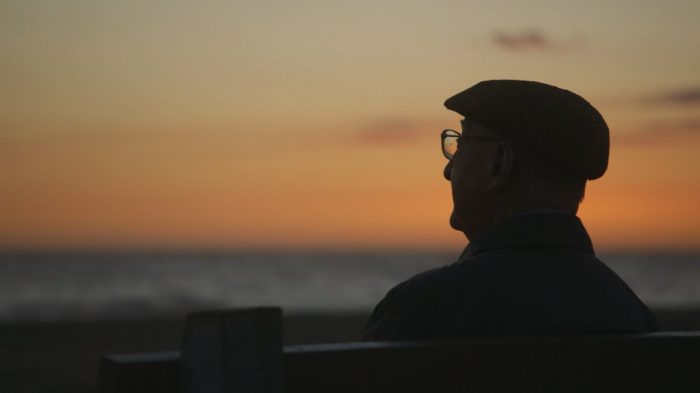 Exile music is not written by those who live life left unchallenged.
Walter Arlen is now almost 100 years old – and the entire century comes to life again in his stories and in his music. From the "blue light of the last streetcar" of his youth in Vienna to the golden sunsets in Los Angeles.
Walter Arlen's First Century paints an affectionate and multifaceted picture of a musician exiled in 1938, who only got to see his works performed late in life.
Watch Walter Arlen's First Century on FilmDoo (not available in the United States or Canada)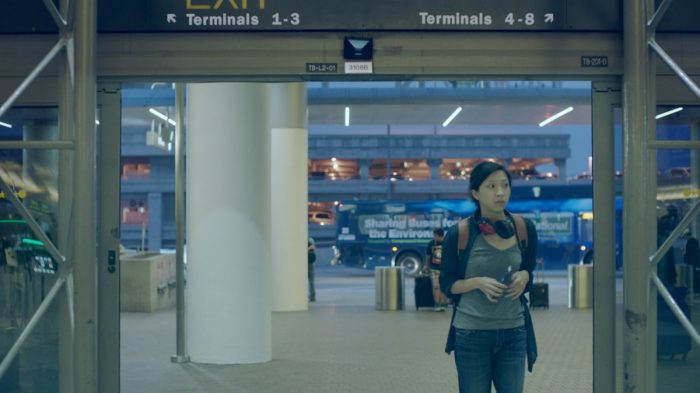 For Izzy (dir. Alex Chu, USA)
Dede, a photojournalist and recovering addict, moves in next door to Laura, a young woman with autism. As the pair form an unlikely friendship, Dede assembles a documentary, using animation and found footage to tell a story of getting sober, of family and friendship, and of love and forgiveness.
Watch For Izzy on FilmDoo (not available in the United States, Canada or Japan)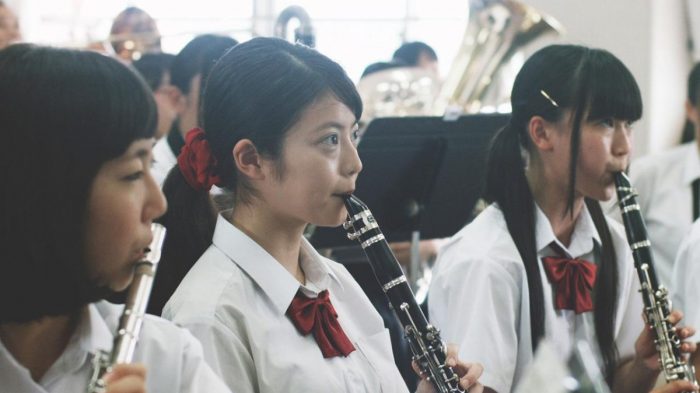 Kalanchoe (dir. Shun Nakagawa, Japan)
After getting an impromptu lesson on LGBTQ+, a high school class grows suspicious that there is a queer student among them.
Watch Kalanchoe on FilmDoo (not available in the United States, Canada or Japan)