Over the weekend, Bong Joon-ho's Parasite – already the first South Korean film to be nominated for an Oscar in any category – made Academy Award history once more by becoming the first non-English language film to take home Best Picture. Here at FilmDoo, we wish to extend our congratulations to Bong and his collaborators for this landmark achievement, and hope that the deserved success of Parasite points the way towards a more democratic future for international cinema!
On a personal level, it's strange to think that a Korean film was the one to finally "overcome the one-inch tall barrier of subtitles," as Bong himself put it last month, since it was also with a Korean film that first set me out on my journey with FilmDoo.
Back in 2012, I was sad to miss a London Korean Film Festival screening of Choo Chang-min's Masquerade, and was surprised to find that I couldn't access the movie anywhere else. Though the film made $80.8 million at the global box office and won a total of 15 Grand Bell Awards, the equivalent of the Korean Oscars, this major South Korean release had no distribution in the UK.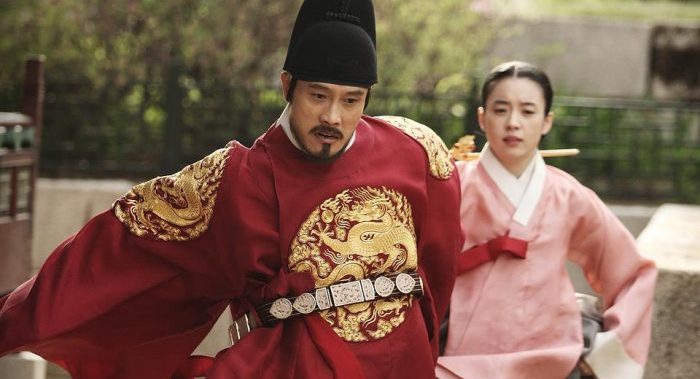 This revelation led me to investigate the current state of international film distribution, and I found that the industry was in serious need of an update, since it predated the internet. The result was FilmDoo, a global streaming platform launched in 2015 in the hope of levelling the playing field for movies made outside of Hollywood.
My co-founder William and I imagined a world where the best films were competing on equal footing, regardless of language or nationality, and with Parasite's recent win, we hope that this phenomenon has now reached a tipping point.
Slowly but surely, we believe that people are beginning to open up to films from regions beyond the English-speaking world, and while Parasite's success was well earned, it shouldn't be the exception. There are so many other amazing films still out there, just waiting to be discovered, and to steal a metaphor from Bong's recent Oscar-winner, we can't allow foreign-language cinema to remain at the movie industry's basement level.