This week, we bring you an exclusive compilation of LGBTQ+ shorts from Spain, plus an exciting pair of period films from Mongolia.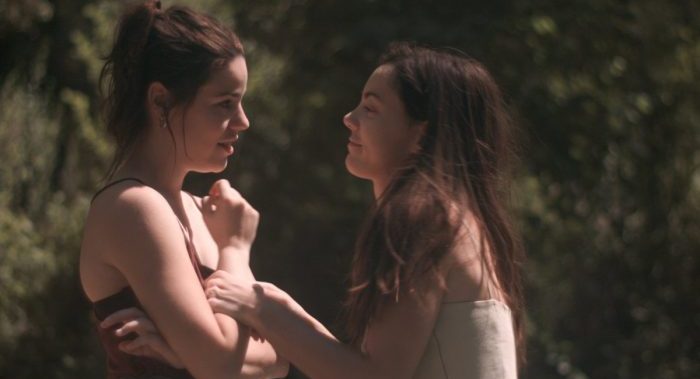 These characters are navigating life in a world with no rulebook on gender, sexuality or femininity. Will it make them, or break them? An anthology of award-winning shorts exploring stories of coming out and embracing love through the eyes of visionary filmmakers.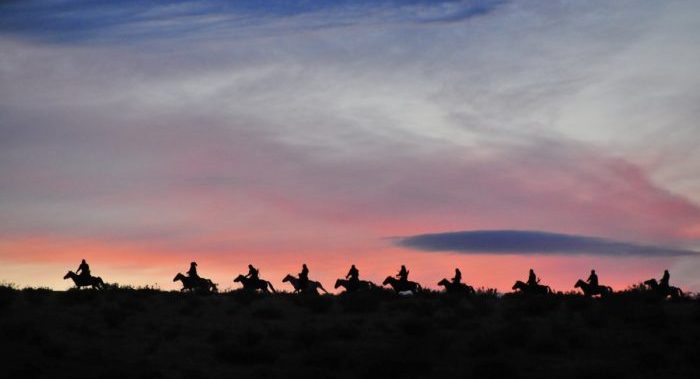 One of the greatest warlords the world has ever known was nothing without his trusted personal guards. For the first time on film, witness their story up close. The battles, the bravery and the bloodshed.
A 10-person "aravt" unit is ordered by Khaan to locate a skilled doctor who lives in a forest. En route, they discover an abandoned baby. He is in fact the child of an enemy warrior who gives pursuit, even though they have saved the child's life. Whilst protecting the child from attacks from enemy soldiers, the members of the "aravt" must also complete their mission. Through their actions, they demonstrate the benevolence and bravery of Mongol warriors as the final battle closes in.
Watch Aravt: Ten Soldiers of Genghis Khan on FilmDoo
Despite being the last royal blood of the Great Ghenghis Khan, a woman still has to face poverty and loss in the 20th century.
Watch The Last Princess of Royal Blood on FilmDoo