This week, we bring you a pair of documentaries from Austria, along with two fresh additions to our expansive collection of LGBTQ+ cinema.
Scroll down to learn more!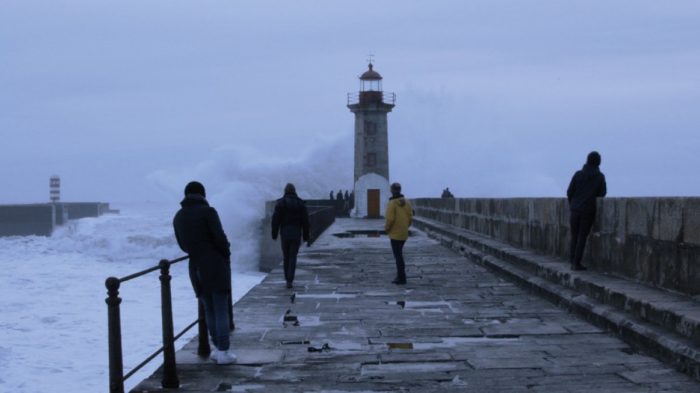 Jakob took his life. He had emigrated to Portugal, yet was stricken with homesickness and longing. Two years later in Brother Jakob, Are You Sleeping? his four brothers, including director Stefan Bohun, take a trip into the past. Their different memories about the late brother gradually shape a family portrait in which everyone, even as adults, has had yet to find their place.
Watch Are you sleeping, brother Jakob? on FilmDoo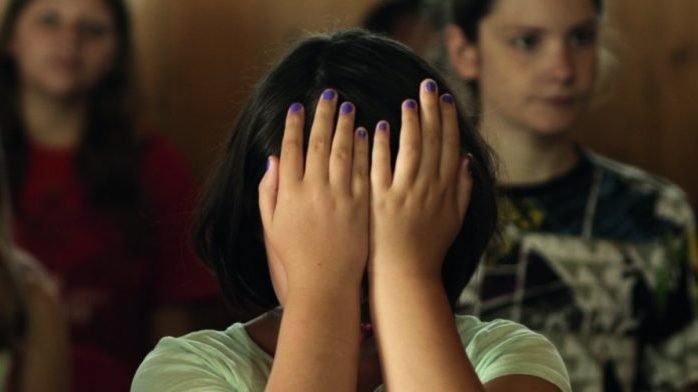 Kinders (dir. Arash T. Riahi and Arman T. Riahi, Austria)
Kinders follows children and teenagers of different origins through their sometimes difficult and confusing, sometimes funny and bitter lives. They all take part in the music education program (superar), where these neglected and sometimes invisible children develop from outsiders into confident young people who learn about their hidden potentials through the power of music.
V (Philly Abe), an older trans woman, is desperately trying to hold on to her rent stabilized apartment in New York City. She has endured many tragedies involving former lovers, friends, and acquaintances over the 26 years she has lived in her rat, roach and junkie infested building. She has survived corrupt landlord after corrupt landlord but her struggles have left her agoraphobic and reclusive.
Watch This Side of Heaven on FilmDoo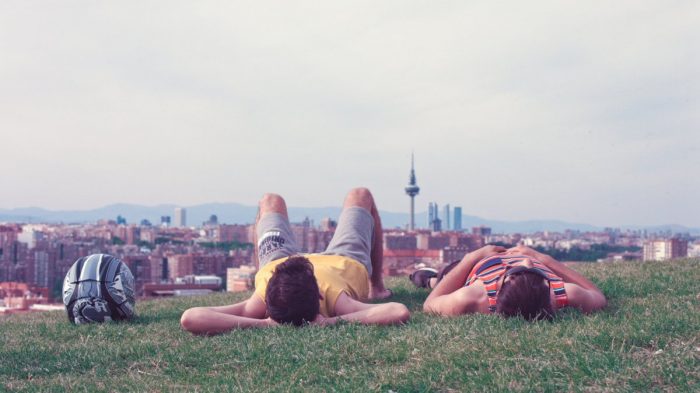 These men are undergoing a crucial stage of self-discovery, but for better or worse – they will not go through it alone. A selection of shorts about the complexities of gay and male sexuality.
Watch Close to His Chest on FilmDoo