This week, we bring you a pair of female-led sports films from Iran and Morocco, an LGBT comedy from the US and a short drama from Egypt.
Scroll down to learn more!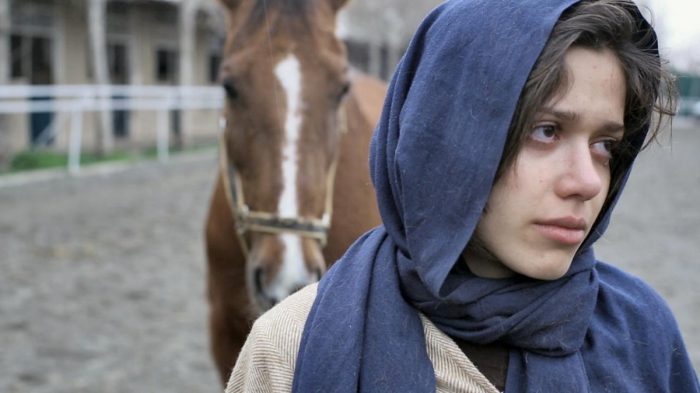 Hair (dir. Mahmoud Ghaffari, Iran)
Three Iranian deaf female karate champions are invited to participate in the world championships in Germany. The authorities of Tehran see no harm provided that a hood covers their hair and neck.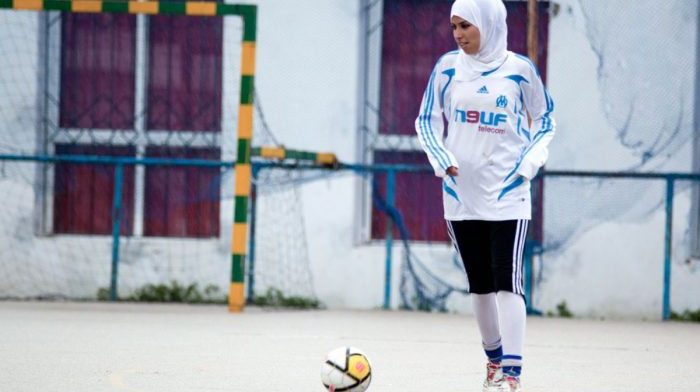 Tanger Gool (dir. Juan Gautier, Morocco/Spain)
Fatima works at a small Bir Chifa community teaching local women how to organize and fight for social improvements. She meets the Strait Gazelles, a female football team based in Tangiers. With just a few supporters, the team survives thanks to the passion and the financial struggle of all the girls. During dinner with some friends they come up with an idea to help them: planning a football match against a European team as a means to give them visibility, supporting female football and creating a bridge between cultures.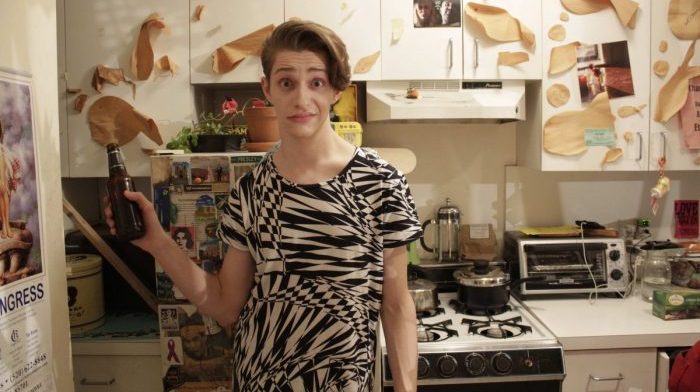 Squirrels (dir. Todd Verow, USA) 
Three young artists; a trans opera singer/dj, a middle eastern American performance artist and a gay film maker, share a tiny studio apartment while they look for love and fame in NYC. They scrimp and save and scam and steal their way from month to month somehow they survive but in the new world shared economy they are just one click away from losing everything.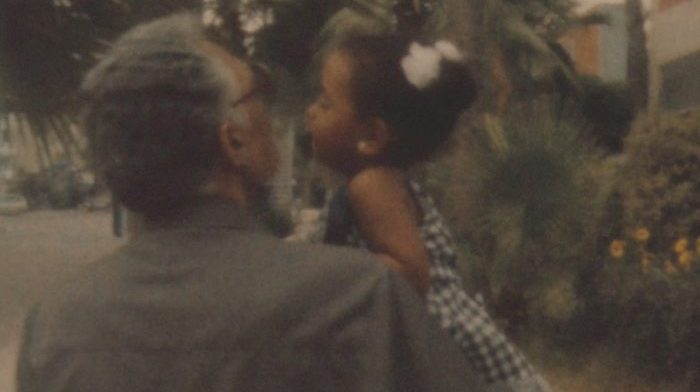 An old grandfather, a little granddaughter, an old house and some glimpses of memory. She was growing up building hers. He was getting old losing his.
Watch A Stroll Down Sunflower Lane on FilmDoo