This week we bring you a short drama from South Korea, two Spanish-language works of gay cinema and a selection of horror films from Europe and the US.
Scroll down to learn more!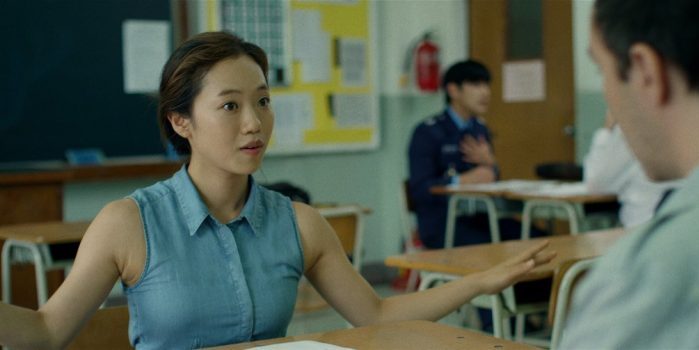 Like a B1 (dir. Yann Kerloc'h, France/South Korea)
In Seoul, a Korean girl is passing the French oral exam DELF, but the examiner's questions lead her to speak about her difficult family story. Her low level of French gets worse with the stress, and unconsciously, she starts to express herself with gestures, in front of a puzzled examiner.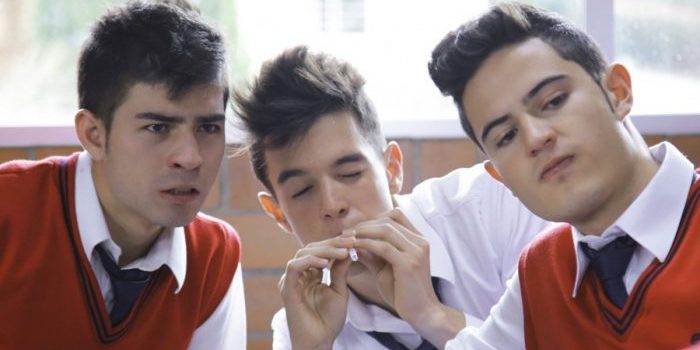 Green Butterflies (dir. Gustavo Nieto Roa, Colombia)
Mateo is an intelligent boy who falls in love with Daniel, but when their relationship is revealed, Mateo is at a crossroads, and will have to decide between fighting his adversities, or giving up everything.
Watch Green Butterflies on FilmDoo
When a boy becomes a young man, the way he sees the world can change not just his perceptions of those around him, but how others see him. As burgeoning desires come to the surface, there is the choice of either embracing and acting upon them, or burying them. In this selection of award-winning short films, witness the struggles and celebrations seen through the eyes of boys not only becoming men, but becoming attracted to them..
Watch Through a Boy's Eyes on FilmDoo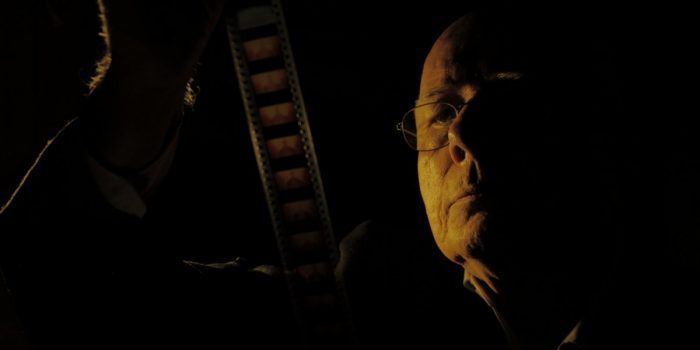 Fury of the Demon (dir. Fabien Delage, France/Croatia/USA)
A captivating investigation that takes us on the traces of violent riots having taken place throughout the XIXth and XXth centuries, caused by a rare, fascinating and dangerous film: Fury of the Demon, attributed to French cineaste Georges Melies.
Through conversations with journalists, filmmakers, historians, experts and psychologists, this new full-length documentary pulls back the veil on the most cursed and disturbing movie ever made.
From mysteries to mysteries, from questioning to questioning, discover the truth about the lost movie that that shakes the lm world for over a century.
Watch Fury of the Demon on FilmDoo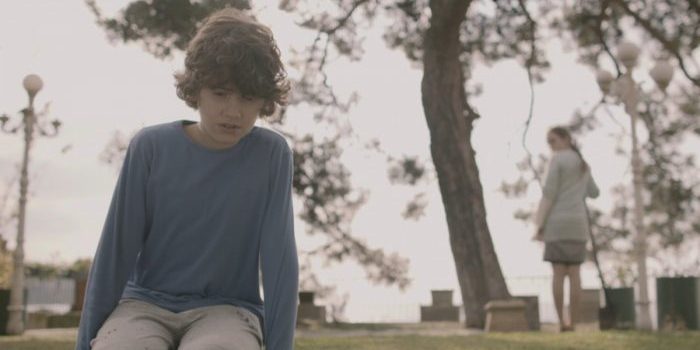 Naciye (dir. Lutfu Emre Cicek, Turkey)
On their first night at a new, secluded house, a couple (Esin Harvey, Gorkem Mertsoz) encounter the mysterious woman (Derya Alabora – A Most Wanted Man, When We Leave) who claims it to be her home.
In the Market (dir. Lorenzo Lombardi, Italy)
Three friends' vacation transforms unexpectedly in a cruel nightmare of terror and blood.
Watch In the Market on FilmDoo (UK only)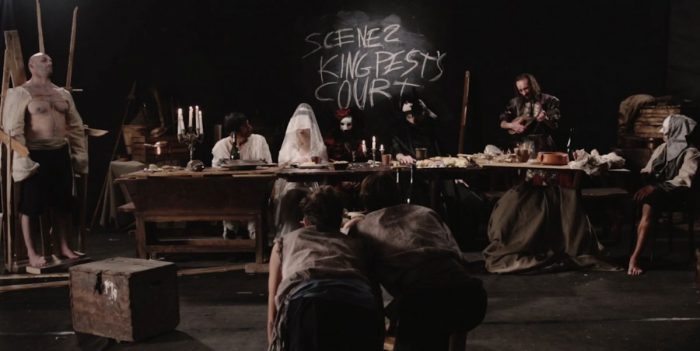 In a vintage TV studio, horror icon Venantino Venantini read some stories inspired by E. A. Poe re-told in a modern way reminiscent of The Twilight Zone.
Watch P.O.E. Pieces of Eldritch on FilmDoo (UK only)
Scarecrowd (dir. George Nevada, USA)
The farmer Tony Maio turns into a fierce mutant because of a meteorite impact on Earth. Disguised as a scarecrow in order to hide his appearance, he starts to kill people to satisfy his bloodlust.
Watch Scarecrowd on FilmDoo (UK only)