FilmDoo has partnered with L'Agence du Court Métrage to bring you an exciting range of new French shorts, showcasing the very best of the nation's rising film talent.
From tender coming-of-age films to impactful explorations of life and love in modern day Europe, the French Touch compilation series announces the emergence of a new generation of compelling, provocative and socially resonant French cinema.
The following compilations are now available on FilmDoo, Vimeo and Amazon.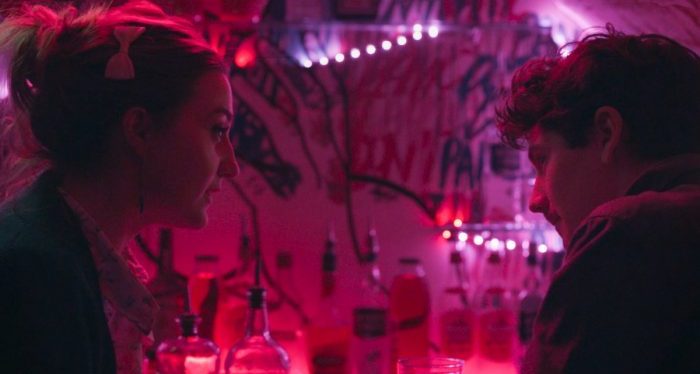 Things can get tumultuous in the home of the city of love. An anthology of charming, award winning short films all about sex, love and everything in between.
Watch French Touch: Mixed Feelings on FilmDoo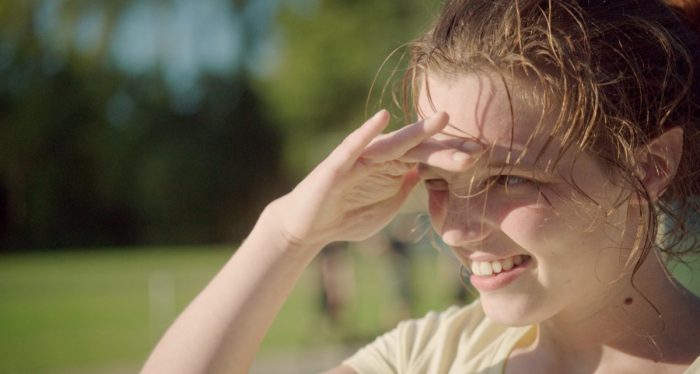 Nothing can stop these girls from getting what they want in life, but if you try to touch, you might get burnt. An anthology of short films with women blazing in the lead.
Watch French Touch: Girls on Fire on FilmDoo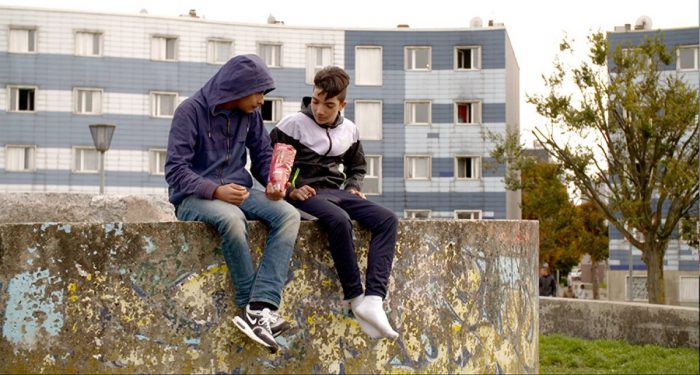 Stories of men facing the precipice of deep change in their lives… and the male figures who took them there.
Watch French Touch: Between Men on FilmDoo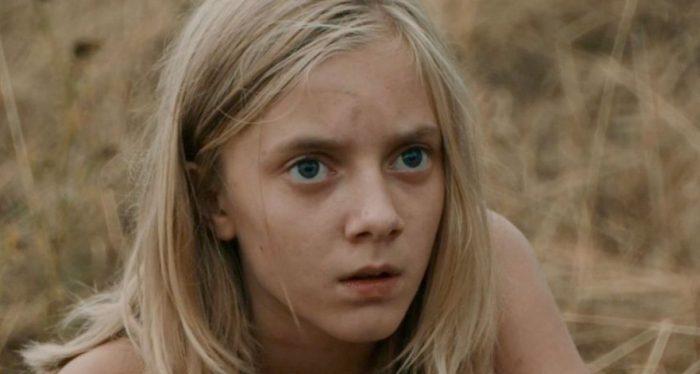 Feeling smothered by both stifling heat and their parents, these young women long for a dip in the enticing pool of adulthood.
Watch French Touch: Girls of Summer on FilmDoo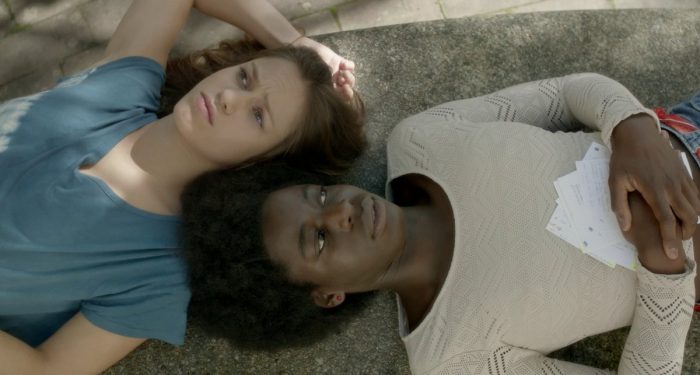 Unfamiliar stories that are universally relatable, these teenagers are put into situations which they have no experience dealing with. A reflective anthology of short films exploring the elation and heartbreak of not quite knowing who you are yet.
Watch French Touch: Coming of Age on FilmDoo
Coming this October: French Frights