This week, bring you a documentary from Mongolia and a pair of films from British director Thomas Lawes.
Scroll down to learn more!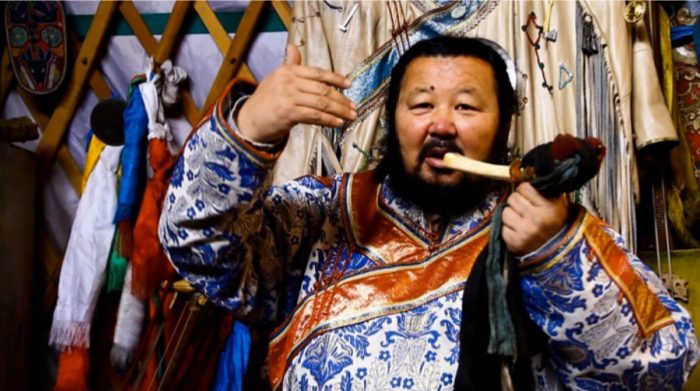 Mongolian Bling (dir. Benj Binks, Australia/Mongolia)
Forget about nomads and monks, it's hip hop that's making Mongolia move in the 21st century! Mongolian Bling jumps into the thriving music scene in the capital; Ulaanbaatar, and delves into traditions, history, western influence, music, culture and the search for identity of the country's youth.
"What does it mean to be Mongolian in the 21st Century?" This is the question explored through the personal stories of Gennie, the country's first female rapper who is creating her debut album, Quiza, a rap superstar who is blending traditional music with hip hop,and Gee, an emerging gangster rapper from the slums of the capital, Ulaanbaatar. We also meet a colourful supporting cast including a shaman, a music professor, traditional musicians, a retired Socialist music censor and Mongolians living both rural and urbanised lives. Together they paint a picture of modern Mongolia and how hip hop and western culture is influencing their ancient lifestyle.
Watch Mongolian Bling on FilmDoo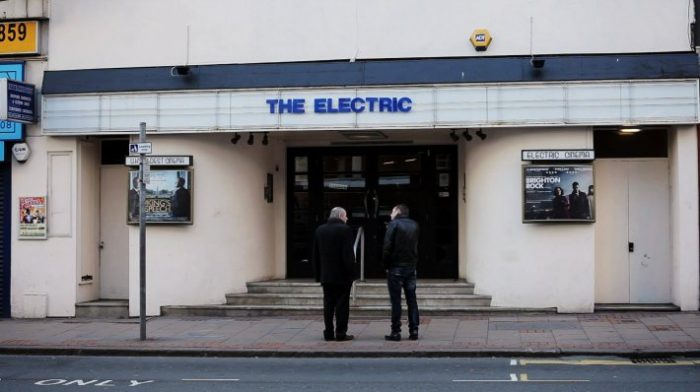 When the UK's oldest working cinema opened in 1909 it took five years to fully train a projectionist. 100 years later it takes less than an hour.
The Last Projectionist charts the amazing history of the UK's oldest working cinema, The Electric in Birmingham. From its silent beginnings in 1909, to a news and cartoon cinema during WWII, a porn cinema in the 70s & 80s and then saved from demolition in 2004.
The story is told by ex-staff, industry experts and customers, one of which recounts her first visit in 1917. Accompanied by unseen archive and lovingly shot in HD, the film goes on to explore the rapid advance of digital cinema and the likely demise of 35mm film. Will there be a future for the century old trade or have we really seen The Last Projectionist?
Watch The Last Projectionist on FilmDoo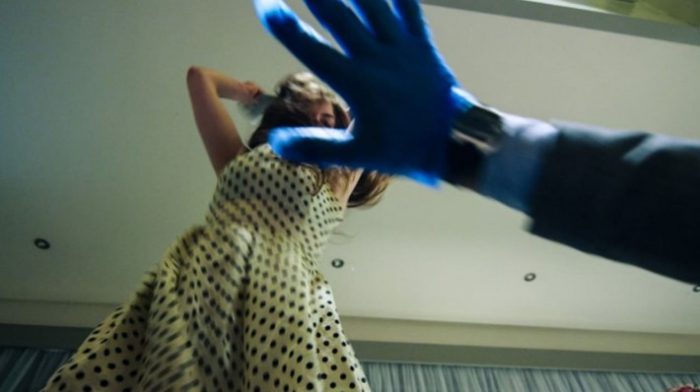 Monochrome (dir. Thomas Lawes, UK)
A disillusioned young woman who flees to the countryside after her boyfriend is arrested for hiding millions of pounds of stolen pension funds. Relying on casual work from wealthy landowners to survive, Emma reacts against her indentured servitude with extreme violence, soon making her one of the most wanted killers in the country. To hunt Emma down, the newly formed British Crime Agency hire a brilliant detective with the unusual neurological condition of syneasthesia. Will he find her before more lives are lost and can he solve the secret of the hidden millions?
Watch Monochrome on FilmDoo (UK only)