This week, we bring you a timely new documentary from Turkey and an acclaimed drama from China.
Scroll down to learn more!
Dil Leyla (dir. Asli Özarslan, Germany/Turkey)
Leyla Imret is the mayor of the small town of Cizre, the heart of Kurdish resistance in Turkey. At just 26, she is the youngest mayor in the country. What's even more remarkable is that she hadn't been back to her village since the age of five, when her father, a Kurdish guerilla fighter, was killed and she went to Germany to live with her aunt.
Cizre now seems to be entering calmer waters, and so Imret decides to help rebuild the town. She sweeps to victory in the election and the local population welcomes her back like a prodigal daughter. In the interim, however, tensions have increased in the run-up to the Turkish parliamentary elections. The new mayor's energetic determination slowly but surely makes way for uncertainty and fear. She comes to view her childhood memories in a new light. Will she meet the same fate as her father? A chronicle of youthful hope contending with more powerful forces.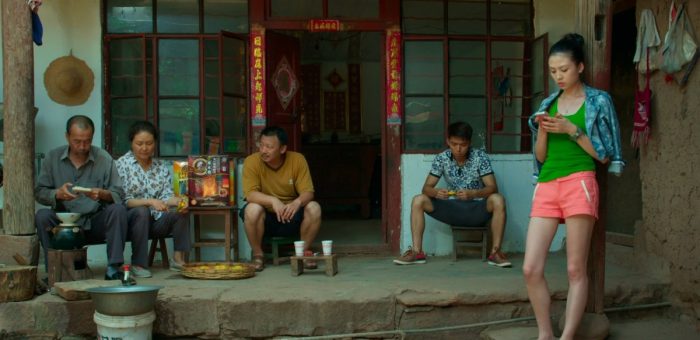 Ciao Ciao (dir. Song Chuan, France/China)
Ciao Ciao, an arrogant young Chinese woman, returns to visit her parents in her hometown village, nestled in the heart of the mountains. She wants to return to Canton as soon as possible to set up a business with her friend Li Li. However, her parents ask her to stay to help them, but she hesitates and hangs around the village. At this point, she becomes an object of covetousness, especially to that of the wild Li Wei, the son of a wealthy contraband alcohol supplier.
Watch Ciao Ciao on FilmDoo (Australia, UK and Ireland only)