This week, we bring you a coming-of-age film from Sweden, a thought-provoking relationship drama from the UK and a compassionate documentary from Poland.
Scroll down to learn more!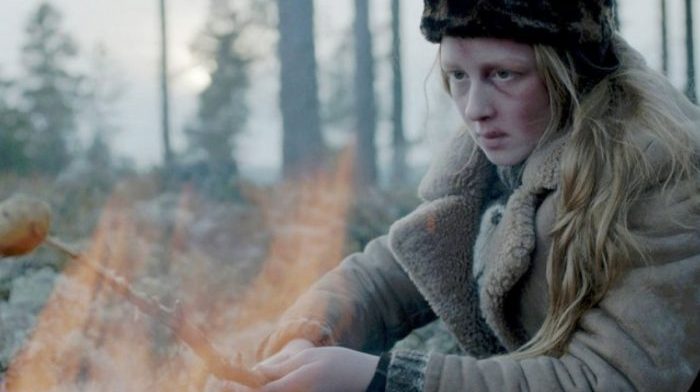 Eini grows up isolated from society with her father who does everything he can to make Eini believe that the world outside and the people out there are evil, and that all that has to do with sexuality and adulthood is dangerous.
Watch Granny's Dancing on the Table on FilmDoo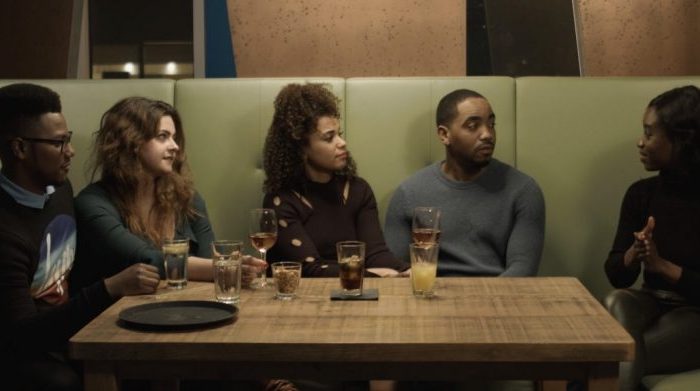 No Shade (dir. Clare Anyiam-Osigwe, UK)
Jade, a successful freelance photographer is hopelessly in love with her best friend of 10 years, bar manager Danny.
She discovers through several challenging encounters both personally and professionally that the one thing keeping them from happy ever after is her inherent beauty – her complexion and skin tone. Her shade.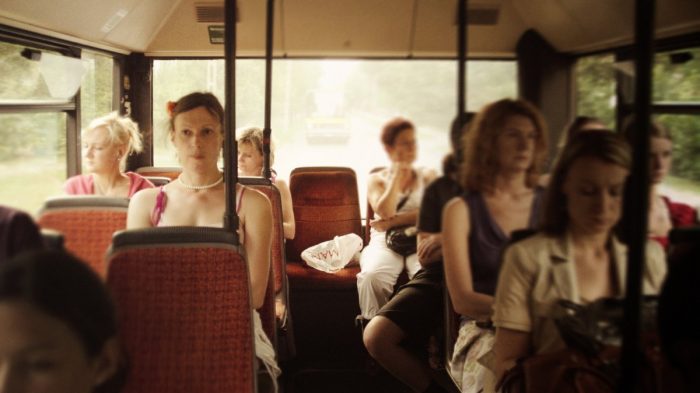 Call Me Marianna (dir. Karolina Bielawska, Poland)
Her ex-wife won't meet her. Her daughter rejects her. Her mother still calls her "son." As Marianna transitions from male to female, she is abandoned by her loved ones, alone in a world unwilling to accept her true self. This multi-award-winning documentary is an intensely sympathetic and powerful account of one individual's struggle to gain acceptance—even in the midst of profound physical hardship.
Watch Call Me Marianna on FilmDoo