This week we bring you an expansive selection of new releases from Europe, spanning the continent from Belgium to Bulgaria to Sweden and beyond.
With many of these releases arriving fresh off the festival circuit, this eclectic range of insightful, often provocative dramas come courtesy of our friends at Le Pacte and Antipode.
6A (dir. Peter Modestij, Sweden)
The parents of the children in class 6A have gathered for a crisis meeting to discuss the conflicts in the class. The only students attending the meeting are 12 year old Denise, Bella and Mina. The teacher Louise and some of the parents consider them being the cause of the conflicts, and the girls are accused of bullying the rest of the class. But as it turns out, the teacher may not have done her best to really deal with the conflicts in the class, and some of the parents start questioning her choice to call the girls to the meeting.
Beyond Here (dir. Hugo Bousquet, Belgium)
Basile and Lea walk across mountains. They rob every shelter and hut found on the road, carrying away what may be. They seek to reach Gondolin. Basile hopes to cross the pass before winter but Léa is exhausted. A comfortably equipped refuge with significant reserves in food, firearms and ammunition, allows them some rest. After a few days Basile wants to leave. But while she appropriates the place, Léa tries to delay their departure.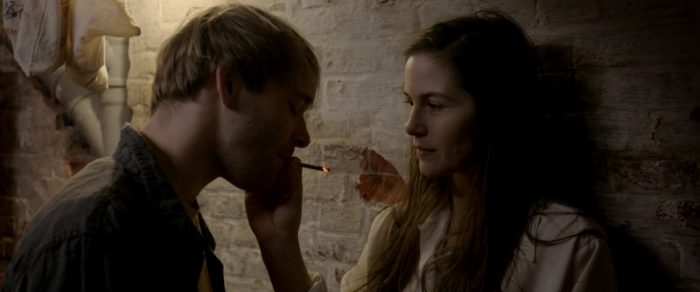 In Your Arms (dir. Samanou A. Sahlstrøm, Denmark)
Maria is a young nurse. She lives an isolated life in Copenhagen, with the longing for freedom and emotional redemption. She has a special connection to Niels, a young man, who suffers of a terminal illness and lives in the nursing home where Maria works – maybe because of his similar wish to keep distance to the surrounding world.
With the disease eating him up, the sorrow and powerlessness towards the illness grows to a crucial wish to take control over his own life – by actively choosing death. When Niels' family declines to help him with his wish of dying, Maria accepts to accompany him to Switzerland, where he can get professional help to end his life.
Together Maria and Niels embark on an intense journey, that brings them closer together and closer to their dreams about life, death and what is in between.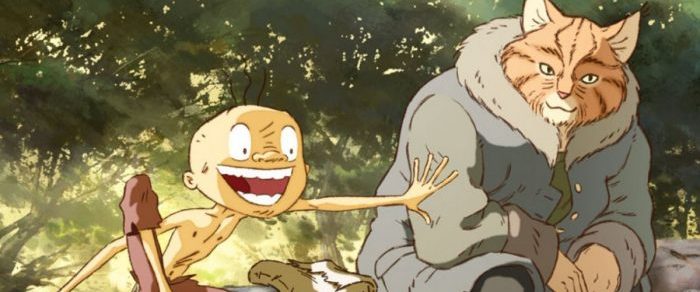 In a cabin of the deep of the forest, a child and his father leas a wild and hard life in utmost isolation. The child grows up fearing and admiring his father, with the ghosts haunting the forest as his only companions. Until the day he discovers the neighbouring village and meets a young girl there, Manon. At her side, he discovers that love exists. From then on he won't cease to search for the place where his father's love for him is hiding.
Watch The Day of the Crows on FilmDoo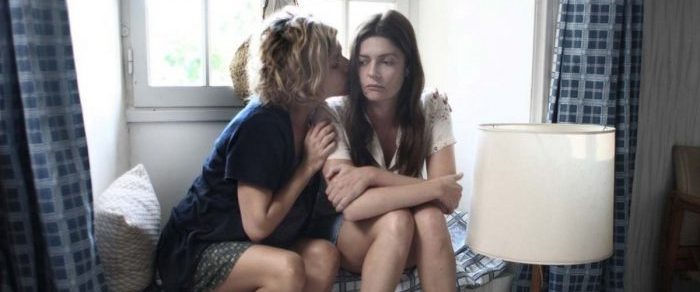 As soon as she gets to Montparnasse train station, things start to go wrong for Léna: she loses her son Anton, just misses her train and in her bag, the baby magpie that her daughter Augustine wanted to save is slowly dying. On arriving in Brittany, she discovers that her family are conspiring to do her 'good' and have invited her ex-husband, Nigel.
She feels betrayed, humiliated and disgusted. Her limited self-confidence begins to evaporate. The ghosts of duty, social judgement and family band together to prevent her from living, loving and thinking, from simply being herself. Should she leave or stay? Send everything packing?
Watch Making Plans for Lena on FilmDoo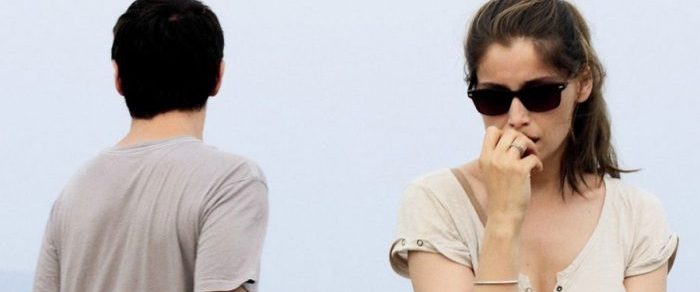 The Island (dir. Kamen Kalev, Bulgaria)
Sophie and Daneel, both in their early thirties, are a close and passionate couple living in Paris. Sophie initiates a surprise journey to Bulgaria. Daneel explicitly refuses to go, but Sophie insists and finally convinces him to leave. When they arrive, Sophie discovers that Daneel was born there.
After a few hours spent on the crowded beaches, Daneel leads Sophie to an almost abandoned island lost in the Black Sea. Once there, Daneel discovers pregnancy tests in Sophie's luggage. The heat and the strange few inhabitants soon alter their own behaviors, and the island slowly reveals hidden fears that question their love. To get through it all, they have to take a leap into the unknown…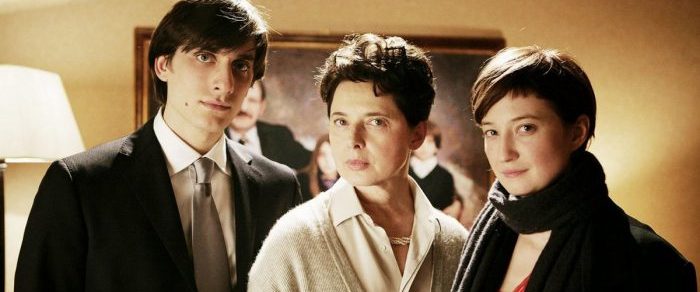 A prime number is inherently a solitary thing: it can only be divided by itself, or by one; it never truly fits with another.
Alice and Mattia also move on their own axes, alone with their personal tragedies. As a child Alice's overbearing father drove her to a terrible skiing accident, and then to anorexia. When she meets Mattia she recognises a kindred spirit, and Mattia reveals to Alice his terrible secret: that as a boy he abandoned his mentally-disabled twin sister in a park to go to a party, and when he returned, she was nowhere to be found.
These two irreversible episodes mark Alice and Mattia's lives forever, and as they grow into adulthood their destinies seem irrevocably intertwined…
Watch The Solitude of Prime Numbers on FilmDoo