This week, we bring you a vibrant selection of Southeast Asian films, newly available from Thailand, Malaysia, Singapore and more, plus an erotic indie flick from Hong Kong and an insightful wartime drama from Mongolia.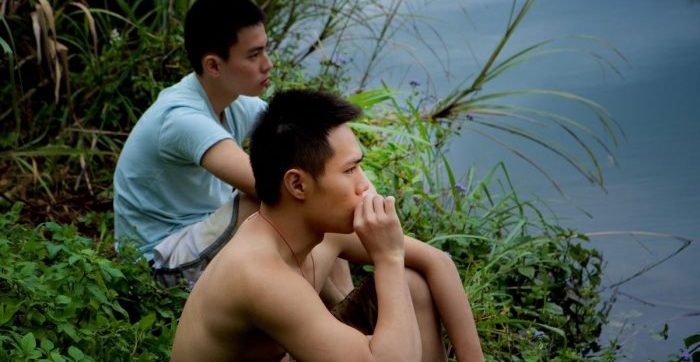 Distance (dir. Sivaroj Kongsakul/Shijie Tan/Xin Yukun, China/Singapore/Thailand)
Three different countries; three separate lives; three stories. Chen Bolin is the lead actor in all three segments. In 'The Son', a successful yet troubled manager goes on a business trip and finds himself drawn to an elderly man who may be a key missing figure in his life. He embarks on a investigation into the man's life, only to find answers he was not ready for. 'The Lake' tells the story of a young Taiwanese father who receives an alarming letter that brings him to a foreign land. Hoping to achieve a sense of closure, his arrival unearths old memories and even buried emotions of a childhood gone too soon. In 'The Goodbye', an attractive professor goes to Bangkok for a series of lectures. His arrival not only ignites desire in the heart of one of the students, but in that of an old acquaintance as well.
Ten letters are sent from a man in Myanmar to a women in Thailand who loves and misses her. The letters are left unopened for 50 years, until one day they are given to the woman's granddaughter who is asked to go and read every letter only from where they were written. This is how the love story begins.
Watch From Bangkok to Mandalay on FilmDoo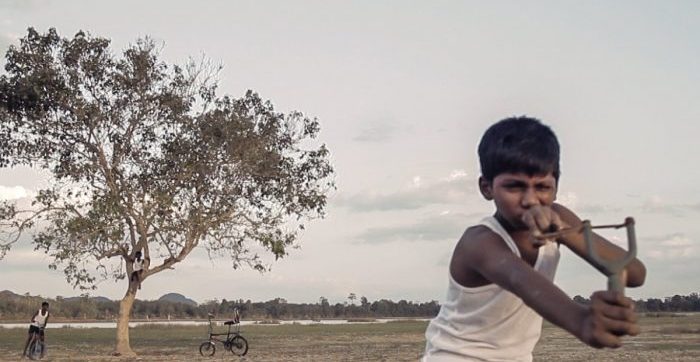 Jagat (dir. Shanjhey Kumar Perumal, Malaysia)
A surprise sleeper hit in Malaysia, first-time director Shanjhey Kumar Perumal channels the spirit of Satyajit Ray in this coming-of-age story about a boy growing up in a community of Tamil immigrants in Malaysia during the 1990s. The film introduces us to Appoy (magnificently played by Harvind Raj), a spirited kid who would rather watch gangster flicks and make prank calls than memorize his multiplication tables. Desperately trying to keep his son on the straight path, Appoy's hard-working father becomes increasingly abusive as the boy is inexorably drawn to the criminal lifestyle of his uncle, a henchman for a local Malaysian gang.
Like the best debut features (think Pickpocket or As Tears Go By), Jagat has the tang and intensity of personal experience, is saturated with style and charm, and is a little rough around the edges. But those rough edges only heighten the panache and impact of the film, which signals the arrival of a major cinematic talent. .
The Isthmus (dir. Sopawan Boonnimitra and Peerachai Kerdsint, Thailand)
When her eight-year-old daughter suddenly loses her mother tongue after the death of Gee, her Burmese maid, her mother, Da, is convinced the child has retained a mysterious bond with Gee's spirit. The two travel to Ranong, a Thai-Burmese border town, in search of Gee's only relative. There, through a local Burmese doctor, they encounter the world of Burmese labourers and find themselves on a spiritual and psychological exploration of their own lives.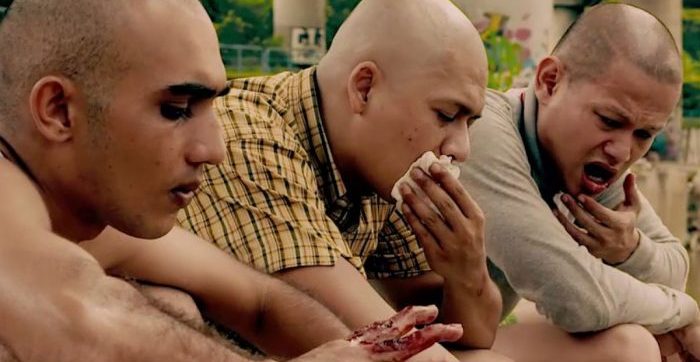 Ophilia (dir. Raja Mukhriz Bin R. Ahmed Kamaruddin, Malaysia)
Skinheads, drugs and gangster girls collide on the streets of Kuala Lumpur in this dizzying, exhilarating headlong dive into the criminal underbelly of Malaysia's gangster scene.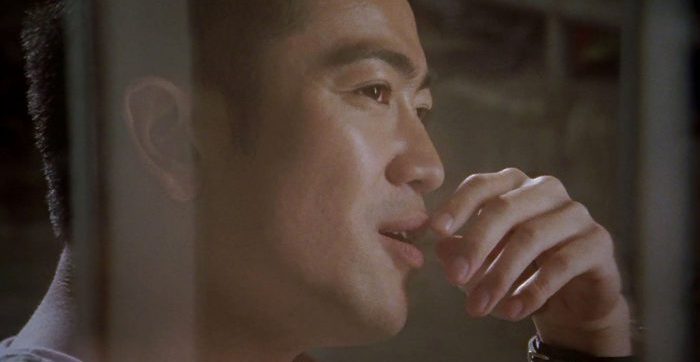 City Without Baseball (dir. Lawrence Ah Mon and Scud, Hong Kong)
The actual members of the Hong Kong Baseball Team all prove themselves to be natural actors by playing themselves in this fictional youth drama. In a city where baseball culture is non-existent, these baseball players are a minority by choice. The experience teaches them to be free-thinkers in dealing with love, friendship and their own sexuality. It also enables them to find the will to live in the face of death and the strength to conquer losing in a spectatorless sport.
Watch City Without Baseball on FilmDoo
Norjmaa (dir. Bayaneruul, Mongolia)
During WWII, two injured soldiers, one Japanese and one Russian, are rescued and nursed back to health by a Mongolian goat herder. Instead of cherishing their salvaged lives, the two men seek to murder each other at every opportunity, much to the horror of their kind-hearted saviour.