FilmDoo is working with Asian Shadows, Stardust Pictures and other distributors to give international releases to a whole host of new Asian films spanning the continent from Japan, China and Korea down to Malaysia, Indonesia and Thailand.
From eccentric comedies and tender coming-of-age films to taut thrillers and poignant dramas exploring important and controversial issues, these films represent an exciting variety of new talent emerging from the continent.
"There are so many great, interesting stories coming out of Asia; so many talented emerging filmmakers coming from this part of the world," FilmDoo's Thai cofounder Weerada Sucharitkul comments, "We're excited to be doing more to showcase this talent and give these unforgettable, diverse films the exposure they deserve."
The nineteen new Asian releases include: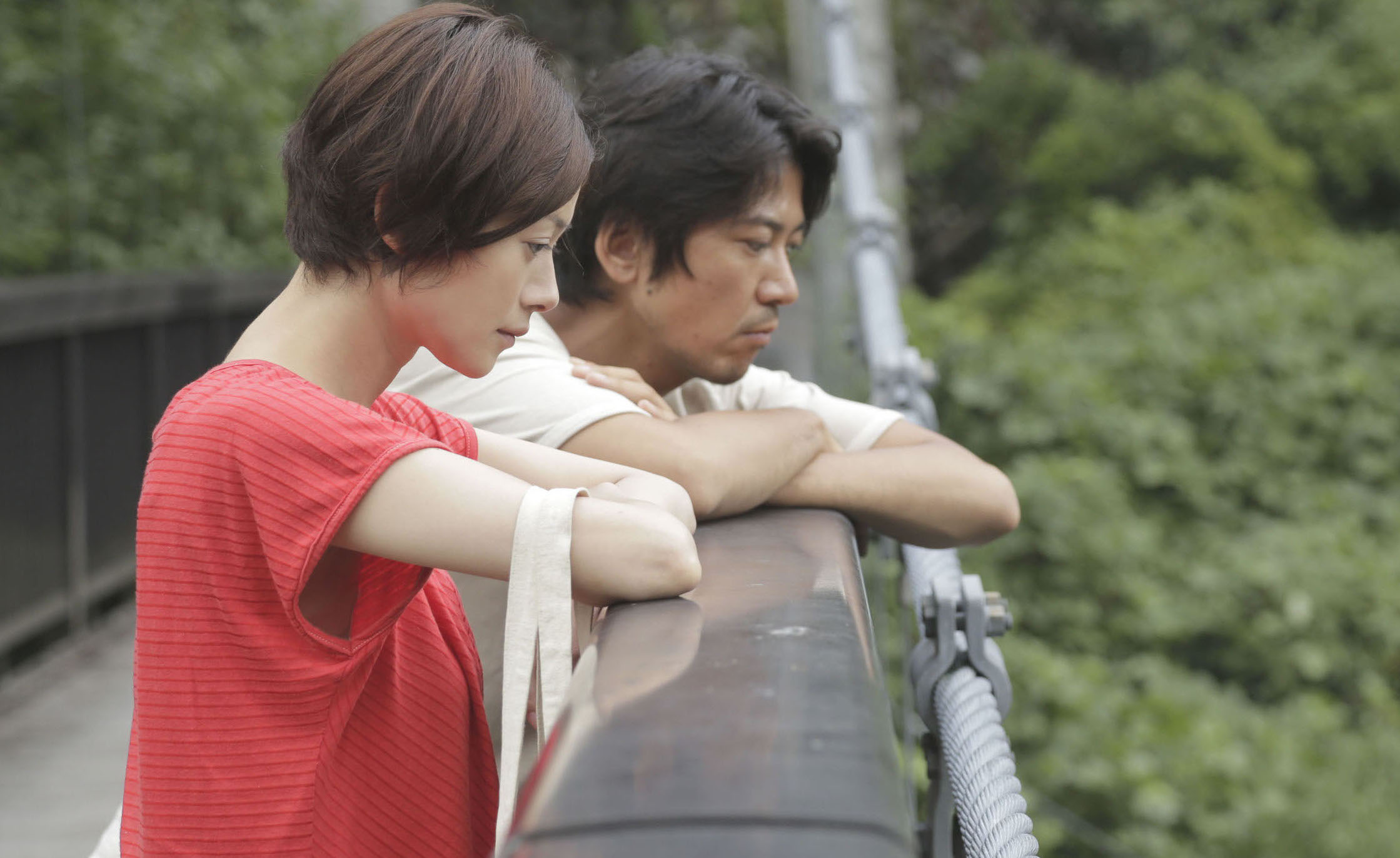 In a valley dense with trees, a child's horrific murder brings to light the haunting truth of an affair between her mother and a neighbour.
Winner of the Special Jury Prize at the Moscow International Film Festival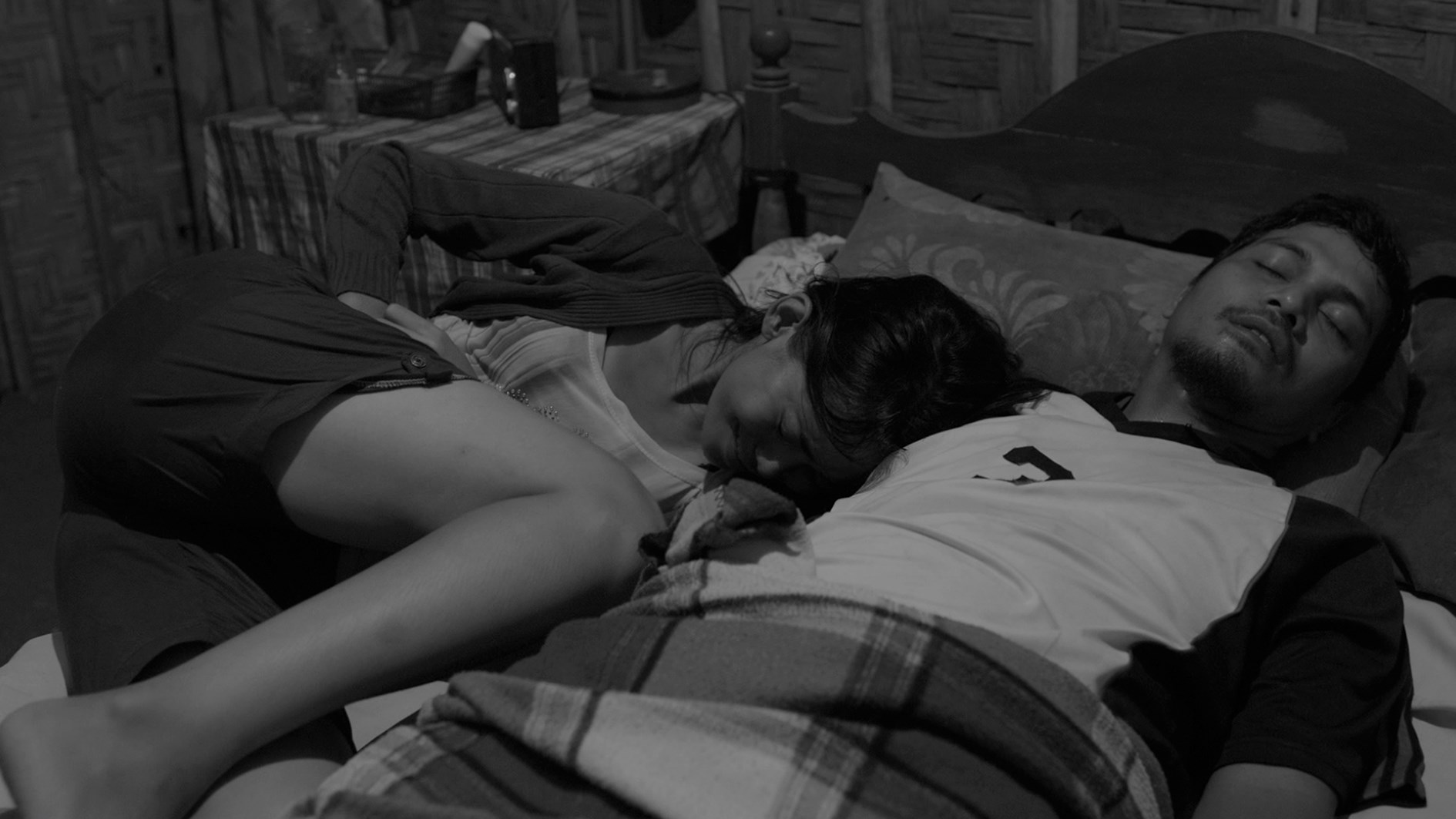 Siti 
(dir. Eddie Cahyono, Indonesia)
A young mother has to find ways and means to care for her family. By day, she sells snacks; by night, she sells herself in an illegal karaoke bar.
Winner of the Asian New Talent Award for Best Screenplay at the Shanghai International Festival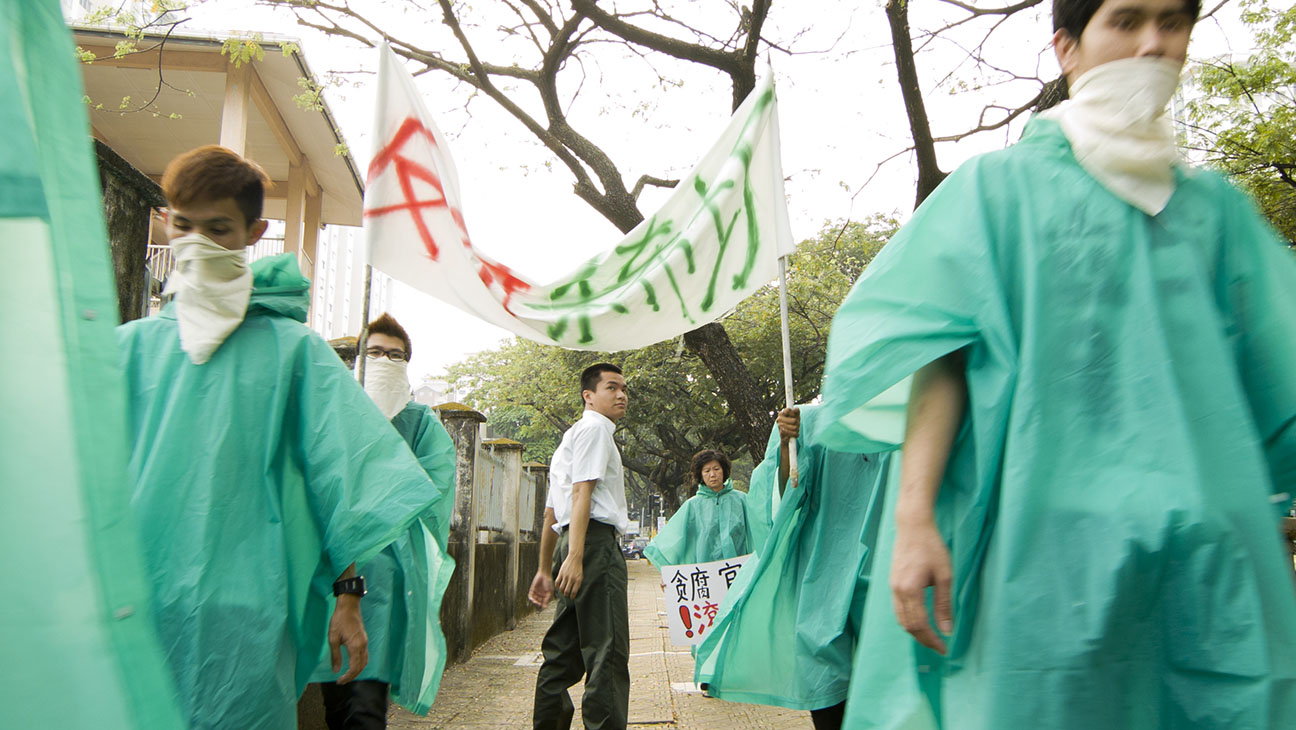 When a rare earth plant is being built near a coastal town, its inhabitants fall into despair, fearful of its radioactive effects.
Read our interview with River of Exploding Durians director Edmund Yeo here.
When a lavish night out in Beijing ends in tragedy, the young Amelie seeks retribution in Emmanuel Sapolsky's dark tale of power and wealth in a changing China.
Read our review of The Eye of Silence here.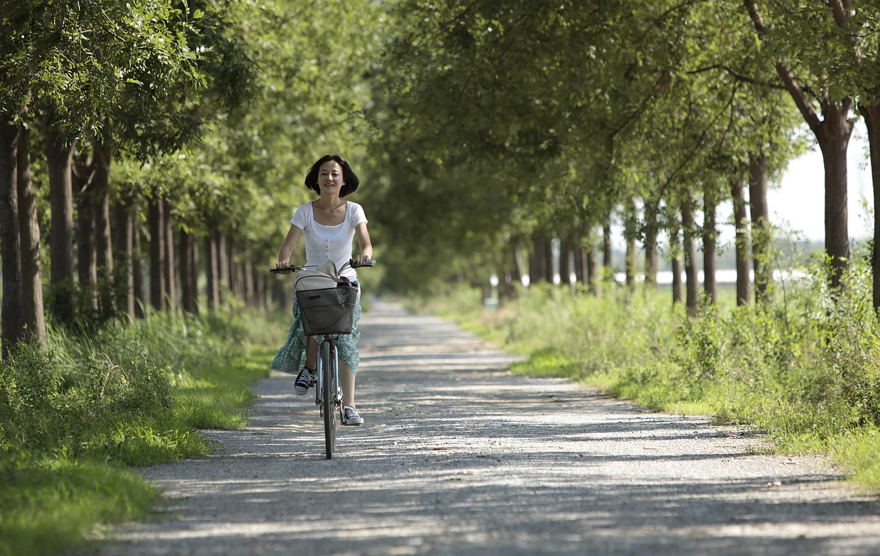 Lotus 
(dir. Liu Shu, China)
Liu Shu's drama explores the difficulties that one young woman encounters as she attempts to be true to herself and reject oppressive restrictions.
Read our review of Lotus here.
Watch more Asian films on FilmDoo now!