This week we bring you a selection of French films from recent decades, ranging from the comical to the sensual and featuring a variety of award-winning European talent.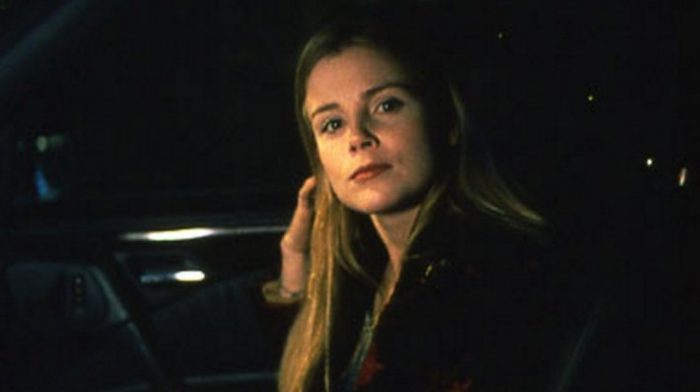 A love story filmed entirely with a subjective camera from the man's point-of-view. 39-year-old François, married, meets Muriel, a twenty-something woman played by Isabelle Carré (Romantics Anonymous).
Clandestine meetings build into a full-fledged affair in which a movement of the lips or a glance in a certain direction speak as loudly as words.
Watch The Forbidden Woman on FilmDoo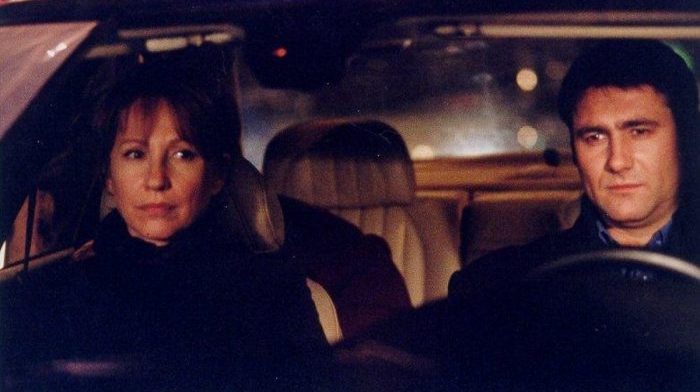 Sergi López (Pan's Labyrinth) and Nathalie Baye (Laurence Anyways) star as two lovers in their early 40s who find each other through a personal ad and agree to meet once a week for a sexual liaison.
They agree that they won't exchange names or ask questions about their lives outside their relationship. But as feelings start to grow, their love affair evolves into an affair of love.
Watch A Pornographic Affair on FilmDoo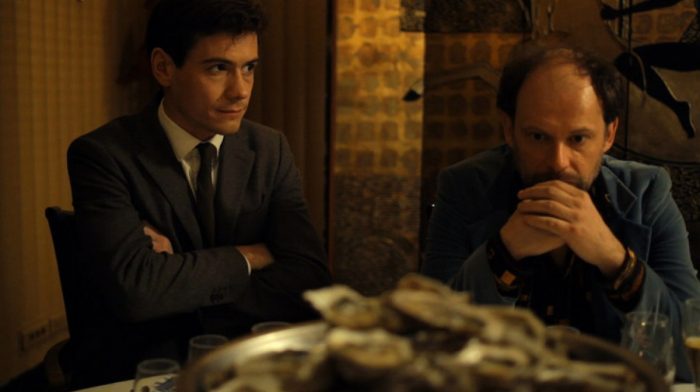 A father is looking for his son whom he last saw 10 years ago. The search leads him to a "Cave" inhabited by a wizard with the power to show him everything he has missed in his son's life.
Mathieu Amalric's cinema adaptation of Corneille's classic is set in modern day France. The wizard has become a high end concierge and the Cave a Parisian luxury hotel.
Watch The Screen Illusion on FilmDoo