This week, we bring you a new set of queer short film compilations from NQV Media, plus a selection of French shorts, courtesy of Petit Chaos.
Scroll down to learn more!
On an Italian beach, a father leaves his wife and child to reignite an old acquaintance. In London, an app hookup leads to more than just a fling. Meanwhile, Slovak lovers Dominik and Adam have their relationship put to the test when secrets come to the fore. Popular with children across the globe, hiding and seeking is a game we never seem to stop playing – well into our adult years.
Watch The Male Gaze: Hide and Seek on FilmDoo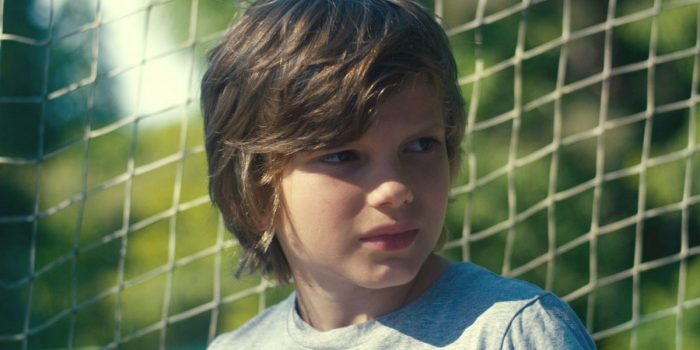 Get ready to explore a dizzying confection of Swedish life and love spanning all shades of the gay experience, from childhood confusion to a teen's coming out, a trio of friends in a three-way relationship, a mother trying to connect with her deaf son and a heterosexual ghost from a homosexual past.
Watch The Swedish Boys on FilmDoo
The Latin Boys are back! Selected from prestigious film festivals across the continent, this second volume features a whole new series of dramatic stories set in South America that explore growing pains, unobtainable crushes, political upheaval, gay parenting and grief.
Watch The Latin Boys: Volume 2 on FilmDoo
It's been one year since prince Diong has mysteriously vanished. As a revolt is rumbling, his sister Pauline receives a message from him.
Watch Diminishing Shine on FilmDoo
Still Waiting (dir. Thomas Hakim, France)
Every day, Anton waits for the night to come. Every night, Alexandre comes and visits him. But this situation can't last. The living and the dead are not meant to meet.
Watch Still Waiting on FilmDoo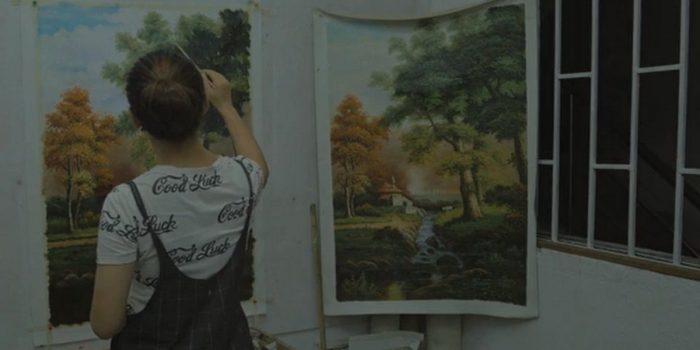 Shenzhen at night. Copyist painters recount their daily lives and their craft. Their acts shift alternately between an artistic and blue-collar imagery, from new technology to classical techniques. Here, another history of painting is being drawn.
Watch Shānzhài Screens on FilmDoo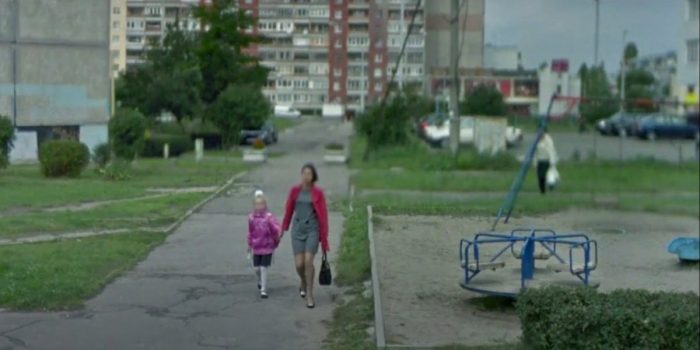 Anastasia is a young Russian woman born in the ashes of the Soviet Union, at the dawn of the Internet. She has now been living in France for several years. After the sudden death of her father, Anastasia feels at a loss, having to find her place in this new reality.
Watch Daughter of the Baltic Sea on FilmDoo