This week, we bring you a selection of European shorts, courtesy of Sayonara Film, spanning the nations of Italy, France, Latvia and beyond.
Scroll down to learn more!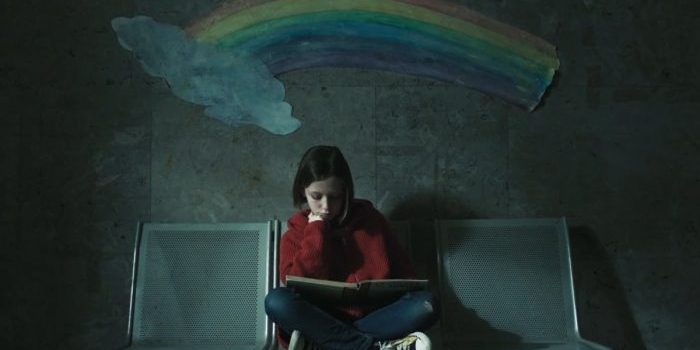 Nature's Crime (dir. Valentina Bertuzzi, Italy)
When Aida's best friend, Lola, goes missing from class, Aida sets out to find her and discovers parts of their school that are better left undisturbed…
Watch Nature's Crime on FilmDoo (Select Regions Only)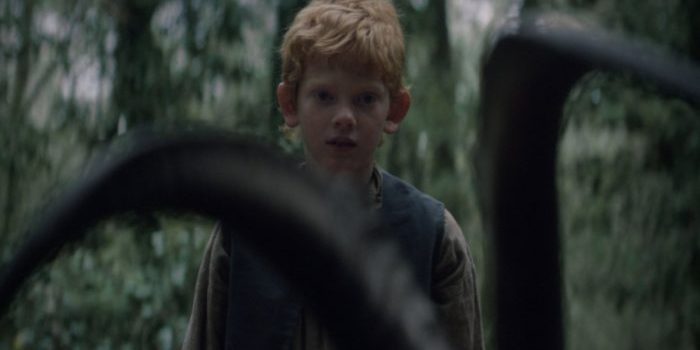 The Beast (dir. Filippo Meneghetti, France)
A village far away in time and land. In a nearby forest thought to be haunted, a child falls into a pit. His grandfather, an old and nearly blind shepherd, tries to convince the villagers to go rescue him, facing the darkness of the night and their fears…
Watch The Beast on FilmDoo (Select Regions Only)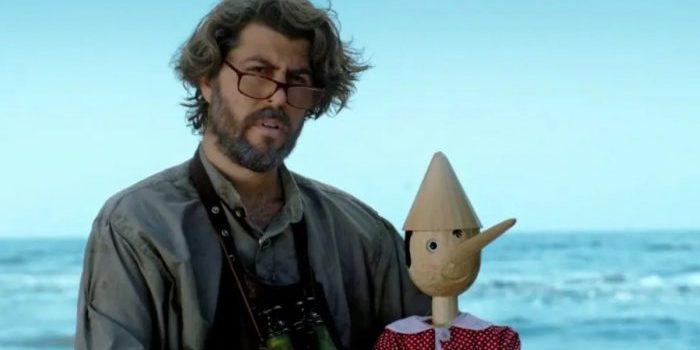 Pinocchio was tired of being a puppet in the Land of Toys. Living without responsibilities, without any merit, without any respect for the environment he's living in, and with no thoughts about the future, made him a donkey. He decided to meet Geppetto and find a way to return to his human form.
Watch Green Pinocchio on FilmDoo (Select Regions Only)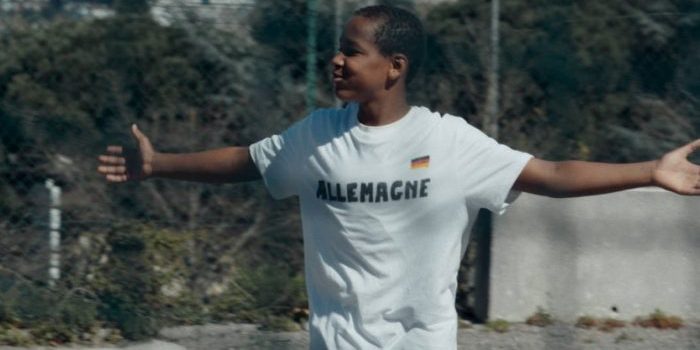 19' 35" (dir. Adam Selo, France)
Baba lives in a shelter for minors. He plays soccer, is restless, and cheers for Germany. On the evening of November 13, 2015, an important match will be played: friendly France – Germany at the Stade de France. A game awaited with joy, but which will be interrupted by the news of the attacks in Paris, bringing back to harsh reality the dreams and small daily hopes that Baba lives with the other members of the reception center.
That day represents a piece, albeit painful, in the growth of the young protagonist. The shelter is a safe, warm, and welcoming refuge. Outside, however, terrorism with its bombs and weapons is the present, the unmistakable sign of a world that is transforming. And we see this transformation through the eyes of a child.
Watch 19' 35" on FilmDoo (Select Regions Only)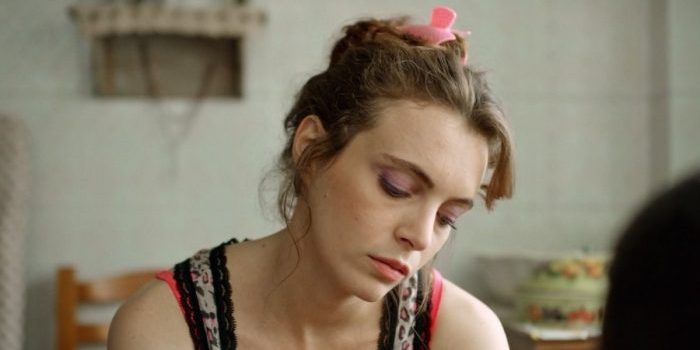 In Your Place (dir. Giuseppe Carleo, Italy)
Annachiara lives in the suburbs of Palermo with her family. She wants to win back her ex-boyfriend. Her grandma suggests that she uses an ancient rite that could save the destiny of her lost love.
Watch In Your Place on FilmDoo (Not Available in France or Italy)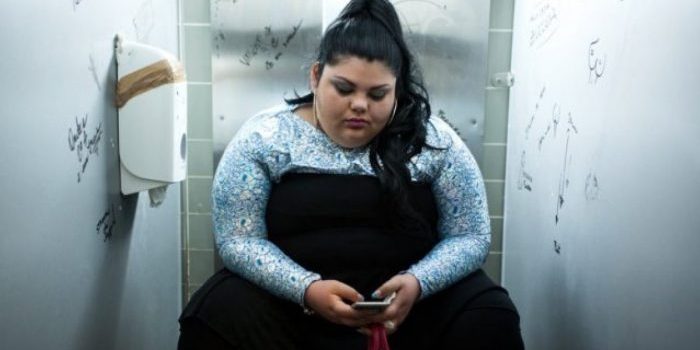 Bellissima (dir. Alessandro Capitani, Italy)
Veronica is twenty years old. She is a prisoner of her own huge body. During a party in a nightclub, a boy makes fun of her. Veronica is deeply hurt: She goes to the toilet, locks the door, and stays where no one can see her. But fate has in store a pleasant surprise for her…
Watch Bellissima on FilmDoo (Select Regions Only)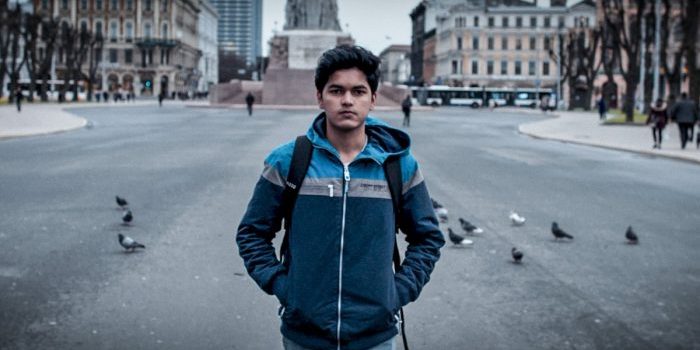 A Pakistan boy named Bassam finally manages to spend a delightful afternoon with Anna, the Latvian girl he is in love with.
Watch Anna and Bassam on FilmDoo (Select Regions Only)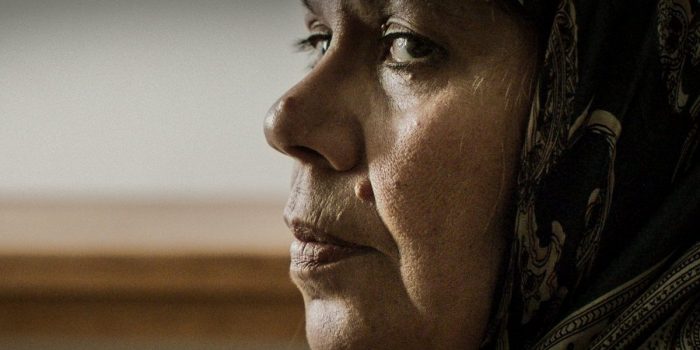 Fatima's Son (dir. Carlotta Piccinini, Italy)
Fatima arrived in Sevilla from Morocco in order to get together with her son. Inexplicably, no one wants to tell her where he is, but a mother's love has no limits…
Watch Fatima's Son on FilmDoo (Select Regions Only)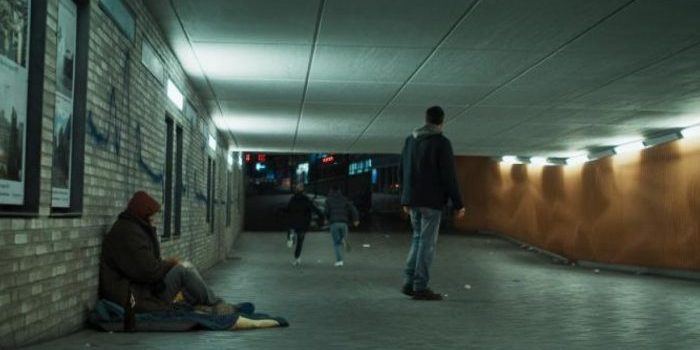 What God Wants (dir. Michele Innocente, Italy)
Salah, a young man of Arab origin, wandering through the streets of Hamburg, comes across a homeless man begging for money. The quarrel between the two will be an opportunity to bring together worlds seemingly far apart.
Watch What God Wants on FilmDoo (Select Regions Only)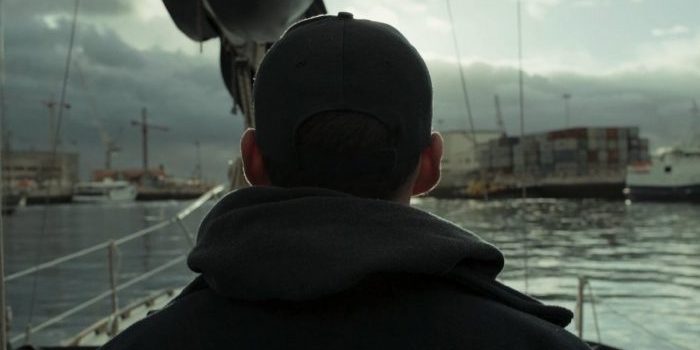 Not Today (dir. Mattia Petullà, Portugal)
After a long travel, Miller comes back to the Angolan ghetto in which he has always lived. In his old house, something mysteriously disappeared. Miller thinks this is the umpteenth offence of difficult neighborhood life, but he's wrong.
Watch Not Today in FilmDoo (Select Regions Only)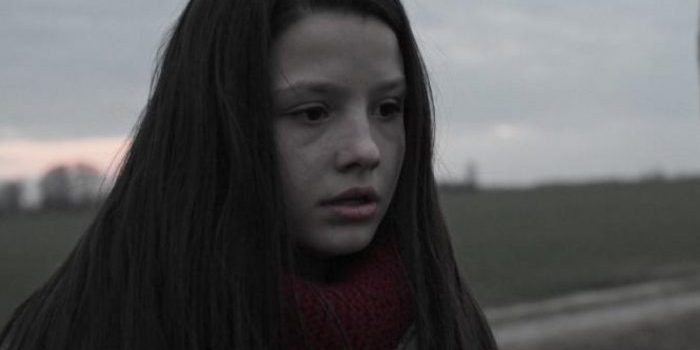 Nina (dir. Mario Piredda, Italy)
A family is traveling by car in an isolated country and has no place to go. It is so cold that during the night, the father forces the gate of an empty house to find a shelter.
Watch Nina on FilmDoo (Select Regions Only)