This week, we bring you an eclectic selection of European films, spanning the nations of Switzerland, Italy, Greece and beyond, plus a pair of new shorts from Argentina.
Scroll down to learn more!
A year in Lara Gut's universe, from the victory of the Alpine Ski World Cup Overall title in 2016 to the comeback after an injury at the peak of her career. A documentary about a young woman and a champion trying to find her way amidst self-fulfillment and public expectations.
Watch Looking For Sunshine on FilmDoo (Not Available in Switzerland)
The Price (dir. Daniele Lince, Italy)
Near future. Giovanni is one of the creators of a special elixir that regenerates cells. The human being has overcome the greatest limit: mortality. It's his 217th birthday, and his wife Annie has organized a surprise party with their loved ones. Unfortunately, their son Alan is not in the mood to celebrate.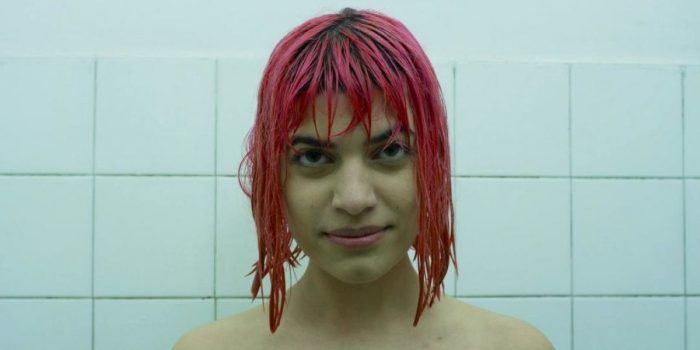 Figaro (dir. Dimitris Andjus, Greece)
A young actress tries to show her talent in an audition, but something always stands in her way! An original and ironic story about the daily struggle against persistent genital arousal disorder.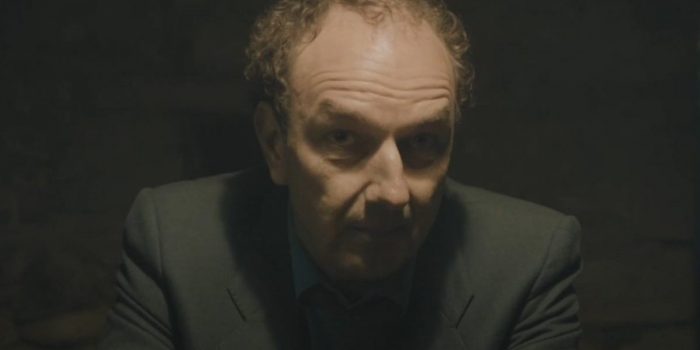 The Thorn (dir. Marius Mülhaupt, Germany)
When the young journalist Wilson wakes up in a cellar with a gag in his mouth, he has no idea that he is in the center of a conspiracy. A thriller about control, deception, and the struggle for power.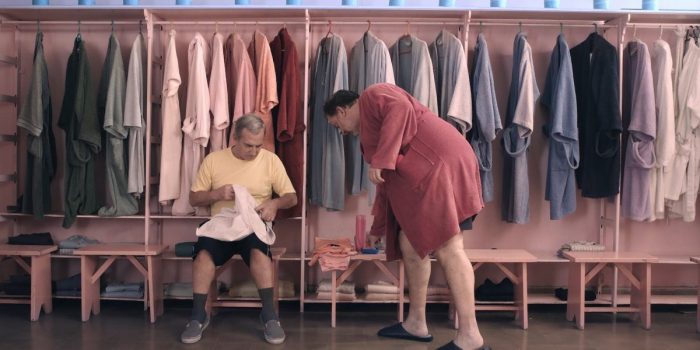 On a day like any other, Robert's earthly existence comes abruptly to an end. On his way to eternal life, he discovers that there is no promised paradise, but a cold and impersonal bureaucratic organisation. His arrival comes during a system's failure and he is forcefully assigned to share his new existence with "Coquito", a misfit whose presence threatens the tranquillity that Robert longs for amidst the corseted mechanisms of the heavenly bureaucracy.
Watch Welcome to Heaven on FilmDoo (Select Regions Only)
The Other Side (dir. Cristian Berruezo, Argentina)
Thiago, a rural man living in a big city, has to come back to his birth town to discover what happened the day his girlfriend died. The Raven, a mystique man, desperate for a real supernatural case, joins his venture towards unveiling the mystery.
Watch The Other Side on FilmDoo (Select Regions Only)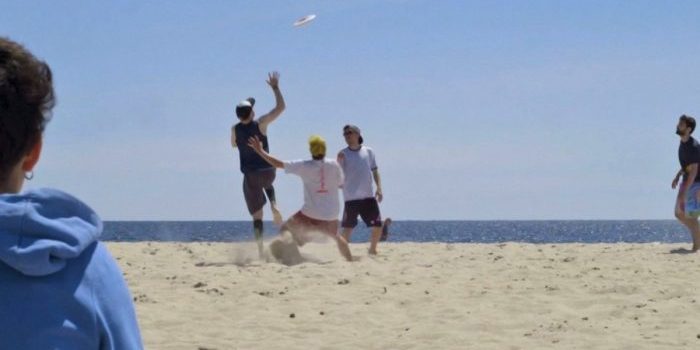 Get Big (dir. Daniele Lince and Elena Beatrice, Italy)
Ultimate Frisbee is founded on fair play and Spirit of the Game. There is no referee and players call their own fouls. Will Beefree, a team from Turin, be able to maintain the balance between the soul of Ultimate and the desire to win the Italian Championship?
Watch Get Big on FilmDoo (Select Regions Only)
Margherita, a young photographer, meets her sister Caterina at a symbolic place of their childhood to give her important news. Right in the middle of the Piedmont's hills, the distance between them arises, changing their lives forever.
Watch May the Exquisite Scheme be Only for Her on FilmDoo (Select Regions Only)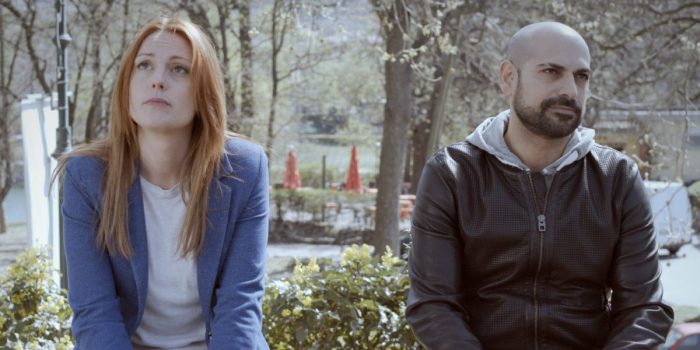 A Case of Conscience (dir. Daniele Lince and Elena Beatrice, Italy)
A man in crisis just doesn't know how to fix things with his conscience.
Watch A Case of Conscience on FilmDoo (Select Regions Only)