This week, we bring you a selection of short films spanning three contents, courtesy of our friends at Daehan Drama and A + Short.
Scroll down to learn more!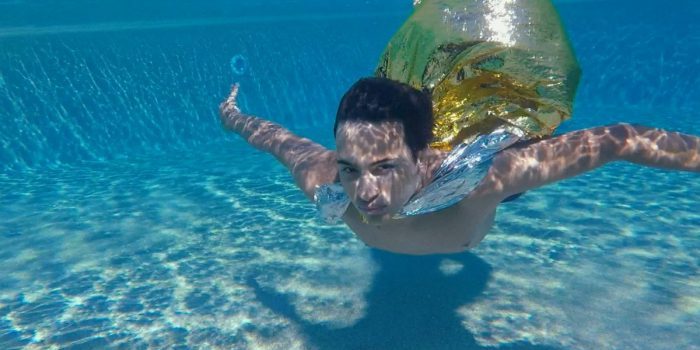 Prince Jordan (dir. Adrien Selbert, France)
This winter, Prince Jordan died. Storm Liliane swept him away. He was Linda's love. He was the leader of the gang. Linda has been sent to boarding school, away from the boys, away from the little ones. This summer, she returns but the gang no longer has a leader and everything is falling apart.
Watch Prince Jordan on FilmDoo
Half Lost (dir. Emmanuel Sapolsky, China)
Shumin feels happy because Zhang Hao, the love of her life, finally makes a proposal to her during a road trip. Unfortunately, their "lovey dovey" moment is abruptly interrupted by an accident provoked by a careless kid riding on the road. When Shumin wakes up in the Emergency room, the Droid Nurse reassures the young woman about her physical condition but is unable to locate her husband.
"Les Belles portes" neighbourhood. Elsa is staying at her father's house while he is away on holiday when her brother Jacques unexpectedly comes back from China.
Watch Beautiful Doors on FilmDoo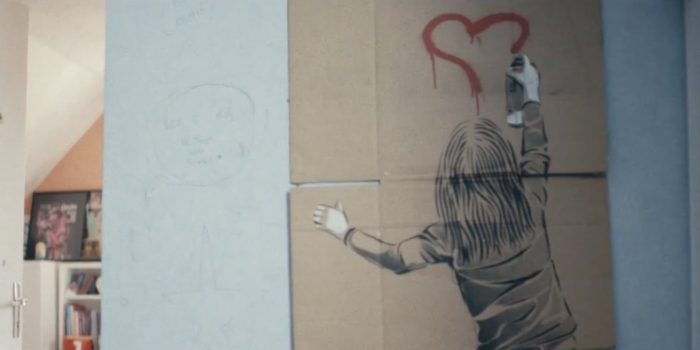 EZK: Beyond the Walls is the story of Eric ZeKing, also known as EZK, a French street artist who uses his art for social and political comment, and whose work, which he strives to align with his values, has become a proactive tool for change over the past ten years.
Watch EZK: Beyond the Wall on FilmDoo
Little Forest (dir. Paulina Muratore, Argentina)
For many years, Mizu takes care of a tree, cherishes it and grows up with it. When a big flood threatens her life, she takes refuge in its crown.
Watch Little Forest on FilmDoo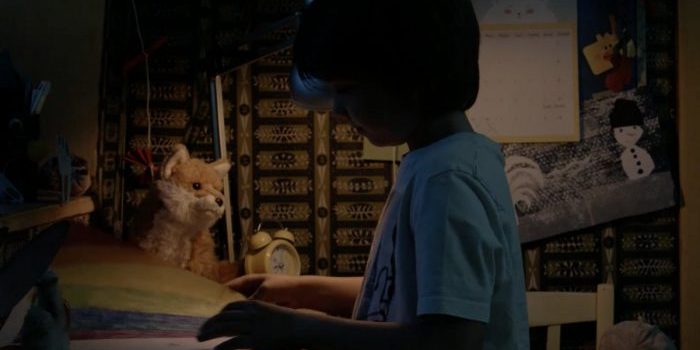 Resilience (dir. Gabriel Galand, Switzerland)
A young Swiss boy helps his mother going through grief by reconnecting her to her past memories.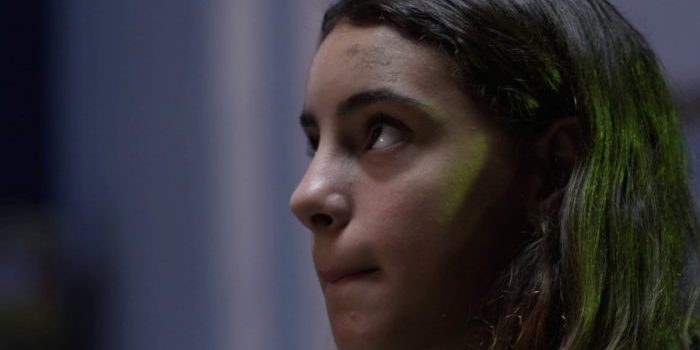 Mara, who lives with her grandmother, is initially excited when her mother comes to pick her up from school and take her to an appointment. But as the day goes on and the two spend more time together, Mara is reminded that her mother isn't necessarily who she wants her to be.
Watch The Loudest Silence on FilmDoo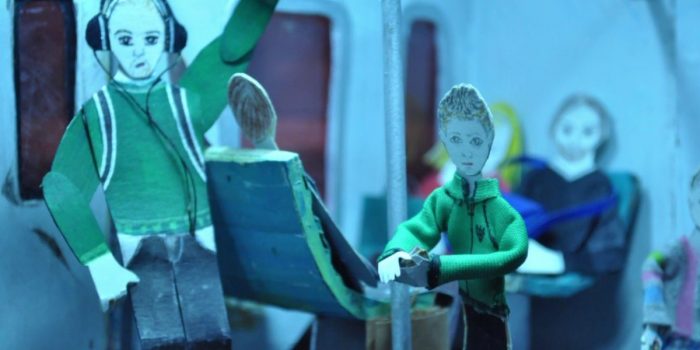 Once (dir. Juan Cruz Llobera and Hebe Urricelqui, Argentina)
Stories can be told in many ways. Once portrays a true episode that occurred in Argentina in 2012. A train accident that cost the lives of many people.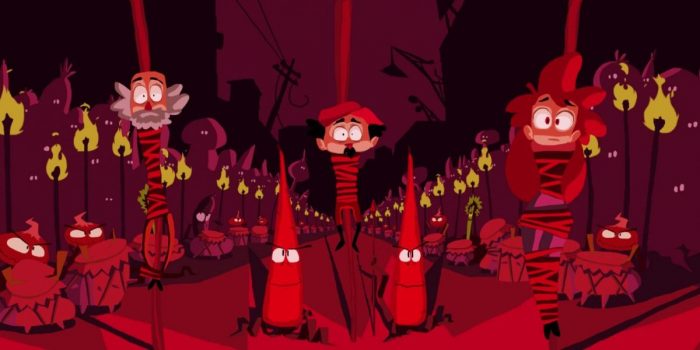 Green Invasion (dir. Gonzalo Rimoldi, Argentina)
The vegetables come to life and attack the city in a world that abuses agrochemicals.
Watch Green Invasion on FilmDoo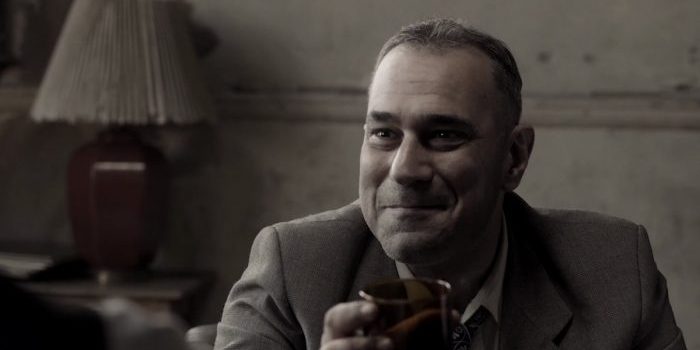 Maybe (dir. Lisandro Carcavallo, Argentina)
Russian roulette is a potentially deadly game of chance played between two people. It is popularly said that it is played when the participants are in a high risk situation.
Chico Miguel (dir. Maximiliano Subiela, Argentina)
Miguel is a small boy who lives in a village with his father. One day, Miguel finds a Pinocchio puppet among the trash that, with the help of a fairy teacher and old Barbablú, will teach him a valuable lesson about unconditional love.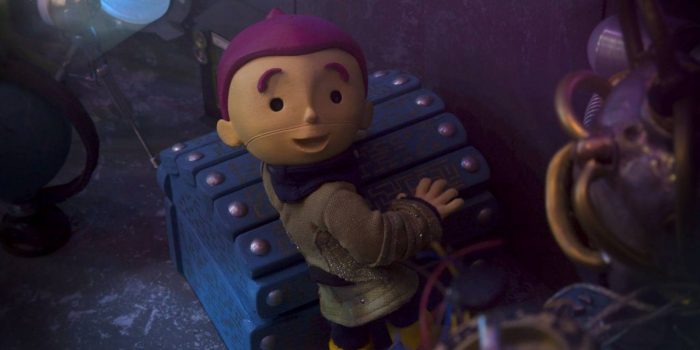 Dubicel (dir. Yashira Jordan and Igor Gopkalo Streiff, Argentina)
Dubicel is a cosmic boy who lives alone locked in a galactic dome. His greatest wish is to be able to open his large window to see the stars and constellations that he dreamed of so much.