This week, we bring you an array of documentary features and narrative shorts spanning the nations of Cuba, the UK, Australia, Italy and beyond.
Scroll down to learn more!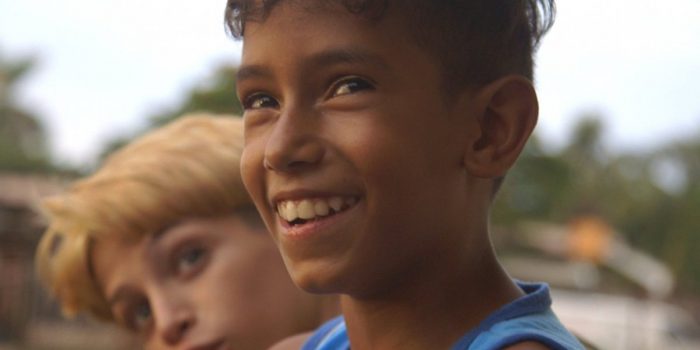 Baracoa (dir. Pablo Briones, Sean Clark and Jace Freeman, Cuba)
In their small village in the Cuban countryside, Leonel (9) and Antuán (13) have been friends for their entire lives. At the end of the summer, Antuán will move to Habana and these holidays might be the last they ever spend together.
Watch Baracoa on FilmDoo (Not Available in Switzerland)
Our Lucky Hours (dir. Martine Deyres, Belgium/France/Switzerland)
45,000 patients died in French psychiatric hospitals between 1939 and 1945. A single site escaped this carnage: the asylum in Saint-Alban, an isolated village in Lozère. What happened there for it to be an exception?
Retracing several decades in the history of this important site of psychiatry, using precious archival films and the accounts of those who worked there, Martine Deyres answers this question and, in doing so, shows how the political courage and poetic audacity that were practised there contributed to changing medicine and society's perception on madness. Intersecting in the crucible of this movement called "institutional psychotherapy" were members of the Resistance, artists, doctors and philosophers—including Paul Eluard, Tristan Tzara and Georges Canguilhem.
Watch Our Lucky Hours on FilmDoo (Not Available in Switzerland)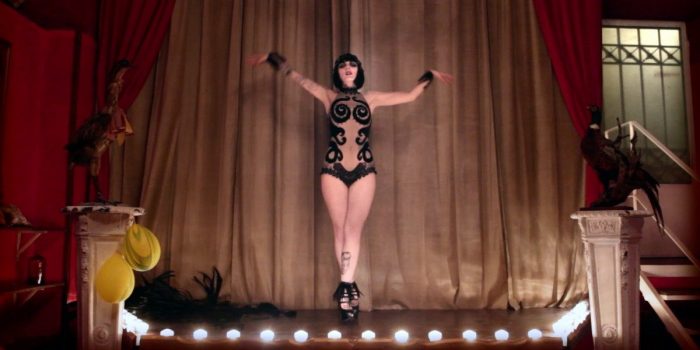 Burlesque Extravaganza is a travel diary, a road movie into the Burlesque world made by Grace Hall, during her tournée between Europe and USA . The movie shows an undraped backstage and the real "behind the scenes" of creating an act. This project also focuses on the stereotypes about women and on the modern world vision of women and sexuality. Burlesque is a real therapy that increases confidence and helps you to love yourself.
Watch Burlesque Extravaganza on FilmDoo ( Not Available in Italy)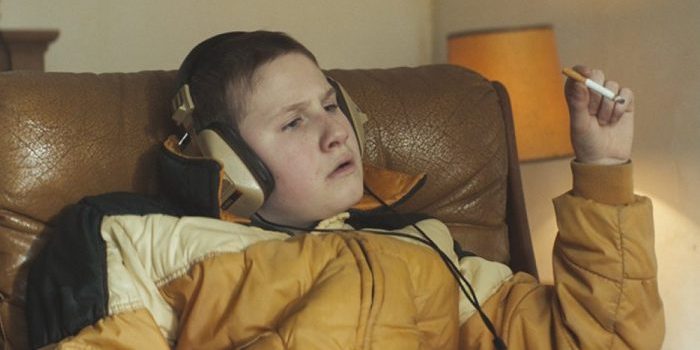 Cowboy Dave (dir. Colin O'Toole, UK)
An English folktale set in the suburbs of Manchester that charts the coming together of a drifter, a war party, and a hustler.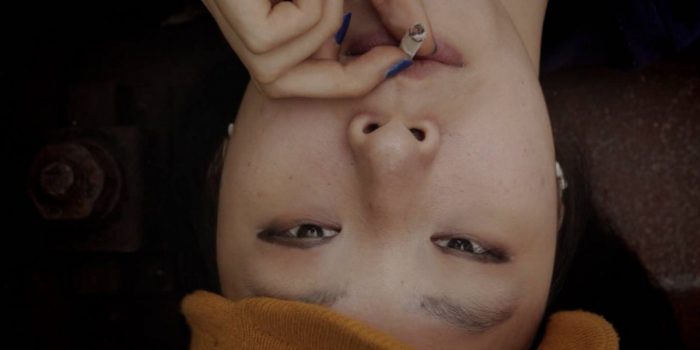 The Birthday (dir. Daniela Lucato, Germany)
Inspired by the love poem, "A Birthday," by Christina Rossetti, the film takes place close to the Birthday of Ron, a nineteen-years-old girl who is deeply in love with May, her best friend. A short time after Ron moves from Taipei, May decides to join her in Berlin. The love between them is strong but contrasting: Ron doesn't openly tell May her feelings but May is conscious of what she represents to her friend.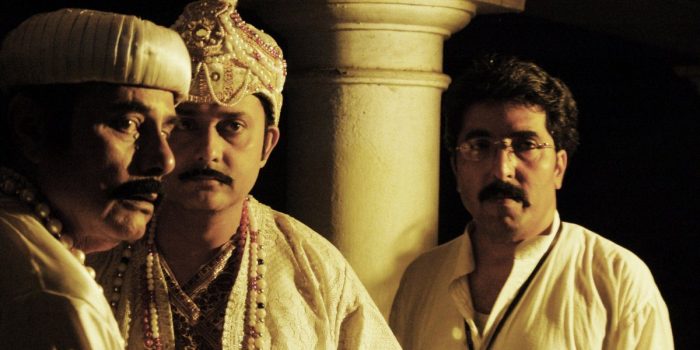 In popular belief, Jagat Seth  is etched as a traitor who has sold his country to the British in the shadowy days of past. There has been almost no attempt in films or literature to review this notion. Now, comes a documentary,  perhaps for the first time in the history of cinema, that tries to present the truth about Jagat Seth.
Watch The Legacy of Jagatseth on FilmDoo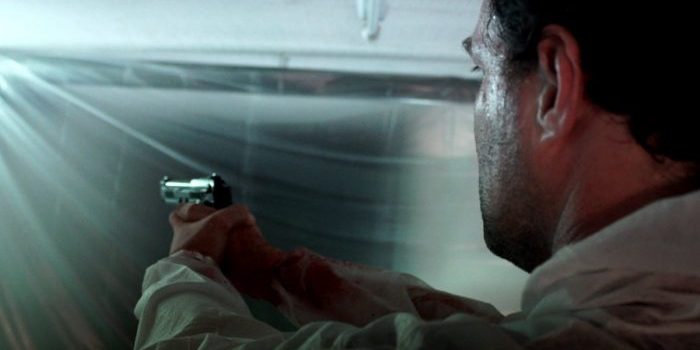 Slicer (dir. David Barros, Portugal)
A man that dismembers bodies finds his life in danger when one of the corpses isn't really dead.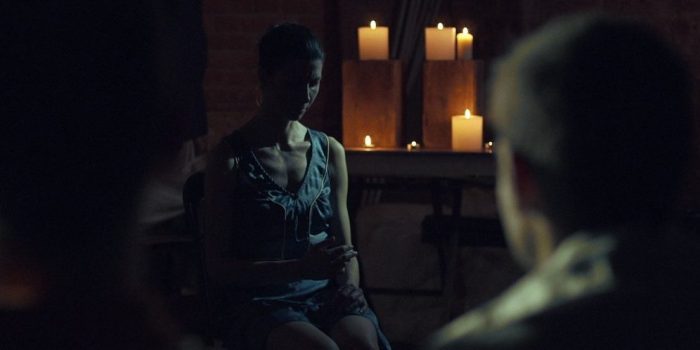 The Mourners (dir. Daniele Lince, Italy)
On the gravel bed of a river, two friends are trying to catch some fish. One of them is feeling anxious, as if something tragic is going to happen. Meanwhile, in a damp cellar, some people – obsessed by their appearance – get familiar with a new, brilliant way to get a perfect body: the Marcy Method! Let's walk down the dark path with these characters, to discover just how far people are willing to go, to look beautiful to the others eyes.
Watch The Mourners on FilmDoo (Not Available in Africa)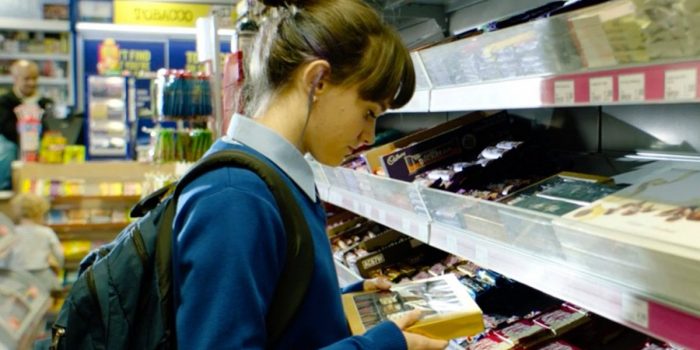 A schoolgirl's splintered memories of a sexual assault reveal a reality that, when revisited from an alternative perspective, uncovers a very different truth.
Watch What Happened to Evie on FilmDoo
The Nanny (dir. Max Miller, Australia)
A normal day for a nanny and her child carries a sense of unease, the hours unveiling a story of obsession and desperation.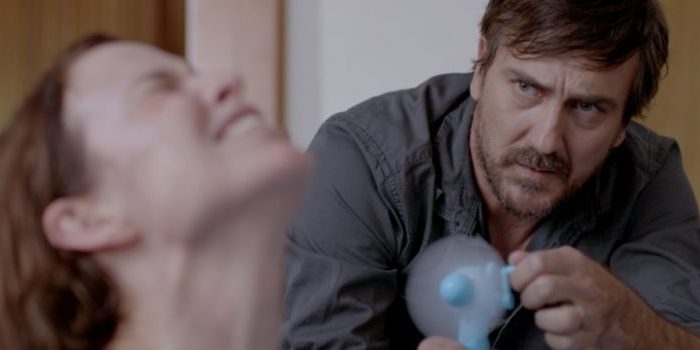 The Birth (dir. Sarah Hatherley, Australia)
When an optimistic young couple embark on a natural water birth, the birthing plan goes awry as unexpected complications develop. Everyone warned the new mum about home births, but nothing quite prepared her for what she'd have to bear.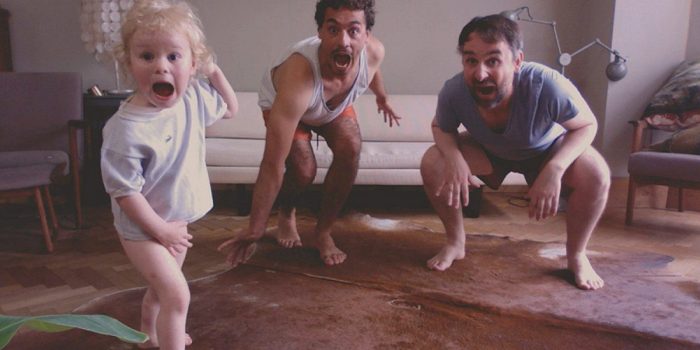 With Thelma (dir. Raphaël Balboni and Ann Sirot, Belgium)
An Icelandic volcano has blocked air traffic and Thelma's parents are stuck overseas. Until planes start flying across the sky again, Jean, Vincent and Thelma share the same roof.