This week, we bring you a compelling collection of shorts, showcasing rising film talent from France and Argentina.
Scroll down to learn more!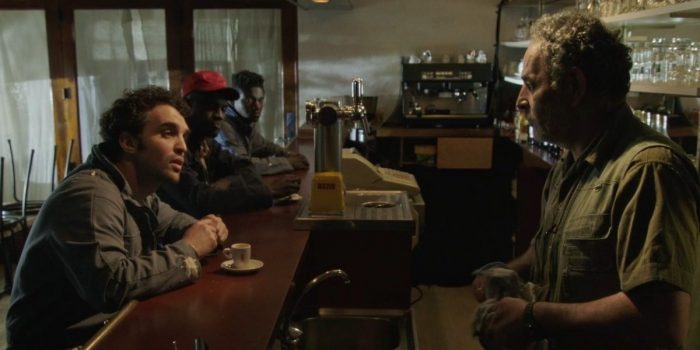 Zaïna46 (dir. Laure Desmazières, France)
Abdel has been working in a café in France for several years. His wife Zaina stayed on the other side of the Mediterranean. This evening, Abdel's young neighbors are celebrating: new software allowing them to call the homeland has become available. Between excitement and impatience, Abdel gets ready for his first Skype call.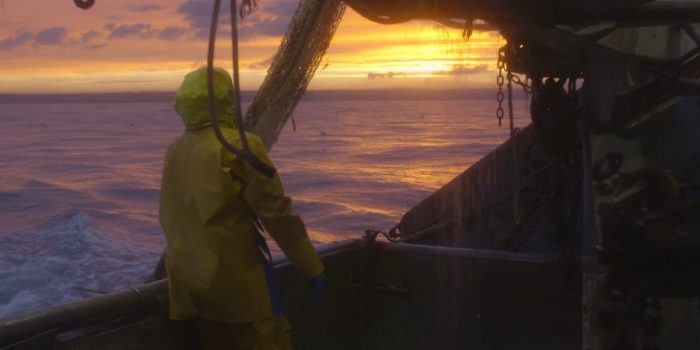 Perseverance (dir. Gabin Tellenne, France)
Dimitri is a fish captain in Trouville-sur-Mer, Normandy. Accompanied by his deckhands, Joris and Omar, embarked on a trawler, they track fishes. Far from their families from Monday to Friday, in the harshness of the job, they face the whims of the sea. Welcome aboard "La Persévérance".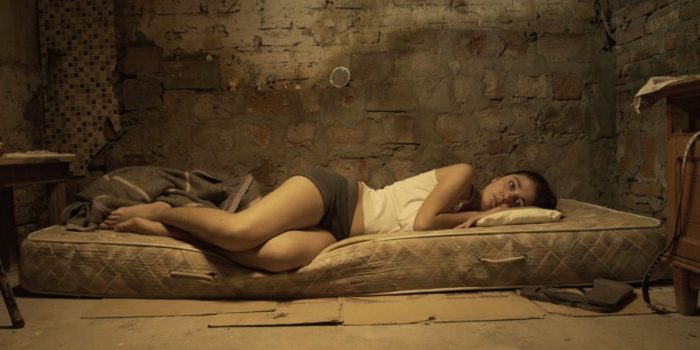 A young captive in a precarious room goes through her daily routine until sunset when she is called to work. Simultaneously, a hopeless woman decides to release, with pain, the last memories of her little lost daughter.
Watch When the Sun Goes Down on FilmDoo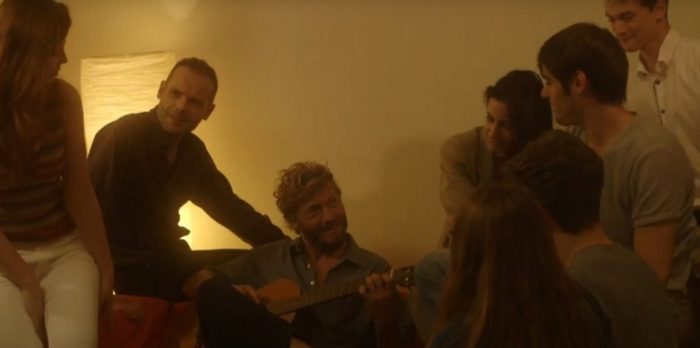 Carl, a charming writer without inspiration, became a literature teacher in high school. Yet, the tired man secretly expects a change. Laila, a student of the other class, starts having an inner adventure when she sees him and realizes he's the writer she reads.
Watch The House in the Water on FilmDoo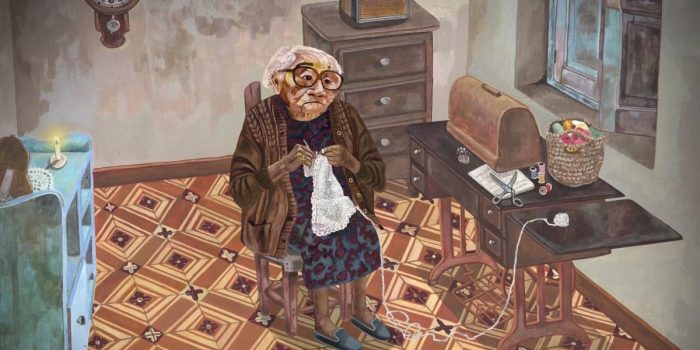 Grandma (dir. Aimé Tolrá, Argentina)
A grandmother lives alone, weaves and remembers.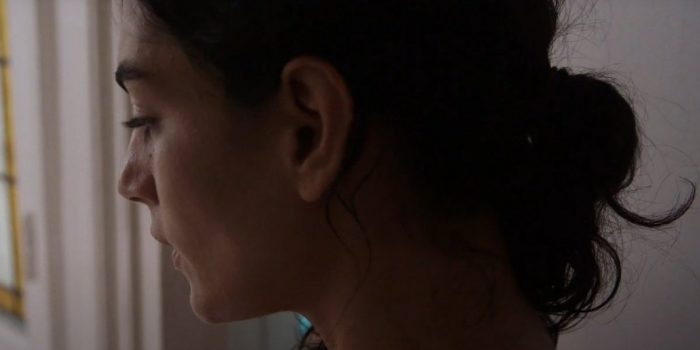 I Like You (dir. Alice Fargier, France)
A man and a woman in the intimacy of their bathroom. In this calm and sensual atmosphere, something unspoken comes to the surface and the trouble settles.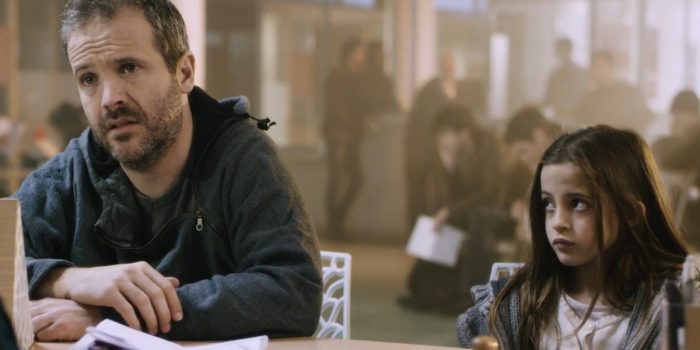 Tunisia 2045 (dir. Ted Hardy-Carnac, France)
Tunisia, 2045. A father and his daughter are waiting, worried and tired. Their future depends on a simple gesture.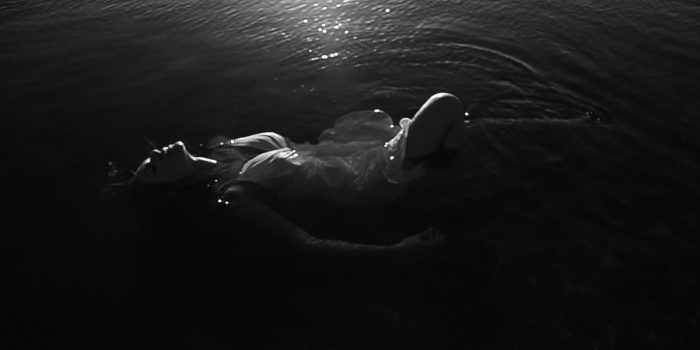 One Less (dir. David Páez, Argentina)
A young woman is kidnapped and taken to a clandestine place where she is subjected to different abuses. As she tries to resist, her will and determination will be the only things that can help her escape.