This week, we bring you a selection of features from Japan courtesy of Geta Films, plus a new documentary series observing queer life and culture in Hong Kong.
Scroll down to learn more!
A teacher leads an unlikely team to a high school baseball championship in this sports drama. Managing a team on the verge of extinction, teacher Hiroyoshi rallies the squad on an underdog journey.
Watch The Man Who Changed Okinawa on FilmDoo (Not Available in Japan)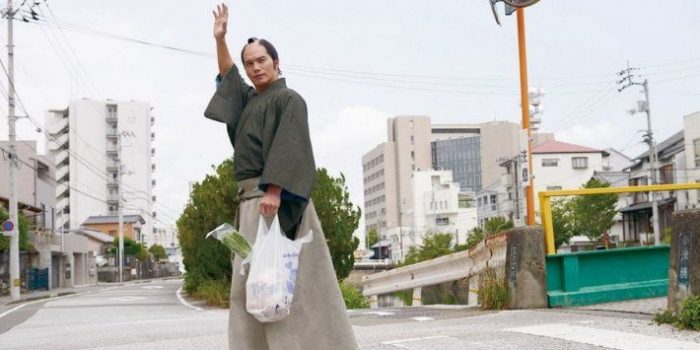 Hanpeita Takeichi, a samurai, finds that he has travelled through time to modern-day Japan. He's taken in by an old man who runs a cram school, and begins to work as a teacher there.
Watch The Master Samurai on FilmDoo (Not Available in Japan or South Korea)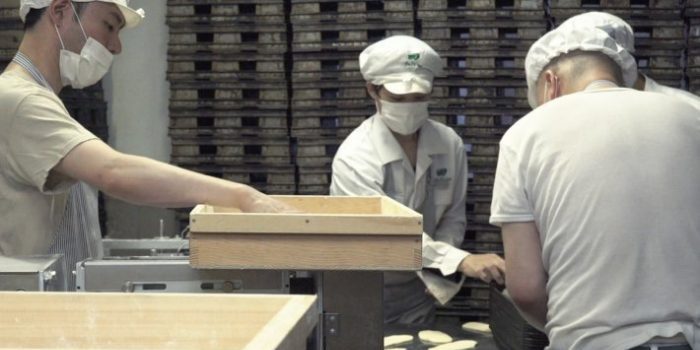 Pelican, a bakery located at Asakusa, Tokyo, becomes crowded every morning. There are only two types of bread sold. It looks ordinary but meet a bakery that has been loved for 74 years with a taste you won't get tired of even if you eat it everyday!
Watch Pelican: 74 Years of Japanese Tradition on FilmDoo (Not Available in Japan, South Korea or Taiwan)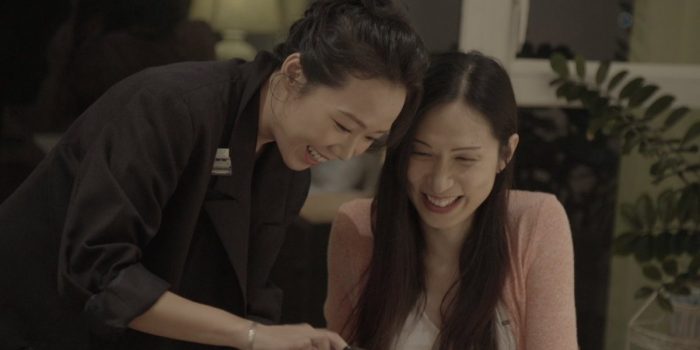 Hong Kong is one of the most economically developed regions in Asia, with one of fastest paced lifestyles in the world. In recent years, the LGBTQ community has become more hopeful, and started to stand for what they believe in. People work hard for a better future in this small city.
In episode one, Queer Asia: Hong Kong invites writer and host Cheuk Wan-chi to introduce her LGBTQ friends to us. We will hear about their unique journeys. Jun Lee, a rising film director, often writes about the various difficult situations gay people face in real life. He discusses his first feature film, Tracey, featuring the story of a transgender woman. Beatrice, a real transgender woman from Hong Kong, talks about her journey from a self-hating young boy to the confident woman she is today. The newlyweds, William and Clement, share their romantic love story and the feeling of fulfilment they got after becoming lifelong partners. Last but not least, Anthony Man Ho Fung, a pastor, shares the struggle of fighting for LGBTQ rights over the past twenty years. He is devoted to his faith and proud of his past.
Watch Queer Asia: Hong Kong: Living Proud on FilmDoo
Queer Asia: Hong Kong: Living Proud is the first instalment in Gagaoolala's Queer Asia: Hong Kong series, which also includes A Tribute to Ellen, Our Hong Kong and Welcome to Our World.