This week, we bring you a diverse selection of dramas, documentaries and sci-fi movies spanning the continents of Asia, Europe and North America.
Scroll down to learn more!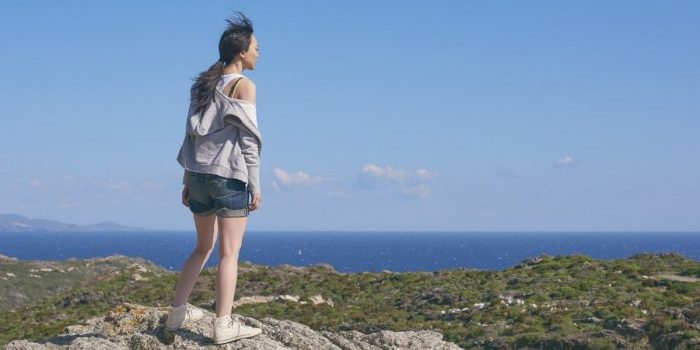 Modern Love (dir. Takuya Fukushima, Japan/Spain)
NASA announces the discovery of a new planet in the solar system, Emanon, where life might exist. Despite people's enthusiasm, abnormal weather events occur frequently.
Working part-time at a travel agency, Mika is doing her Master's degree in theoretical physics. She hasn't been able to get over her boyfriend who disappeared five years ago. One day, Mika suddenly experiences déjà vu and meets a version of herself. Emanon might have caused a parallel world to intertwine.
Watch Modern Love on FilmDoo (Not Available in Japan)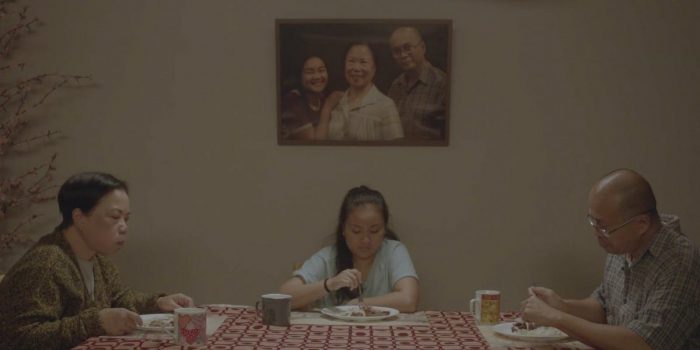 Come Around (dir. Andy Alvarez, Canada)
Bela, a first-generation Filipina immigrant, must face her parents' prejudice regarding her sexual orientation.
When his wife becomes pregnant, Akihiro gives up on his dream of becoming an actor and returns to his home in Shirakawa, Fukushima. However, as time goes by, he begins to lose sight of himself. One day, Akihiro learns about a local character contest and decides to enter it, modelling his costume on Shirakawa's traditional Daruma doll, he creates 'Dharuriser'. This soon leads Akihiro to encounter 'Dice', a mysterious group that seeks to shape the city of Shirakawa into their own utopia.
Though both Dice and Akihiro wish to revitalize Shirakawa, their different ideas come into conflict and lead them into battle. Dharuriser, a man with no lethal abilities or superpowers who will always rise up even if he is defeated or collapses. A man who questions what a true hero is.
Watch Rise – Dharuriser on FilmDoo (Not Available in Japan)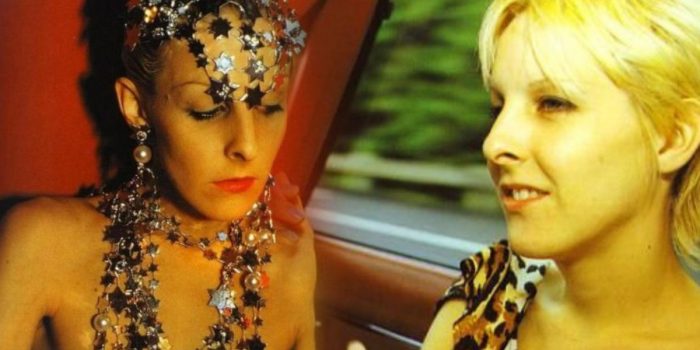 I AM (dir. Laura Arten, USA)
A documentary series that explores the life and work of queer artists who paved the way for gender equality movement by daring to be themselves fully.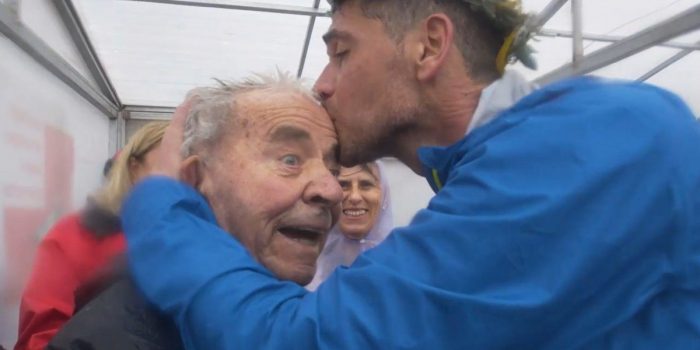 This short documentary follows two Spartan athletes in their Herculian task to run the ultramarathon race the Spartathlon.  For the last 35 years, the Spartathlon is organised every September and attracts athletes from all over the world. The athletes run the mythical route Pheidippides followed from Athens to Sparta in order to ask the Spartans to help the Athenians fight against the Persians.
Watch 246 Kilometers Final on FilmDoo (Not Available in Greece)
The Post (dir. Emmanuel Sapolsky, USA/China)
How would life be if all comments on Facebook (aka "posts") materialized in sticky notes (aka "post-its") invading our lives? An eye-opening film on the threat to privacy that Facebook can be.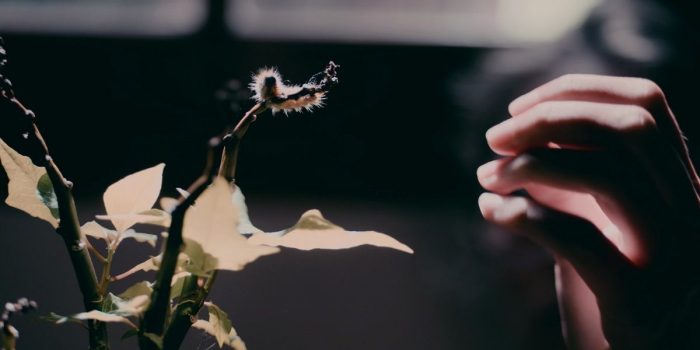 Now To Live (dir. Jean-Baptiste Plard, France)
Trapped in a surreal apocalyptic lock-down due to unexplained changes in the physics of the sun, an amateur scientist uses what she can to make sense of her predicament and find a path forward.