This week, we bring you two comedy features from the US, an exciting range of documentaries spanning five continents, and a pair of narrative shorts from Denmark and the UK.
Scroll down to learn more!
A woman and man compete in an unusual race for mayor when gender roles magically reverse.
Watch The Gender Card Flip on FilmDoo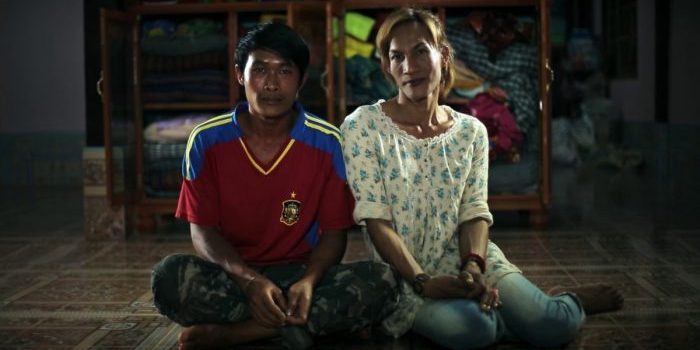 Ladyboys, Another Landscape (dir. Philippe Baben der Erde and Vincent Fournier, Thailand)
Ladyboys, Another Landscape tells the story of four very different people in rural Thailand. Four humble ladyboys working in the rubber tree forests at night, in the rice fields during the day, looking for a way to survive, exist and have the others accept them with their difference.
Watch Ladyboys, Another Landscape on FilmDoo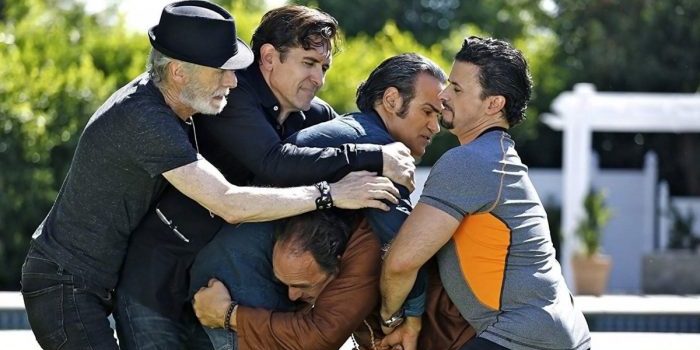 A men's support group descends into chaos when longstanding conflicts threaten the trust between the men.
Watch Welcome to the Men's Group on FilmDoo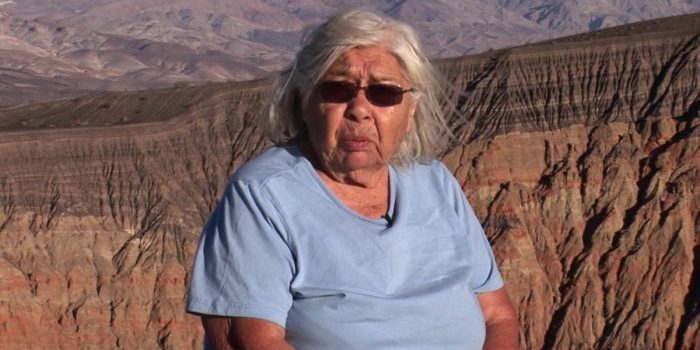 Two feisty elders of the Timbisha Tribe fight the US Government and their own tribal council for justice as they struggle to save their ancient culture in the hottest place on earth, Death Valley, CA. They confront their enemy, the tribal Chairman, with their grievances — he is unmoved, but they are undaunted.
Watch The Women in the Sand on FilmDoo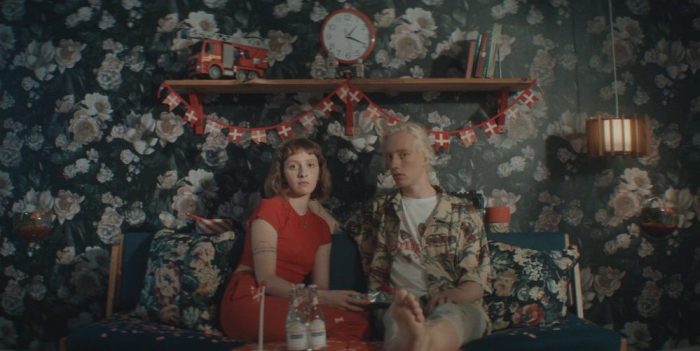 IN MEDIAS RUSH (dir. Esben Persson, Denmark)
A young man celebrates his birthday while thoughts are multiplying. With an unwilling foot on the accelerator, he is heading over the edge.
Watch IN MEDIAS RUSH on FilmDoo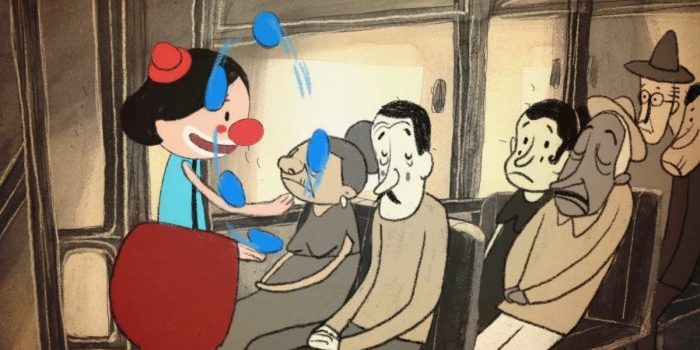 The Juggler (dir. Iuri Moreno, Brazil)
The Juggler, by Iuri Moreno, collects fragments from the daily lives and experiences of street artists, who amidst the hostility of major cities, seek to bring colors and smiles to those who cross their paths.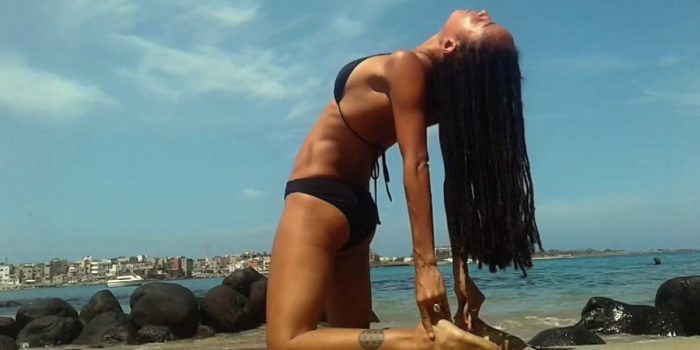 ANIMA ! (dir. Laure Malécot, Senegal)
While the COVID-19 pandemic is still raging, a few months after the semi-confinement imposed in Senegal, we follow the testimonies of four women engaged in bringing positive change in the intersecting fields of economic development, education, psychology and personal well-being. Their spiritual and philosophical views converge on a central point: the vital need for harmony, based on a sense of interconnection and interdependence with all elements of life.
Our modern lifestyle is killing us; diabetes, heart disease, strokes are the number one killers worldwide. Scientists have identified five places in the world where people live well past 100: Okinawa in Japan, Sardinia in Italy, Nicoya in Costa Rica, Loma Linda in California, and the island of Ikaria in Greece. How To Live Long And Prosper visits Ikaria island and presents the secrets to longevity.
Watch How to live long and prosper on FilmDoo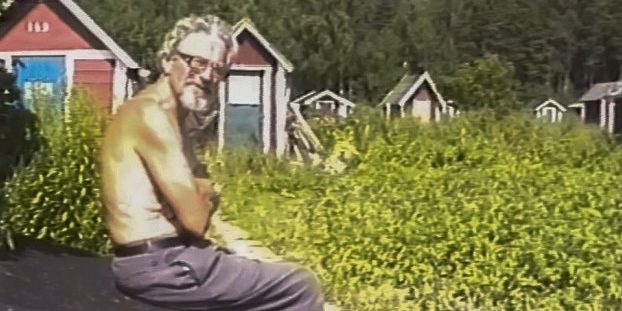 The Allotment (dir. Christian Söderholm, Sweden)
One of Elmar's great passions in life was his garden. When he and his wife moved to an apartment, he lost it. In order to continue growing vegetables, he got an allotment. With a video camera he documented daily life there for many years. In a slowly narrated documentary without a beginning or end, created by fragments from the video tapes, the film portraits the filmmaker's grandfather in Norrköping, Sweden in the 1980s and 90s.
Watch The Allotment on FilmDoo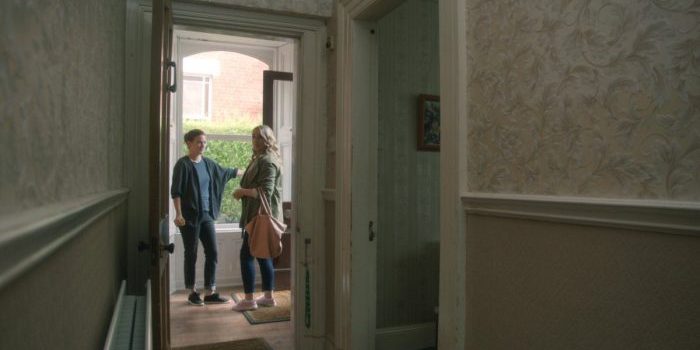 Kelly (dir. Solene Guichard, UK)
Kelly comes back to her childhood house after many years abroad to help her sister tidy for the estate agent. Tension is tangible as Andrea still hasn't come to terms with who her big brother, Dylan, has become. Amongst pictures of Dylan and objects that trigger moments long lost, Kelly and Andrea need to clear things up to start anew.