This week, we bring you a pair of dramas from Australia and the US, an award-winning documentary from Zimbabwe, and an eclectic range of short films from France.
Scroll down to learn more!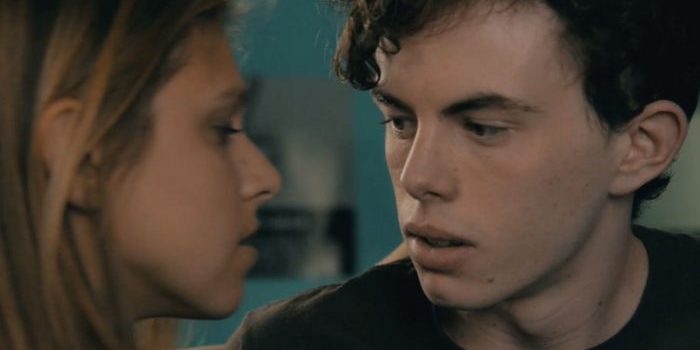 After enduring years of abuse from his alcoholic father and an unrelenting school bully, Jesse Peterson confesses his plan to commit suicide to his best friend, Sarah Moran. Feeling forced to keep silent about Jesse's intentions, Sarah embarks on the greatest trial of her life–to save her friend from his greatest enemy, himself.
Watch Just Say Goodbye on FilmDoo
Survive or Die (dir. Daniel Okuduwa and Mike Kang, Australia)
After a civil war erupts, killing her entire family, 16-year-old Shade escapes to Australia on a refugee boat helmed by the captain of a people smuggling ring. The boat becomes lost at sea and, out of fuel, food and water, the refugees begin to die until a handful of them manage to land in an isolated part of Australia. Lost, desperate and fighting between themselves, only Shade, the captain and a young Rohingya refugee girl named Maiya are left alive to find civilisation and make Australia their new home.
Watch Survive or Die on FilmDoo
A glimpse of life as seen through young people at a Zimbabwean children's home. Taking a minimalist approach – using only interviews with the children and nothing of the surroundings – we get a unique insight into their world, from their point of view.
Watch House of Children on FilmDoo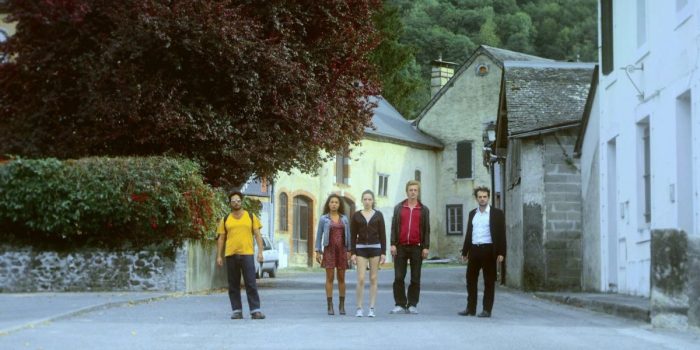 Geronimo (dir. Frédéric Bayer Azem, France)
A trendy group of thirty year old friends arrives in a village. The young Geronimo, an ace driver, and his friends are firmly waiting for them.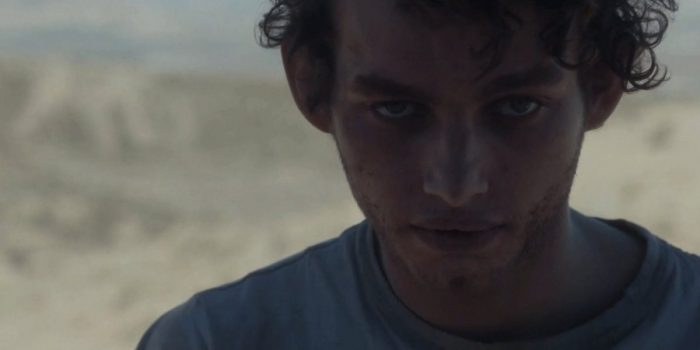 Mars (dir. Angela Terrail, France)
Oleg is a young soldier, alone and lost in the middle of the desert.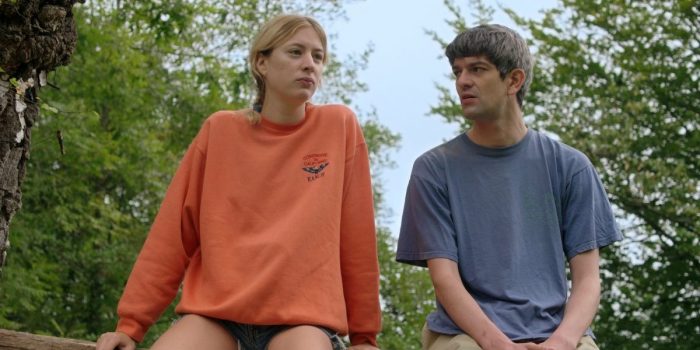 Out of Gas (dir. Xavier Delagnes, France)
To act against a shale gas drilling project in his home valley, Louis, a rebel expert, decides to take action. With Fred and Clémence, an activist couple, he gets involved in the kidnapping of a Minister of the Republic. However, cowardliness rears its head, the team breaks up and things go wrong.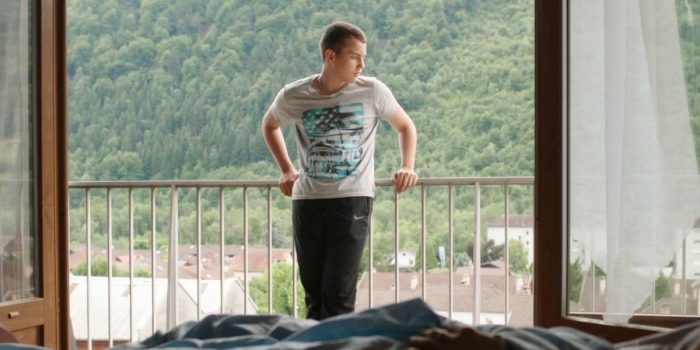 White Sun (dir. Scott Noblet, France)
Abdel, a solitary sixteen-year-old, spends his summer vacation looking after his gravely ill mother. One day, Abdel learns that rumors are going round the neighborhood. It would appear that Hakim, his older brother, whom he hasn't seen for years, is hiding somewhere in the vicinity.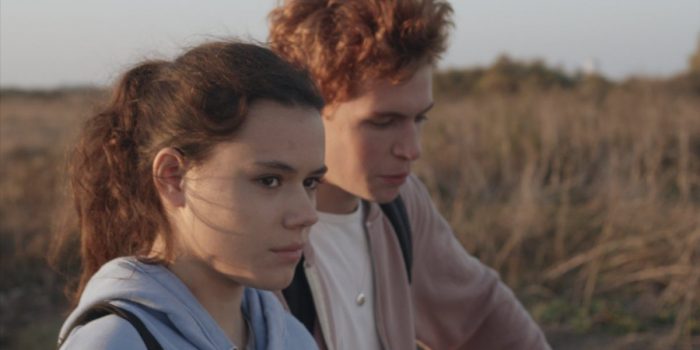 Noée is fifteen and she stands tall. Beneath her shell, she absorbs blows without crying, but without understanding. One evening, Oscar turns up. He has the eyes and color of a survivor.
Watch Noée in the Storm on FilmDoo
In a small country church, Camille, a young woman, has come to meet young Father Gabriel, the parish priest. She has seen the Virgin Mary. But where? Not far from there, in the middle of the urban development zone, a site now occupied by activists fighting against the construction of a highway. The young priest decides to go and have a look.
Watch Our Lady of the Zad on FilmDoo
In Liban, Chadi, a thirteen-year-old boy, the top of his class, discovers that he can make money from his talent. But money is not really the target. Instead, he wants to attract the interest of pretty Raya, whom he dares not speak to.
Watch Unforgettable Memory of a Friend on FilmDoo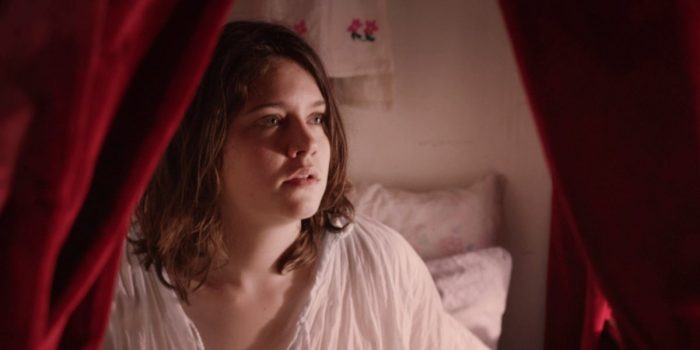 Phallus malus (dir. Claire Maugendre, France)
On the eve of the great august holidays in the Basque Country, Gabrielle, a young girl, appears inconsolable from her dad's death when a phallus hangs between her legs.
Watch Phallus malus on FilmDoo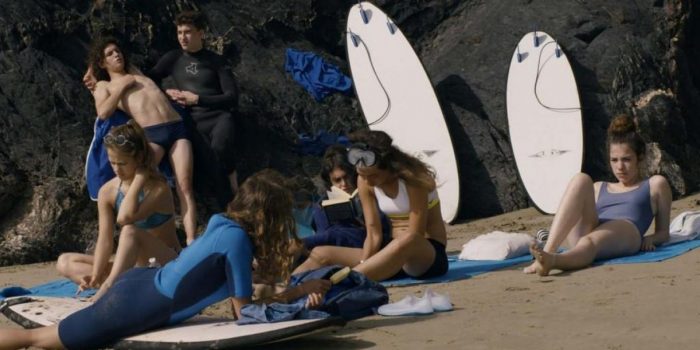 Cape Cod (dir. Inès Loizillon, France)
16 years old. Teenage years, the sea, the summer. A middle-class seaside resort somewhere in France on the West Coast. Sam surfs and is bored. Kim waits and is restless. It slides and it squeals.