This week, we bring you an eclectic selection of shorts and features spanning the nations of Italy, Argentina and the US.
Scroll down to learn more!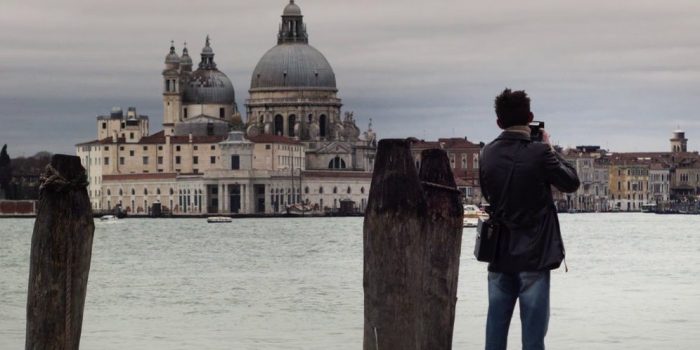 Adrift (dir. Caleb Burdeau, Bosnia and Herzegovina / Italy / USA)
Italy, 1994. The war in the Balkans drags on with no end in sight. Elvis, a young man from Sarajevo, is taking pictures of tourists with his Polaroid camera to get by. After his camera is stolen, Elvis decides to visit Rodolfo, a stranger met by chance in Venice. Their brief and lonely encounter unfolds in the timeless landscape of whitewashed towns, green hills and olive trees of southern Italy.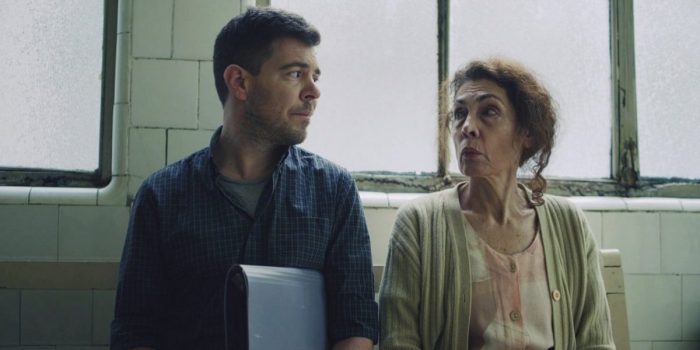 August Sun (dir. Franco Volpi, Argentina)
Javier is back in his hometown of Buenos Aires, torn between the needs of his mentally ill mother and the life he's built in Europe.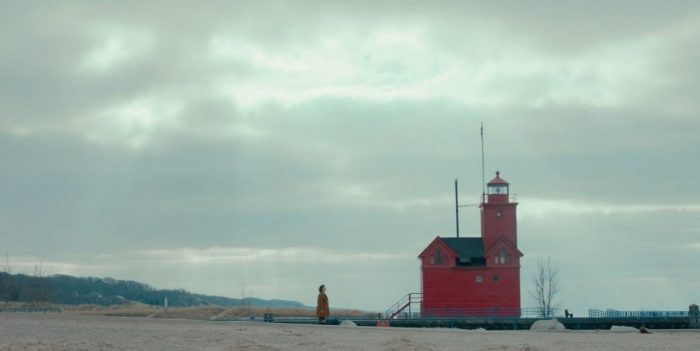 Inhuman (dir. Hayley Tibbenham, USA)
Alice appears to be a jaded and seemingly insecure teenage girl. But her budding romance with Elliot, the sunny high school golden boy, leads to the discovery that she is not some washed-out stereotype: she is actually just a vampire.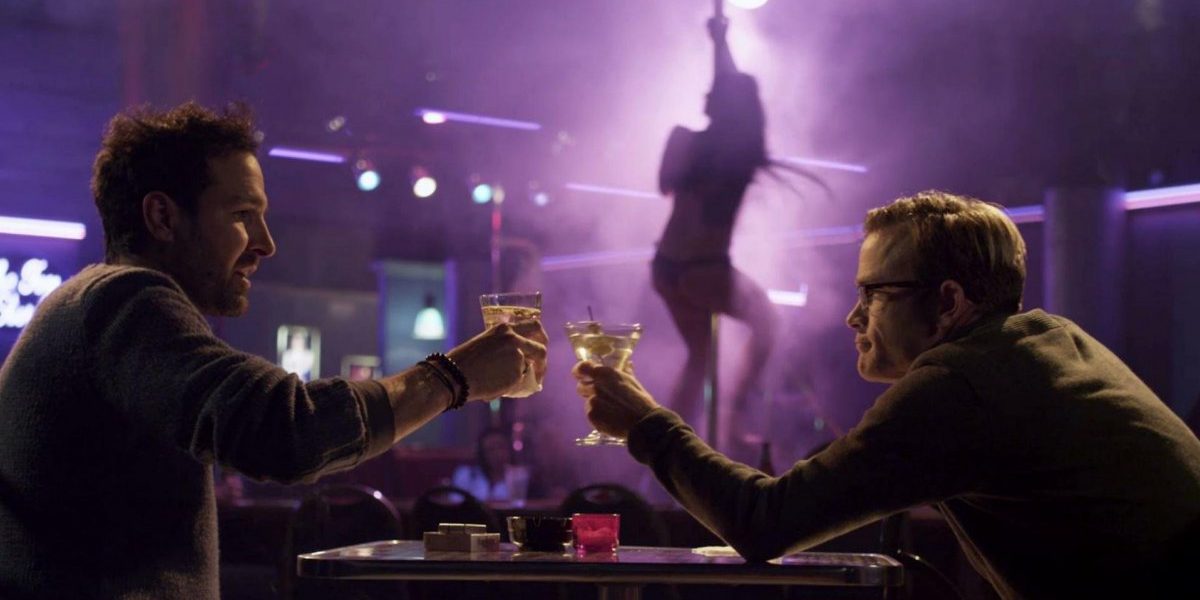 Turnabout (dir. Eric Brian Hughes, USA)
A troubled man survives a suicide attempt. He calls an old friend to rescue him in the middle of the night. Their journey is just beginning, and by daybreak, a tragedy will surface.
Watch Turnabout on FilmDoo (select regions only)