This week, we bring you a pair of dramas from Europe, along with a new documentary from Myanmar.
Scroll down to learn more!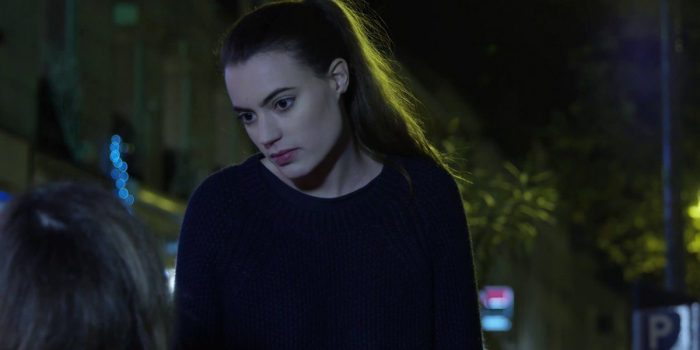 Sophie's relationship with her partner is going nowhere, as he's been staying at home aimlessly for 2 years. When he suddenly leaves her, she is left out alone coping with life with no goal nor motivation. But a random encounter with a little girl changes that, and regardless of where she came from, Sophie's not willing to give this new source of happiness away.
Watch A Cage, Two Birds on FilmDoo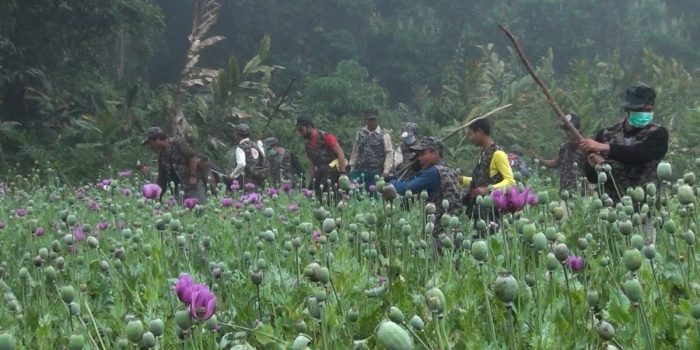 The Opium War (dir. John La Raw, Myanmar)
Thousands of young people are dying from using drugs in Kachin State, Myanmar. When the government was not doing enough to crack down drugs problem, the civilians formed the anti-drugs organisation called "Pat Jasan" which means "Stop and Clean the drugs" in local Kachin Language, to eradicate drugs. A clash between "Pat Jasan" groups and drugs lords occurred.
Watch The Opium War on FilmDoo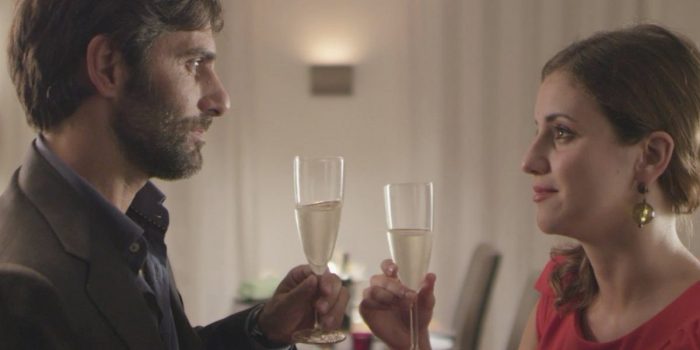 Luca and Laura, separated for one year, have a dinner to investigate their own feelings. They both believe to know each other perfectly, but something unexpected happens, causing a domino effect. They both struggle to adapt and understand the movement's origin to each other. Until the next morning.
Watch on Rhapsody in Blue on FilmDoo