This week, we bring you a selection of documentaries spanning the nations of Vietnam, France, South Korea, and the US.
Scroll down to learn more!
The Rivers (dir. Mai Hua, France/Vietnam)
Mai Hua, a French woman of Vietnamese descent, is a single mother of two. In 2013, she and her mother bring her dying grandmother to France. As she miraculously rises again, her unresolved past also floods back: Mai becomes the heiress of a complex and painful family heritage that she doesn't want to hand over to her daughter.
Jeronimo (dir. Joseph Juhn, South Korea/USA)
Born to Korean immigrant parents freed from indentured servitude in early twentieth century Mexico, Jerónimo Lim Kim joins the Cuban Revolution with his law school classmate Fidel Castro and becomes an accomplished government official in the Castro regime, until he rediscovers his ethnic roots and dedicates his later life to reconstructing his Korean Cuban identity. After Jerónimo's death, younger Korean Cubans recognize his legacy, but it is not until they are presented with the opportunity to visit South Korea that questions about their mixed identity resurface.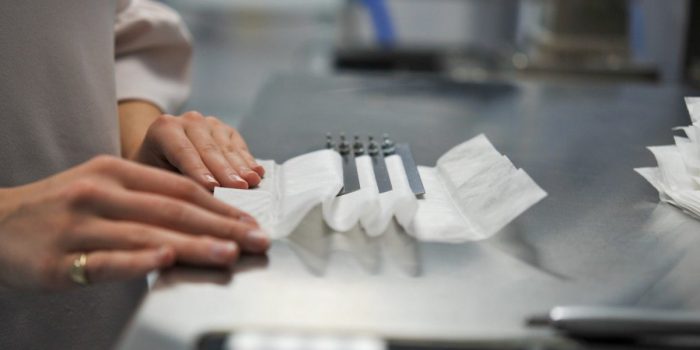 The first installment of this multi-part series documents the onslaught of the global pandemic brought on by severe shortages of personal protective equipment (PPE) and testing equipment at hospitals in the Commonwealth of Massachusetts, one of the first Covid-19 hotspots in the United States.
Watch Project Frontline: The Crisis on FilmDoo