This week, we bring you a documentary from South Africa and a pair of dramas from Chile and the UK.
Scroll down to learn more!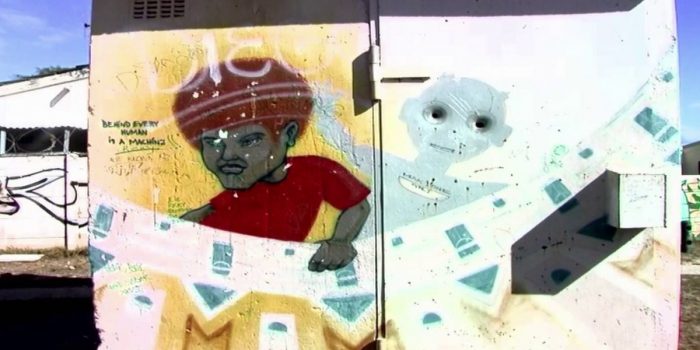 Hip hop Revolution looks at youth involvement in apartheid politics with particular reference to the Cape Flats state of emergency in the 1980s and the influence of Black Consciousness hip-hop music on the thinking of young people living under apartheid.
Watch Hip Hop Revolution on FilmDoo
Illiterate (dir. Moisés Sepúlveda, Chile)
Ximena is an illiterate woman in her fifties, who has learned to live on her own to keep her illiteracy as a secret. Jackeline, is a young unemployed elementary school teacher, who tries to convince Ximena to take reading classes. Persuading her proves to be an almost impossible task, till one day, Jackeline finds something Ximena has been keeping as her only treasure since she was a child: a letter Ximena's father left when he abandoned her many years before. Thus, the two women embark on a learning journey where they discover that there are many ways of being illiterate, and that not knowing how to read is just one of them.
Watch Illiterate on FilmDoo (Select Regions Only)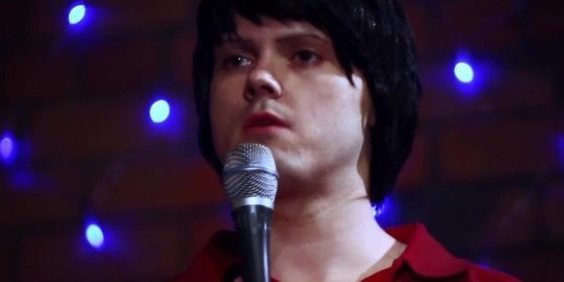 Reeling from news of a serious illness, happy-go-lucky twenty-something Jason Rees decides to pursue his own course of treatment through stand-up comedy. When he takes to the stage it is clear that the stage doesn't take to him, but a chance encounter at the hospital suggests that all is not as it seems…
Watch The Final Punchline on FilmDoo