This week, we bring you an eclectic set of new dramas from Algeria, Iran and the UK, a politically charged documentary from the US, and the latest short film compilation from New Queer Visions.
Scroll down to learn more!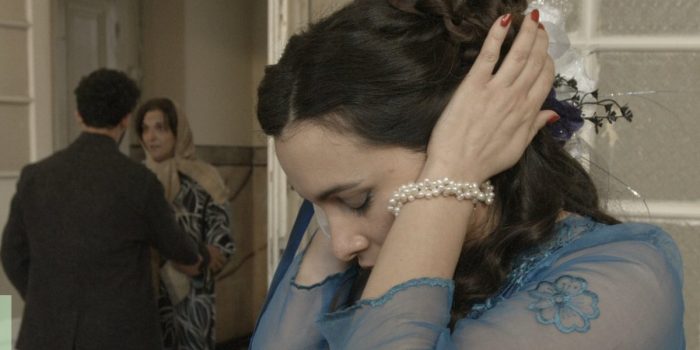 Parkour(s) (dir. Fatma Zohra Zamoum, Algeria)
Early morning, many people are heading towards a wedding hall, Youcef, a peddler, Salima a labour in the kitchen, Sonia a singer. They all have reasons to attend the marriage of Kamila and Khaled but all have different motivations.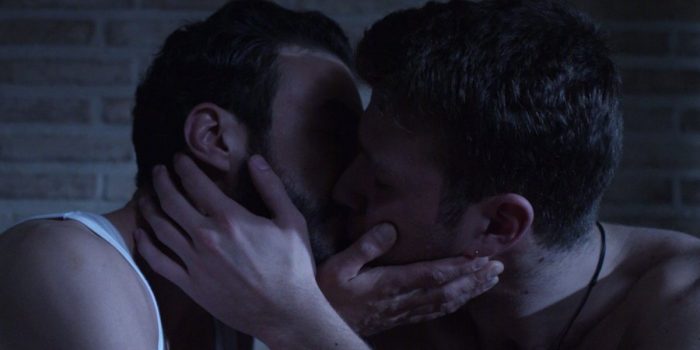 In times of strife it's important to have someone by your side. Whether it is a shoulder to cry on or a source of confidence, an imaginary friend or a distant lover, these six tales from Mexico, Brazil, France the UK and the Netherlands prove that the search for companionship is a journey worth taking.
Watch New Queer Visions: Right Beside You on FilmDoo (Not available in South America)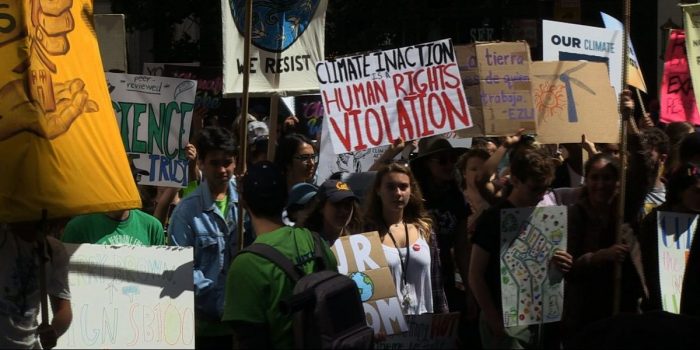 In spite of much discussion of the problem for over a quarter of a century, observed temperatures and levels of carbon dioxide have only continued to increase. In this documentary, a wide variety of voices speak on the topic of what needs to be done about climate change, including those of congressmen and women speaking at town halls, of speakers at public events, of environmentalists being interviewed, and of experts appearing in other videos. The film explores avenues available for making progress, while capturing the passion of protesters and activists who understand the perils of maintaining business as usual.
Watch What to Do About Climate Disruption? on FilmDoo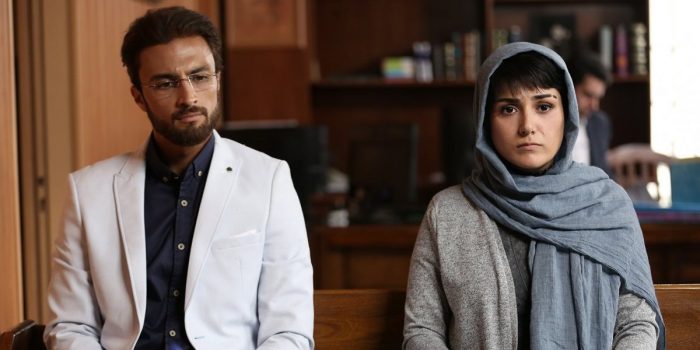 Permission (dir. Soheil Beiraghi, Iran)
Iran's national women's futsal team makes the Asian Games final in Malaysia. But at the airport on departure day, the team captain finds her husband hasn't signed the document to permit her exit from the country.
Watch Permission on FilmDoo (UK & Ireland Only)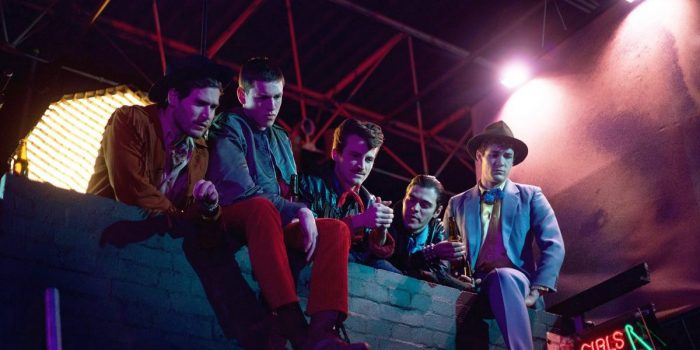 Postcards From London tells the story of beautiful teenager Jim who, having travelled from the suburbs, finds himself in Soho where he falls in with a gang of unusual high class male escorts – The Raconteurs – who specialise in post-coital conversation. From shy novice to sought after escort, and eventually artist's muse, Jim would be the toast of the town if it wasn't for his annoying affliction – Stendhal Syndrome – a rare condition which causes him to hallucinate and faint. When Jim is roped into the world of detecting art forgery, could his condition bring about his downfall?
Watch Postcards from London on FilmDoo (UK & Ireland Only)