This week, we bring you a selection of dramas and documentaries from Europe, the US and beyond.
Scroll down to learn more!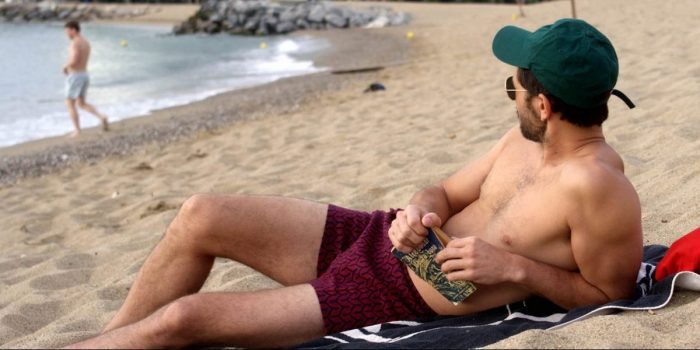 When Ocho (Juan Barberini), an Argentine poet on holiday in Barcelona, spots Javi (Ramón Pujol) from the balcony of his apartment, it sparks fantasies of a holiday romance. After fruitlessly searching dating apps for him, the couple have a second missed connection, spotting each other across a Spanish beach. When Javi sees Ocho from his balcony a second time, he knows he can't let him slip through his fingers again. A tentative "kiss" from the balcony leads to a lust-filled, passionate hook up.
What seems like a one-time encounter between two strangers becomes an epic, decades-spanning relationship, in which time and space refuse to play by the rules.
Watch End of the Century on FilmDoo (Select Regions Only)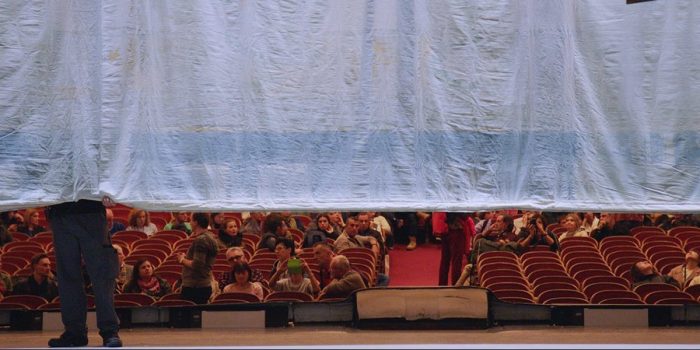 Rapid pace, precision, craft and creativity, small gestures and great efforts lead to the magic that the opera produces every night. The documentary shows the wonderful energy that the daily routine produces behind the scenes of the Vienna State Opera.
The world-famous Vienna State Opera enchants a large audience with spectacular performances every evening. Director Stephanus Domanig's film takes us behind the scenes of these magical events, showing the people who are involved, the variety of precise teamwork performed on a daily basis and international opera stars during rehearsals. These one-of-a-kind scenes and fast-paced, brilliant moments are not normally seen by opera-goers. Intense, vivid, full of passion and captivating music.
Watch Backstage Vienna State Opera on FilmDoo (Not Available in Austria)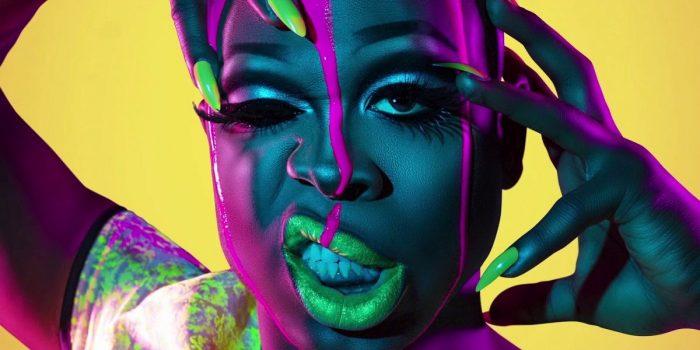 Words (dir. A.J. Mattioli, USA)
Exploring the beautiful, historic and ever evolving landscape of America's busiest city, Manhattan, twenty-one diverse nationalities, backgrounds and personalities share how their stories break down the labels placed upon them. These New Yorker's are contextualized in a range of environments from Drag Performers in the nightlife club scene to the Gay Police Officers trying to change the force; the legal field fighting for under represented groups to the fashion icons trying to push beyond gender. "Words" investigates the dissonance between self and socially constructed identities and gives the viewer freedom to be themselves.
This film features exclusive interviews from a variety of artists, activists, icons, and innovators, whom all are living their truth in a world that told them they couldn't. "Words" dissects, deconstructs and pays powerful tribute to the language we use to shape the many facets of our identities as men, women, artists, New Yorkers, and most importantly humans.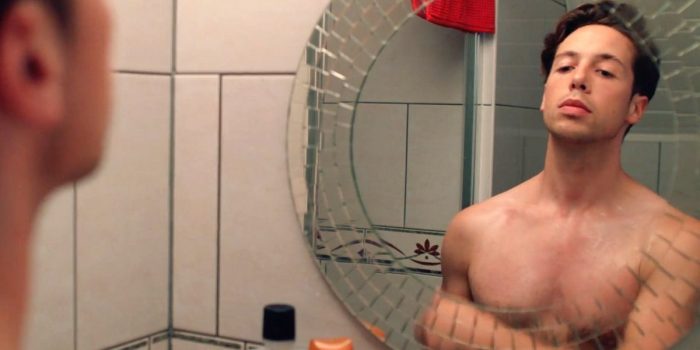 Your Eyes on Me is a story about a drag queen named Gloria whose life changes when she meets Kandi, a drag virgin auditioning for her next show.
As the bond develops between the two, their relationship takes an unexpected turn. Suddenly the past and the choices Gloria made as a young man become a stark reality…
Watch Your Eyes on Me on FilmDoo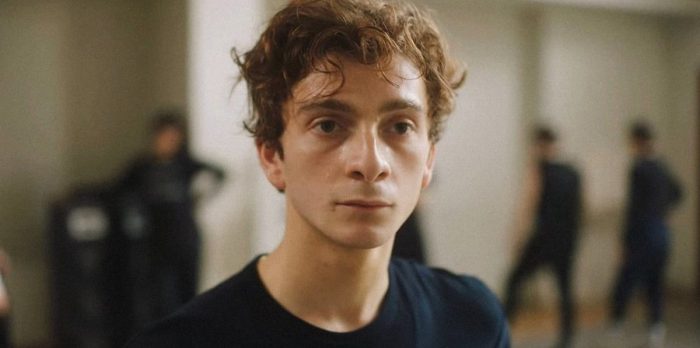 Merab has been training since a young age at the National Georgian Ensemble with his dance partner Mary. His world is suddenly turned upside down when the charismatic and carefree Irakli arrives and becomes both his strongest rival and desire. In this conservative setting Merab finds himself having to break free and risk it all.
Watch And Then We Danced on FilmDoo (UK only)