This week, we bring you a genre-spanning selection of features and shorts from across four continents.
Scroll down to learn more!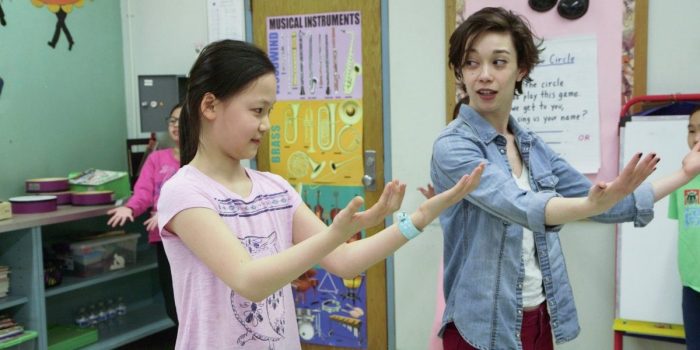 Curtain Up! (dir. William Cui and Charlotte Wang, USA)
In America, every child of immigrants has an assimilation story, but not all of them involve being actors in a student adaptation of the hit musical Frozen.
In New York City's Chinatown, the elementary school theater club of PS 124 prepares to stage a production of Frozen Kids. As these Asian American students gear up and rehearse for their big musical production with nervous excitement, they also contend with cultural stereotypes, family expectations, post-graduation uncertainties and the pressures that come with being young and bi-cultural.
In a small town in northwestern Argentina, an old luthier orders his young apprentice, to take his last autochthonous drum to the next town. The young man accepts the challenge and a 125-mile walk awaits him, with no money and a drum to carry.
Watch The Birth of a Drummer on FilmDoo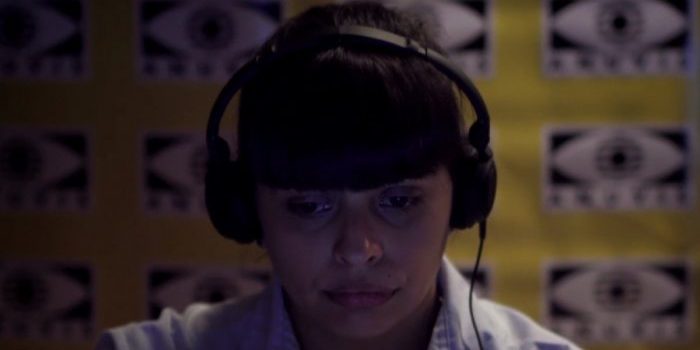 The Virtual Guard (dir. Daniela Aguinsky, Argentina)
Girl meets girl … through a security camera. Can Miriam leave the totem and realize her fantasy?
Watch The Virtual Guard on FilmDoo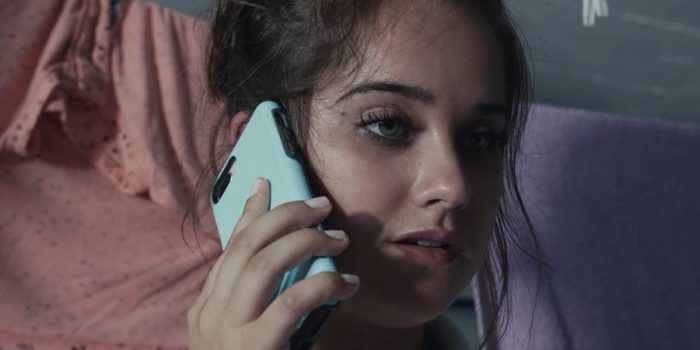 I Am an Actor (dir. Sara Wilkins and Sam Weeks, Switzerland/UK)
A former actress-turned-therapist heads a global network of self-help therapy groups for dejected and rejected actors.
Watch I Am an Actor on FilmDoo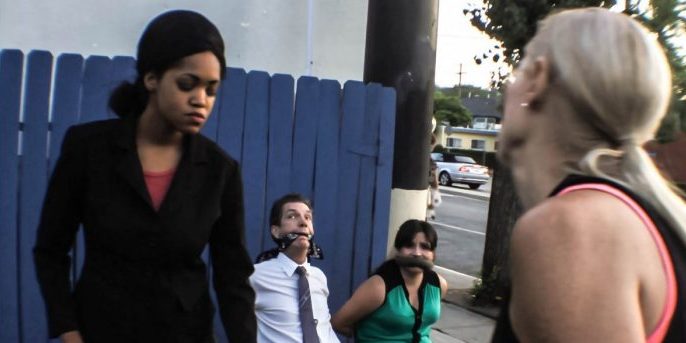 A vigilante fitness instructor investigates an explosion to save the world from IQ level loss.
Watch The Last Fitness Instructor on FilmDoo
You Are Here (dir. Neo Bryce, Philippines)
As the countdown begins for the end of the world, Lu Araullo tries to make amends with his mother and his ex-boyfriend. With only a few hours left, will he get the closure he needs?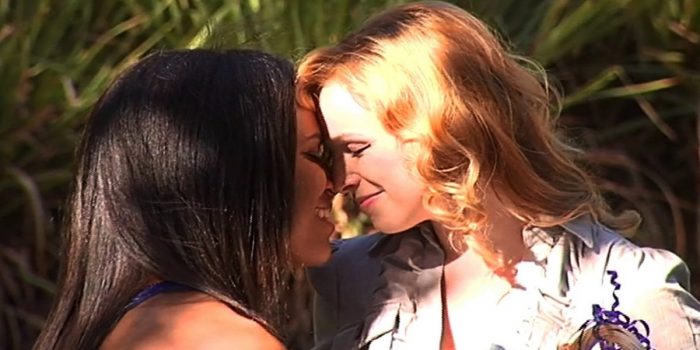 A woman Liz 'Bryn Drescher' is having difficulty saying exactly what she feels sexually.
Watch Come Home to a Feminine Woman on FilmDoo