This week we bring you a variety of new releases from China, Taiwan, Indonesia and the UK, along with two compilations of short films that exhibit the best of recent gay cinema.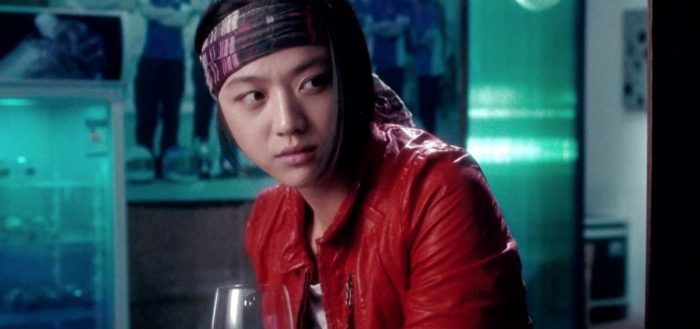 Three female racing drivers clash on and off the track in this high speed action drama.
Watch Speed Angels on FilmDoo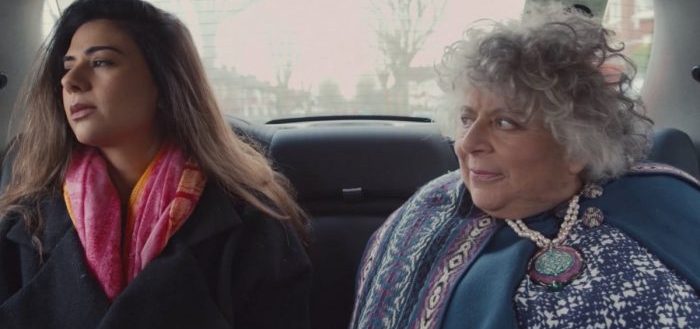 Mother (dir. Marc Hardman, UK)
When Lara discovers she is pregnant, she is unsure what to do and feels vulnerable. Her strong-willed mother Maria wants to take control, but Lara is unsure…She has to decide whether this is her chance to finally stand up for herself and change her life forever. The film includes a "Making Of" video at the end of the film.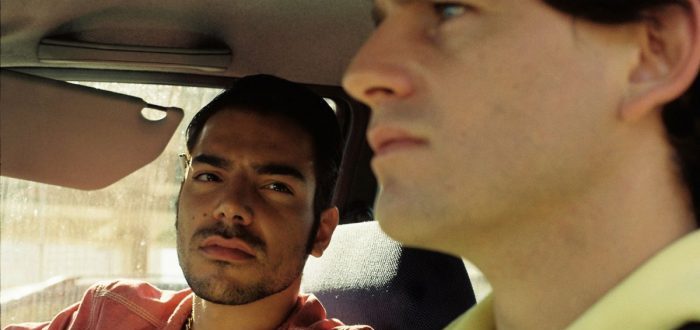 A compilation of short films exploring first love, revenge, new beginnings and more are unwrapped in this exciting collection from first-time directors from Portugal, Taiwan, Belgium, the UK and the USA.
Watch New Queer Visions: Men from the Boys on FilmDoo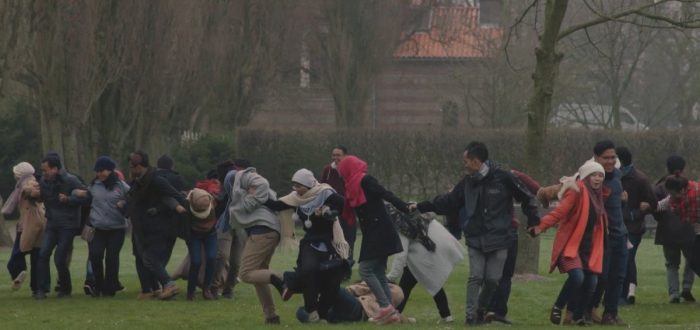 Get in Tune (dir. Febian Nurrahman Saktinegara, Indonesia)
Get in Tune is a music documentary film that takes you on the journey of the only Asian participant in one of the world's highest level of choir competitions. For the first time, they are able to get the chance to represent their country, Indonesia, in the Grand Prix stage. The team is under pressure while expected to bring home a victory.
Being able to depart was already a challenge, but nothing compared to the challenges they would face in the European competition.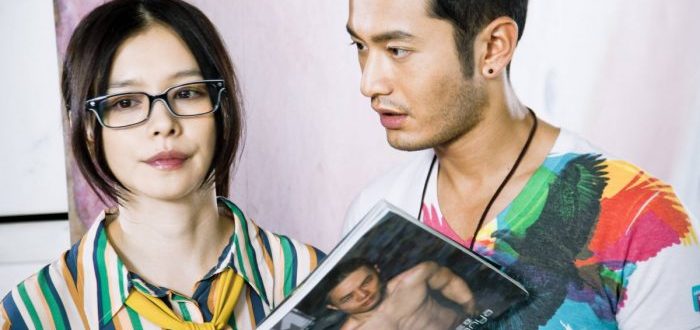 Taipei, late Dec 2012. The city is going through an unprecedented winter heatwave, with temperatures in the 30s. Eight-year-old Tiger (Antoine) lives with his divorced mother, Cao Yi (Vivian Hsu), 36, who is struggling to make ends meet with her job as a magazine editor and reduced alimony payments from her ex-husband (Tang Kuo-chung). Tiger, who has a hyper-active imagination and sees his mother as a run-down robot who needs a new model, is not very bright at school and worries his art teacher (Mini Yang) with the dark pictures he draws in class.
Watch Saving Mother Robot on FilmDoo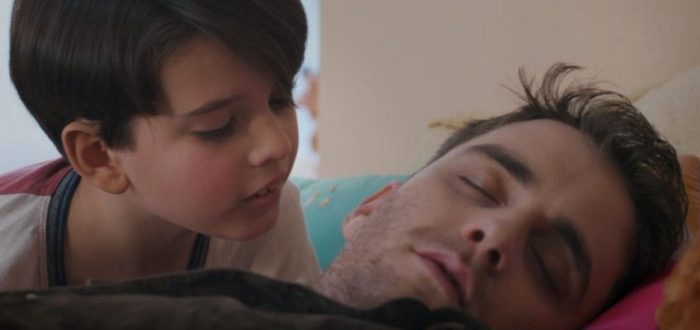 Be Intoxicated and entranced by the latest gay short films from around the world in Boys on Film 17. Explore hidden desires on a sleepover, fall in love with the handyman and be seduced by a stranger on the beach as you discover why Love is the Drug.
Watch Boys on Film 17: Love is the Drug on FilmDoo