Mother is a touching short film dealing with the near-universal topic of parental pressure. When Lara (Jumaan Short) seeks an abortion, her mother (Miriam Margolyes) appears aloof to the internal conflict plaguing her. As her mother continues with standard motherly nagging, Lara is pushed to the edge at such a critical time in her life.
FilmDoo talks to the film's lead actress, Miriam Margolyes.
What drew you to this project?
I loved the script straightaway – not the usual comedy nonsense I'm asked to do, and there was a truth and heart to it, which excited me. I met Jumaan and trusted her immediately. It wasn't going to take too long, so I said yes.
What was it like working with writer and co-star Jumaan Short?
It was as if I'd known her forever. She has a natural authority and a gentle way of explaining what she wanted in a scene. She was also very open to any of my ideas, which was flattering. It was calming and a very pleasant experience.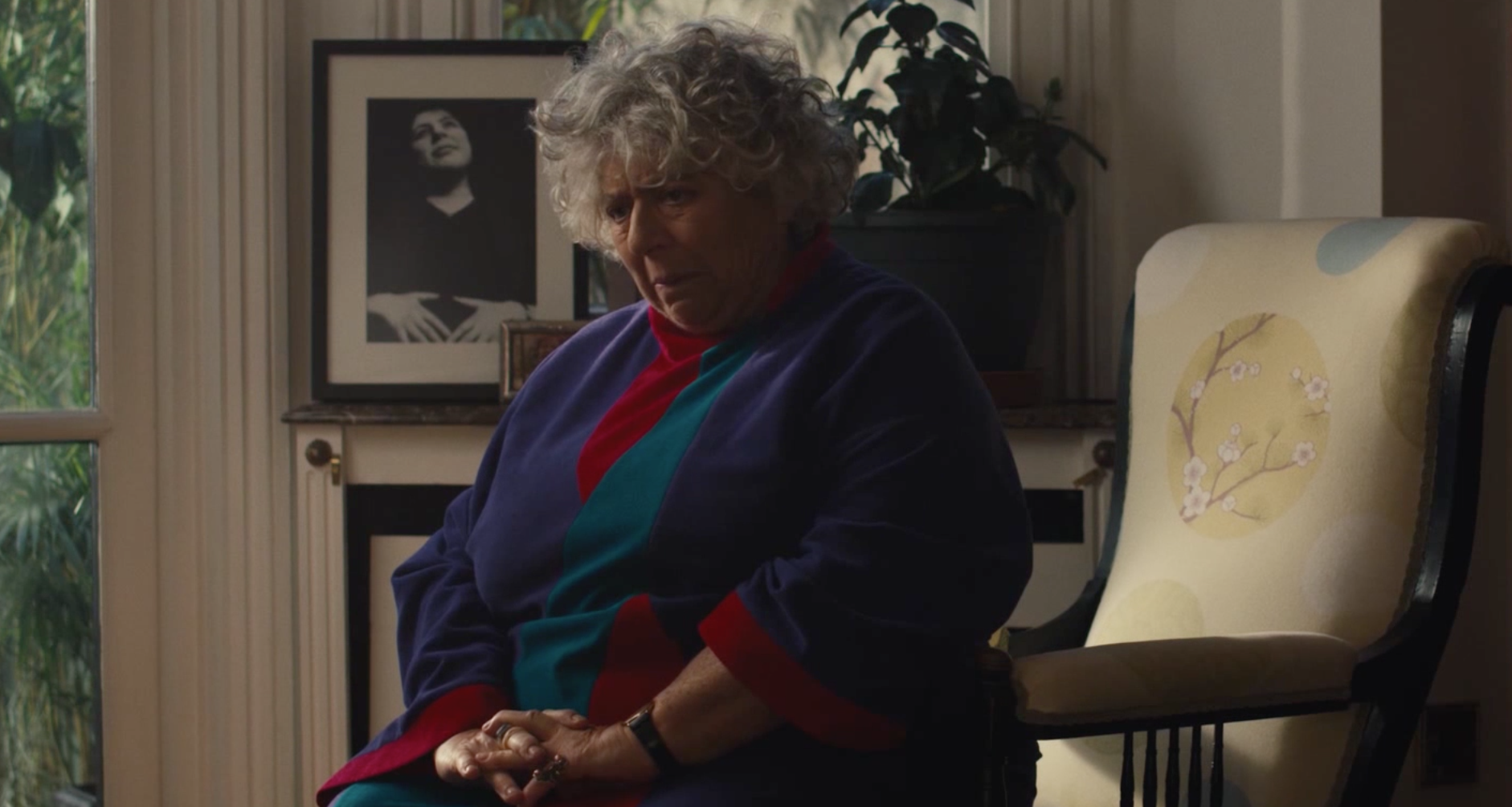 What are your thoughts on the increasing appetite for female-led stories in cinema?
Of course, I'm delighted to know that life in cinema is going to be easier and more fruitful for my young sisters. Women ARE interesting; more interesting to me than men, I have to say. They are braver, cleverer and more deceitful; they hide things more, they feel more deeply, their interior lives are richer. So, films about women grip an audience. Emotion is unconfined.
Do you think that there is a need for more films exploring the complexities of parenthood?
I'm not a parent, I never wanted to be a parent. I adored mine and the parent-child relationship is a paradigm for all future relationships. I know how to be a daughter, I can only guess at being a mother. I think film should explore, as in all Art, the human paradox. 'Rom-com' is a bit old hat; by all means, let's have more of the War, and the Love, between generations. And as I've got older, I feel the need for more serious content in my films; facing the moral gap between what could be and what is.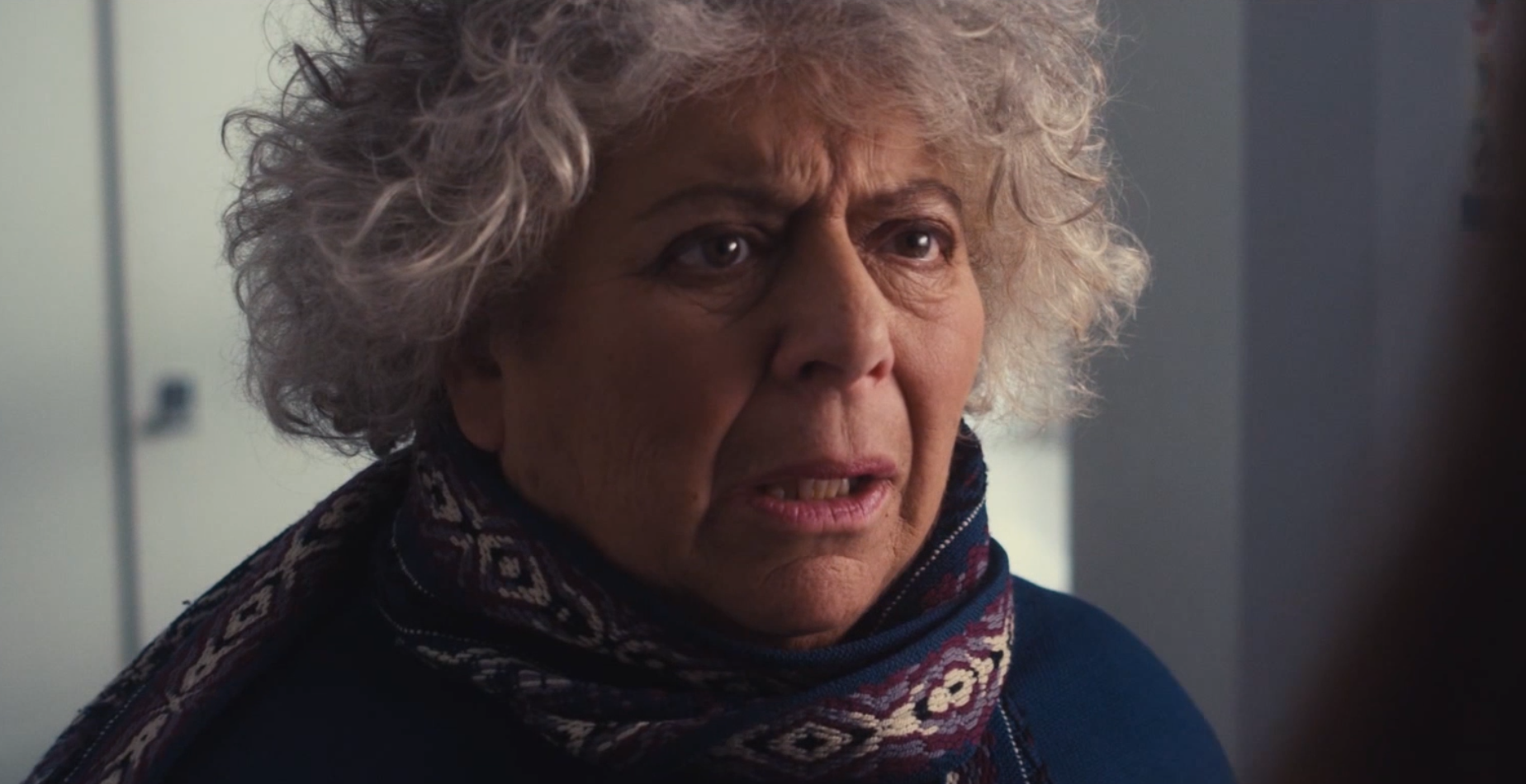 Do you think it's important for actors to keep up with short films and smaller projects throughout their careers?
It's vital to keep in the 'now'. That's part of the responsibility of being an Artist. So, I'm always longing to do small films with new directors and writers. It's a privilege and they teach me far more than I can teach them. And when the project isn't dependent on a huge budget or a big star, it can soar – untrammelled by financial considerations, real discoveries are possible.
Watch Mother on FilmDoo