This week we bring you a documentary from China, a musical from Hong Kong, a crime comedy from the UK and much more!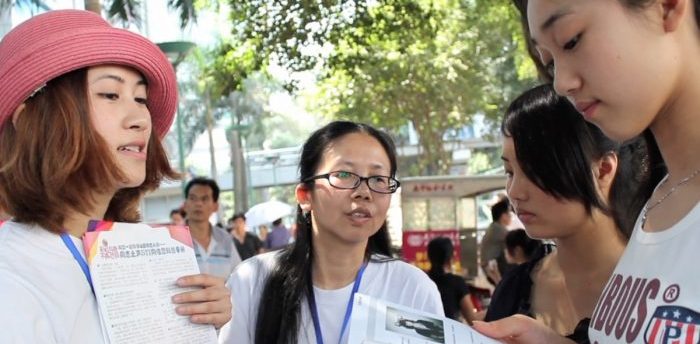 For Chinese parents, finding out that their kid is gay usually presents a major tragedy, with the big majority utterly unable to accept the homosexuality of their son or daughter. However, during recent years a fresh rainbow wind has been blowing over the Chinese mainland: a pioneer generation of Chinese parents has been stepping up and speaking out on their love for their gay kids.
6 mothers from all over China, who talk openly and freely about their experiences with their homosexual children. With their love, they are giving a whole new definition to Chinese-style family bonds.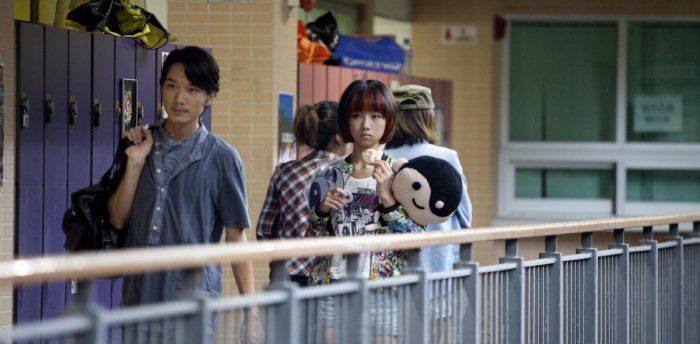 Leaving her parents' tofu restaurant behind, aspiring dancer Fleur enters university and promptly joins the hip-hop dance club. Her idiosyncratic moves are too advanced for the other dancers, but she finds approval from the chairman of the Tai Chi club, who encourages her to make contact with her inner martialartist.
Watch The Way We Dance on FilmDoo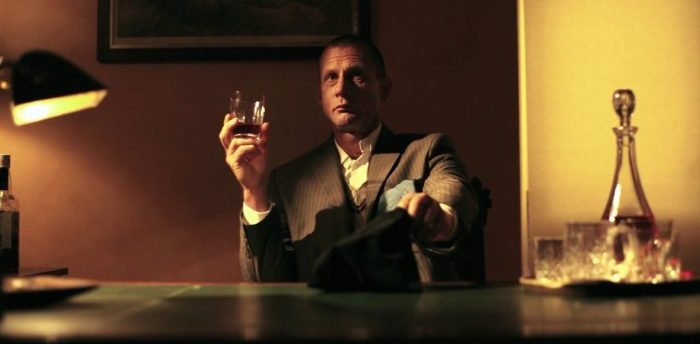 After his life falls apart, Freddie decides he must turn to crime to survive. With no criminal knowledge he decides to hire Bainbridge, a professional crime coach.
Watch How to Become a Criminal Mastermind on FilmDoo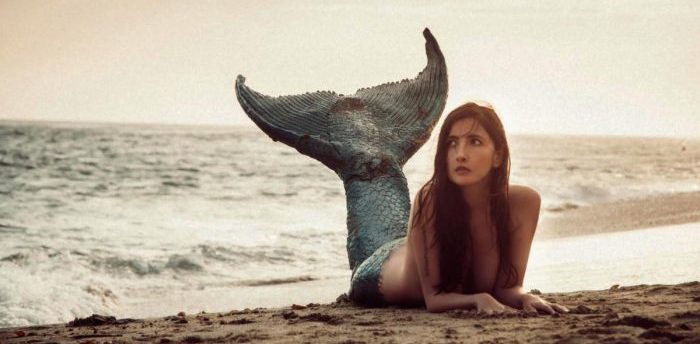 A lonely sailor discovers a mysterious island full of secrets…
Watch Maidens of the Sea on FilmDoo
Nesma (dir. Homeida Behi, France/Tunisia)
August, in the northern suburban area of Tunis.
Youssef Slimane and his wife Claire are both real estate agents, trying to rent a large contemporary house called The Villa Nesma. Their lives are turned upside down the day a man steals Youssef's identity in order to empty his bank accounts. "Nesma" will become the stage for dark events.
Ink and Steel (dir. Jonathan Ehlers and Patrick Ward-Perkins, USA)
In this upstate New York drama, when a turf war engulfs the city, aging mob enforcer Michael retrieves the Don's troubled son from his college partying. After they survive an attempted hit on the road home, Michael seeks refuge at a rural farm, imposing on a single mother and her teenage son living there. As violence escalates in the city, Michael is ordered to wait it out, keeping the boss' son safe while coexisting as unwelcome house guests. But, when dark pasts threaten to collide, Michael, a man more comfortable solving problems with force, must find a way to keep the peace, and decide if he should break the Don's son free of the cycle of violence which has haunted the family for generations.
Watch Ink and Steel on FilmDoo